"Production capacity can't meet demand, which is the reason Huawei is doing pre-orders," said Counterpoint Research senior analyst Wang Yang, adding that presales help buy some time for Huawei to secure orders from its suppliers.
Wang also indicated that the secrecy surrounding the advanced
Kirin 9000s
processor used in the Mate 60 Pro has complicated how Huawei's supply chain partners have conducted parts provision, a lengthy process that typically takes between 12 to 18 months before a device is launched.
In an unusual move for a product that was already launched, Huawei last week introduced a subscription programme for the Mate 60 Pro that promised a wait time of no more than 90 days after consumers place their orders via the scheme on its official website. Each consumer can only buy one unit, while orders will be shipped in a random sequence within a 90-day time frame.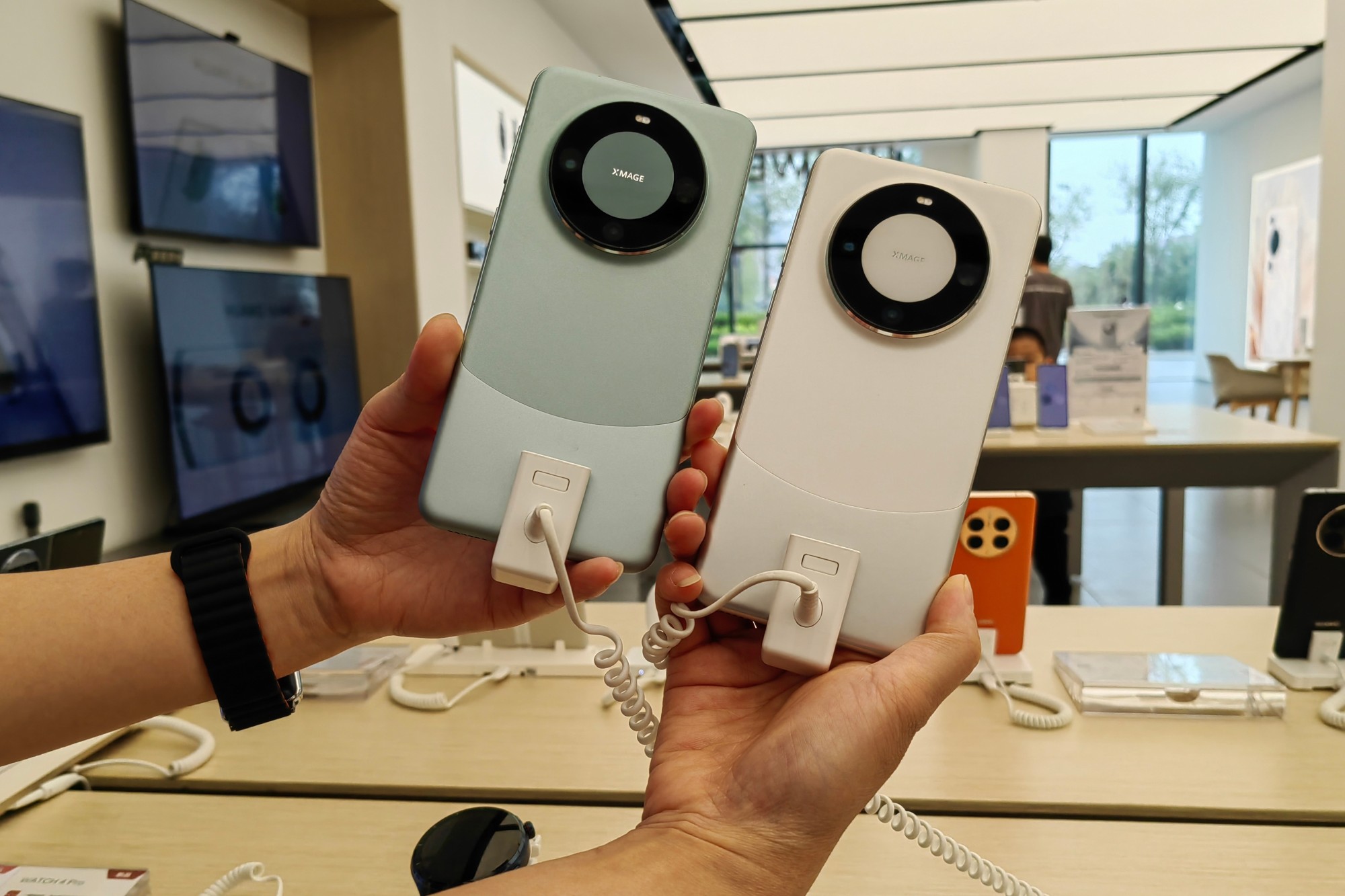 Some consumers who joined that scheme shared their order status on Chinese microblogging platform
Weibo
, where they showed that promised delivery ranged from as early as this month to February next year.
Shenzhen
-based Huawei's return to the 5G smartphone market and the lengths it must go to rebuild that once-highly profitable business show that the company still faces plenty of challenges ahead to overcome years of struggle on account of US trade sanctions.
Eight weeks since its launch in August, the Mate 60 series has recorded 2.4 million units in domestic sales volume, according to Counterpoint data.
A separate estimate by research firm Canalys showed that total Mate 60 shipments from the end of August to November 7 reached up to 2.5 million units, with the premium 5G Mate 60 Pro comprising more than 60 per cent of that volume.
"Huawei benefited from the sustained popularity of the Mate 60 series and some older models – especially in the mid-range and budget segments, which saw significant price reductions or subsidies – resulting in impressive sales figures [during that period of the Singles' Day festival]," Counterpoint senior analyst Ivan Lam said.
"But it's also worth noting that the Mate 60 series continued to experience supply shortages, which prompted limited daily sales," he said.
Huawei's biggest suppliers have been ramping up recruitment of assembly line workers to meet the rising orders for the Mate 60 Pro handset.
Patel said he believed that the supply shortages affecting Huawei's Mate 60 series reflect the huge demand for its first 5G smartphones in more than two years, rather than a sign that yields deficiency at SMIC has become a bottleneck in terms of ramping-up production of these handsets.
The news is published by EMEA Tribune & SCMP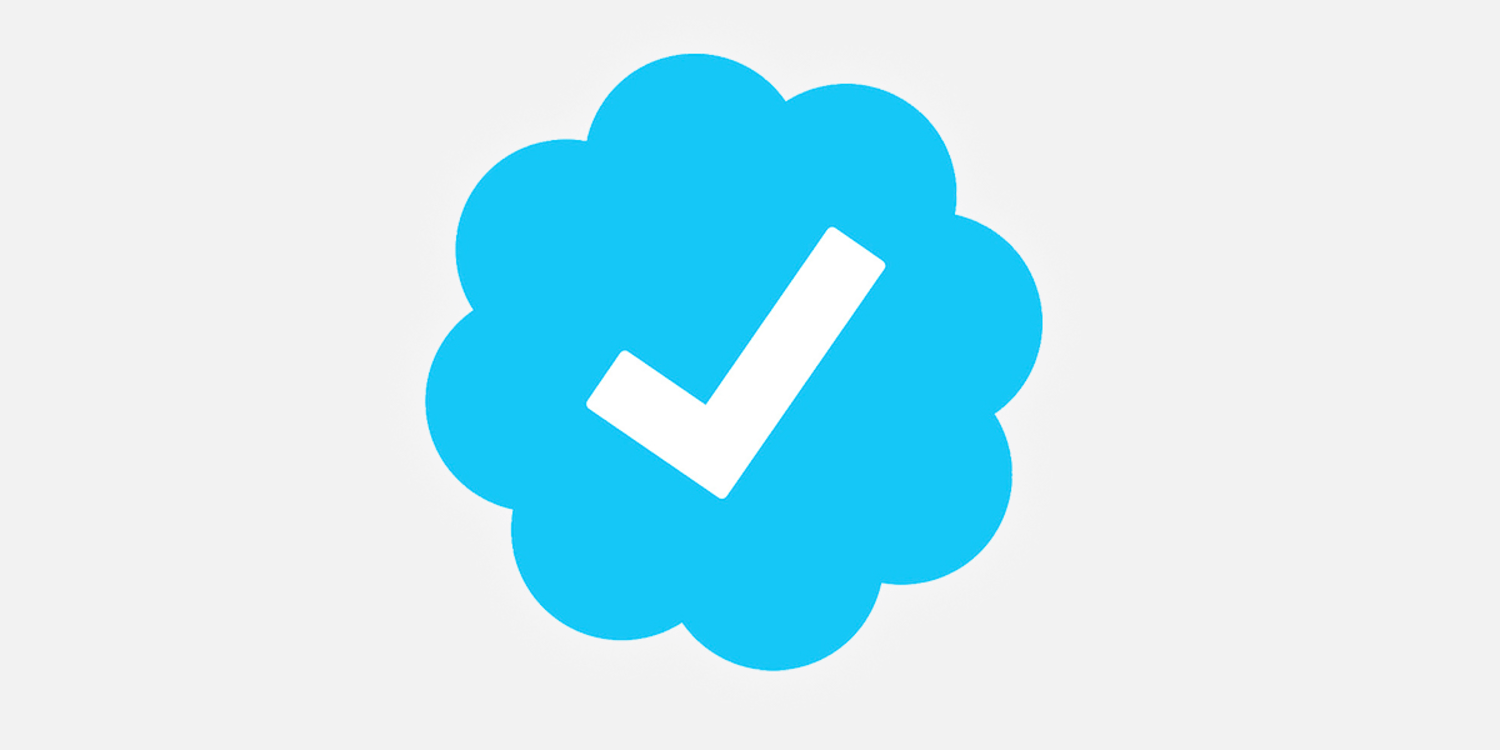 Follow our WhatsApp verified Channel