The International Finance Corporation (IFC), the investment arm of the
World Bank
, has appointed a new regional head based in Hong Kong to lead its climate and sustainability efforts in the region.
Anna Ng will be responsible for strategy, facilitating and overseeing investment and advisory programmes, as well as fundraising efforts in East Asia and the Pacific, according to a statement on Tuesday.
She will also work closely with regional investment and advisory teams to help drive cross-border investments and capital mobilisation between Hong Kong-based companies and financial institutions in emerging markets and developing economies globally.
"Climate change, financial inclusion, trade barriers and sustainable infrastructure gaps are just some of the many challenges facing emerging markets and developing economies in East Asia and the Pacific," Ng said in the statement. Hong Kong's private sector offers many solutions needed to address them, from climate finance to sophisticated trading and logistics infrastructure, she added.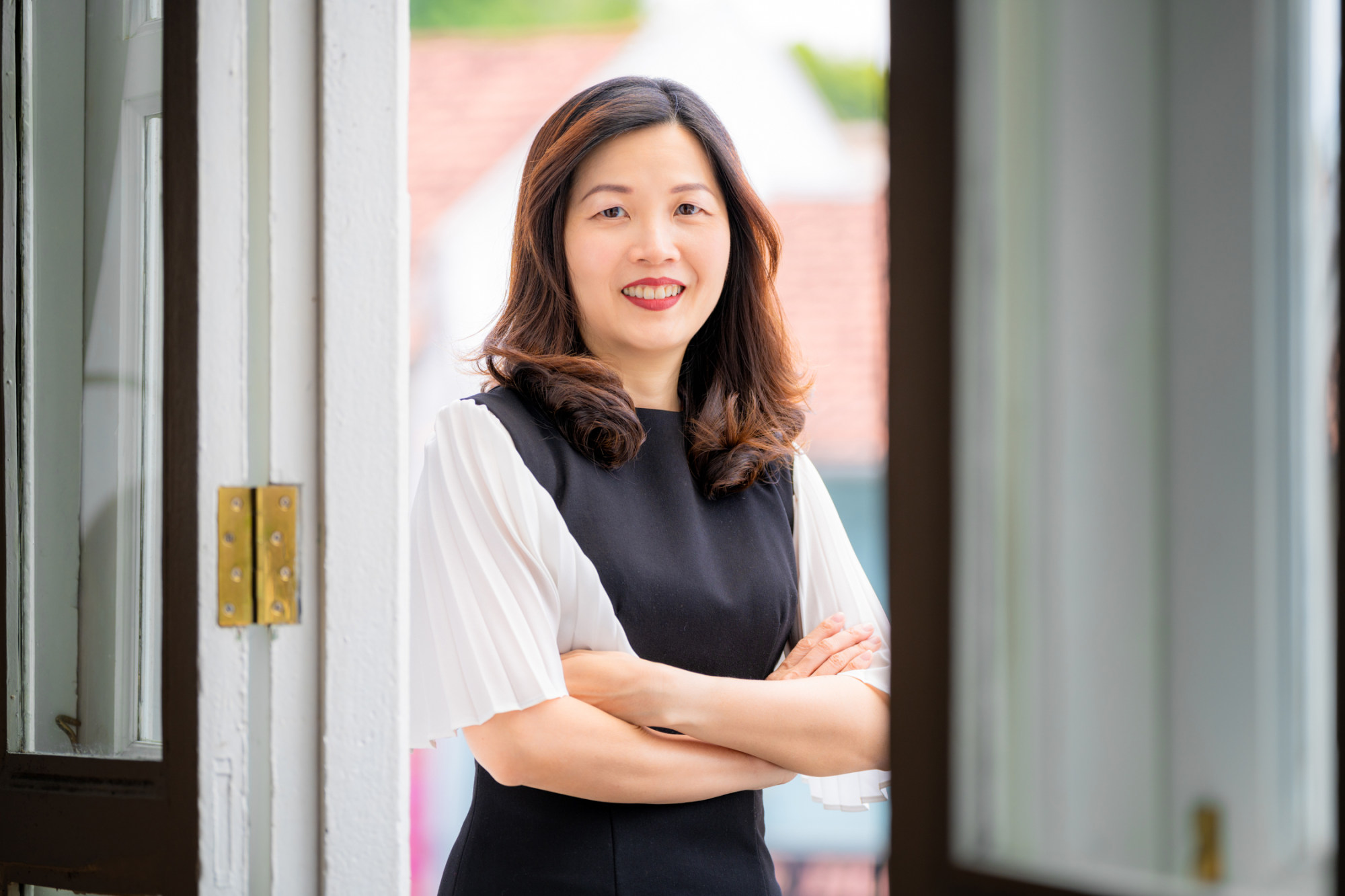 "This makes it a critical regional hub for catalysing cross-border investments and mobilising capital to improve lives and livelihoods, not just in this region but globally."
Ng joined the IFC in 2017, having previously worked for the Singapore government in various roles. Earlier, she served as IFC's senior country officer for Brunei, Malaysia and Singapore.
Ng "contributed significantly to growing IFC's knowledge and business partnerships with the government and private sector clients in Singapore, and was instrumental in establishing IFC's presence in Malaysia", according to the IFC.
"Economic growth in this region has lifted millions of people out of poverty. However, overlapping crises have deepened inequalities and erased years of development gains," said Kim-See Lim, IFC's regional director for East Asia and the Pacific in a statement. "Having someone of Anna's calibre leading our operations in the region and driving our work in Hong Kong is critical to our mission to end extreme poverty and promote shared prosperity."
IFC opened its Hong Kong office in 2000 to support operations across East Asia and the Pacific. Over the past decade, its Hong Kong-based team has financed more than US$4.5 billion worth of investments for 84 projects in 16 countries across the region.
In July 2020, the IFC approved an investment of up to US$100 million in Alba Group Asia to support its recycling and waste management projects in China.
In June 2017, IFC signed an agreement with Eastspring Investments, the Asian asset management business of Prudential, to raise US$500 million to finance sustainable infrastructure projects in emerging markets.
In November 2020, the IFC and the
Hong Kong Monetary Authority (HKMA)
launched the Alliance for Green Commercial Banks to help banks develop solutions to address climate change in emerging markets.
A year later, the IFC and the HKMA launched a US$3 billion global platform for climate-smart investments aligned with the
goals of the Paris Agreement
, which aim to limit human-induced global temperature increases to 1.5 degrees Celsius.
The programme combined institutional and investor contributions with the IFC's own funds to scale up climate-responsible financing for private companies in emerging markets.
The news is published by EMEA Tribune & SCMP