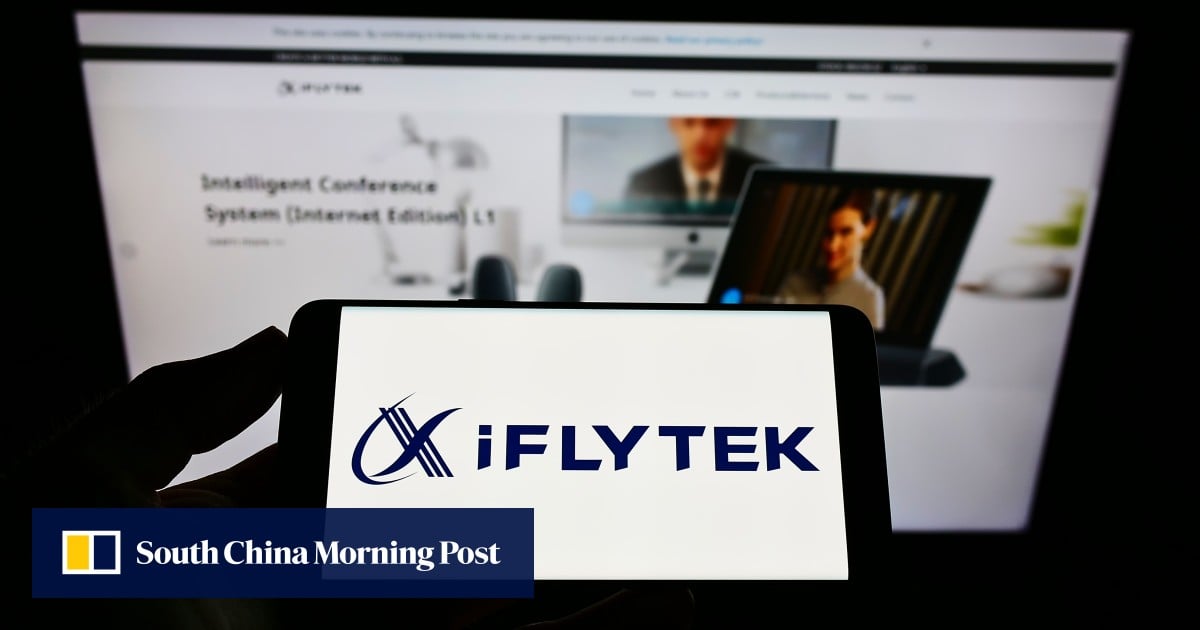 Chinese artificial intelligence (AI) company iFlytek, one of the first major tech firms in the country to launch an alternative to US chatbot ChatGPT, said its large language model (LLM) has now outperformed OpenAI's GPT-3.5 within a Chinese language context.
iFlytek Spark 3.0, first unveiled by the company in May and released to the general public in September after winning regulatory approval, has outperformed GPT-3.5 in six abilities including text generation, logic reasoning, maths and coding, and is set to rival GPT-4 by the first half of 2024, according to iFlytek chairman Liu Qingfeng.
iFlytek's LLM, the fourth version since an initial release, also scores roughly the same as GPT-3.5 in performing 48 tasks within an English language context, Liu said at a company event on Tuesday in Hefei, the company's home city in eastern Anhui province.
With ChatGPT and rival AI chatbots like Google's Bard still not officially available in mainland China or Hong Kong, Chinese Big Tech companies such as internet search giant Baidu and e-commerce leader Alibaba Group Holding are pushing to develop competitive rivals to catch up with the US.
Alibaba owns the South China Morning Post.
Baidu last week unveiled Ernie Bot 4, an updated version of its ChatGPT-like product first launched in March, and said it was as powerful as GPT-4. Developments in this sector follow on from Huawei Technologies' launch of a new smartphone in September, the 5G Mate 60 Pro, which sports a powerful home-grown chip in defiance of US trade sanctions.
However, despite the advances, iFlytek's chairman said domestic LLMs still have a "real gap" with GPT-4 and said he hoped to challenge the US-developed LLM in the first half of 2024.
iFlytek shares dropped 10 per cent in Shenzhen to 46.7 yuan (US$6.4) on Tuesday amid broad weakness for Chinese tech stocks.
China's major tech companies and chipmakers are grappling with October's updated US export rules, with new curbs on the country's access to advanced chips that power the training of AI algorithms – which form the basis of LLMs.
Liu said all the codes for iFlytek Spark 3.0 were developed on a "domestic computing platform", and it is now working with Huawei to train future versions of its LLM based on the Shenzhen-headquartered firm's AI chip ecosystem.
Liu said its model has already been tested in a wide range of real use cases, including helping staff workers at the Asian Games held in Hangzhou in September and October to improve efficiency by generating wrap-up and to-do lists for online conferences.
iFlytek and Huawei have formed a "joint special force team" in Hefei, capital of Anhui province, to train algorithms for the LLM, with the training efficiency of the model already doubled within six months, said Liu.
"When iFlytek was added to the US Entity List three years ago, the first person that I turned to was Mr. Xu," said Liu, referring to Eric Xu Zhijun, Huawei's rotating chairman who also showed up at the event on Tuesday.
Separately, iFlytek also unveiled a dozen industry-specific LLMs on Tuesday, covering a wide range of sectors including finance, autos, legal services and telecoms.
The news is published by EMEA Tribune & SCMP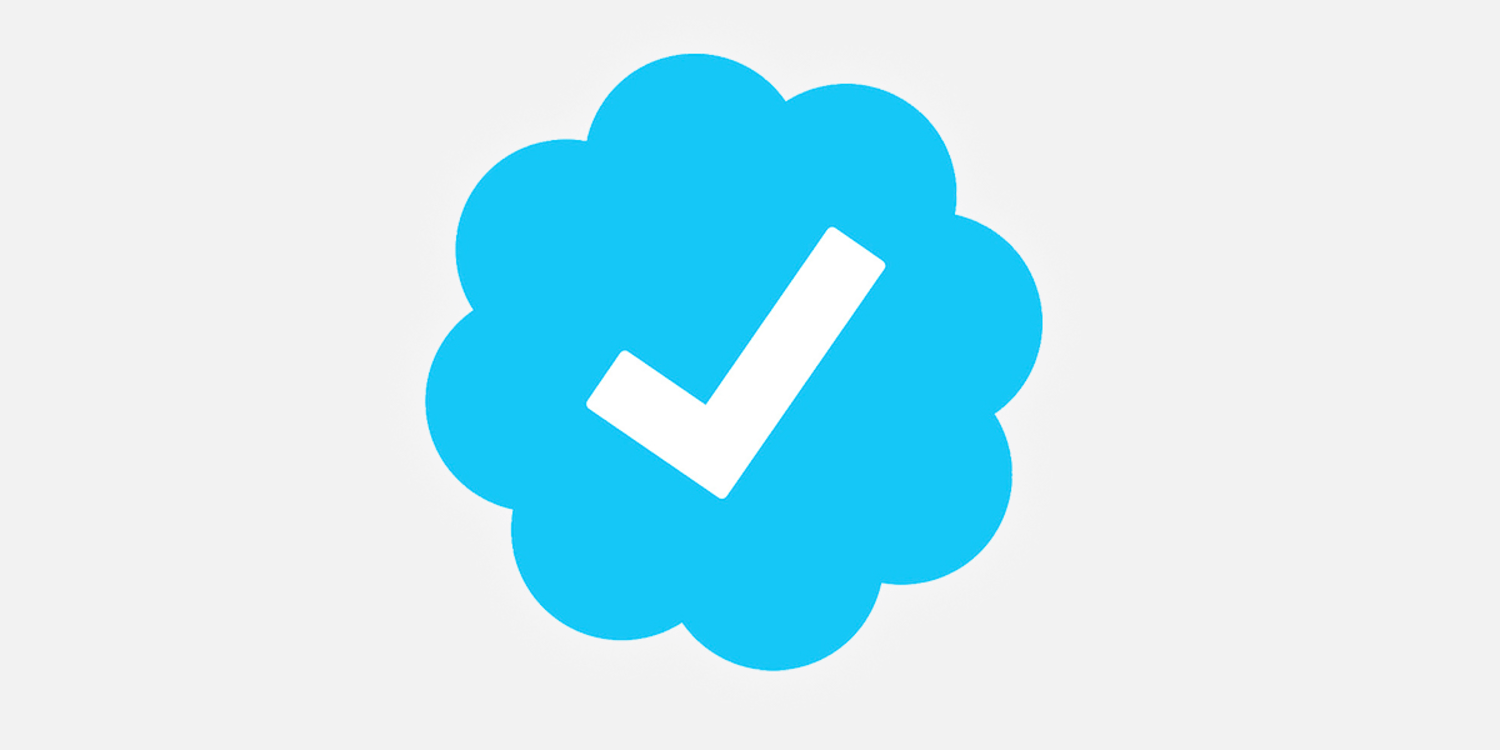 Follow our WhatsApp verified Channel