The Palestinian Hamas group has claimed a rocket attack and the Lebanese group Hezbollah exchanged fire with Israel in a third day of violence at the border that has opened up a new front for Israel as it battles Hamas militants in Gaza.
Lebanon's Hezbollah fired a guided missile at an Israeli tank on Tuesday, the group said in a statement, and Israel said it responded by striking an observation post belonging to the Iran-backed group.
The violence, triggered by the war between Israel and Palestinian militants, marks the most serious escalation along the Lebanese-Israeli frontier since the 2006 conflict between Hezbollah and Israel.
The Israeli army said no injuries were reported in Tuesday's attack by Hezbollah, three of whose fighters were killed on Monday in Israeli shelling into Lebanon.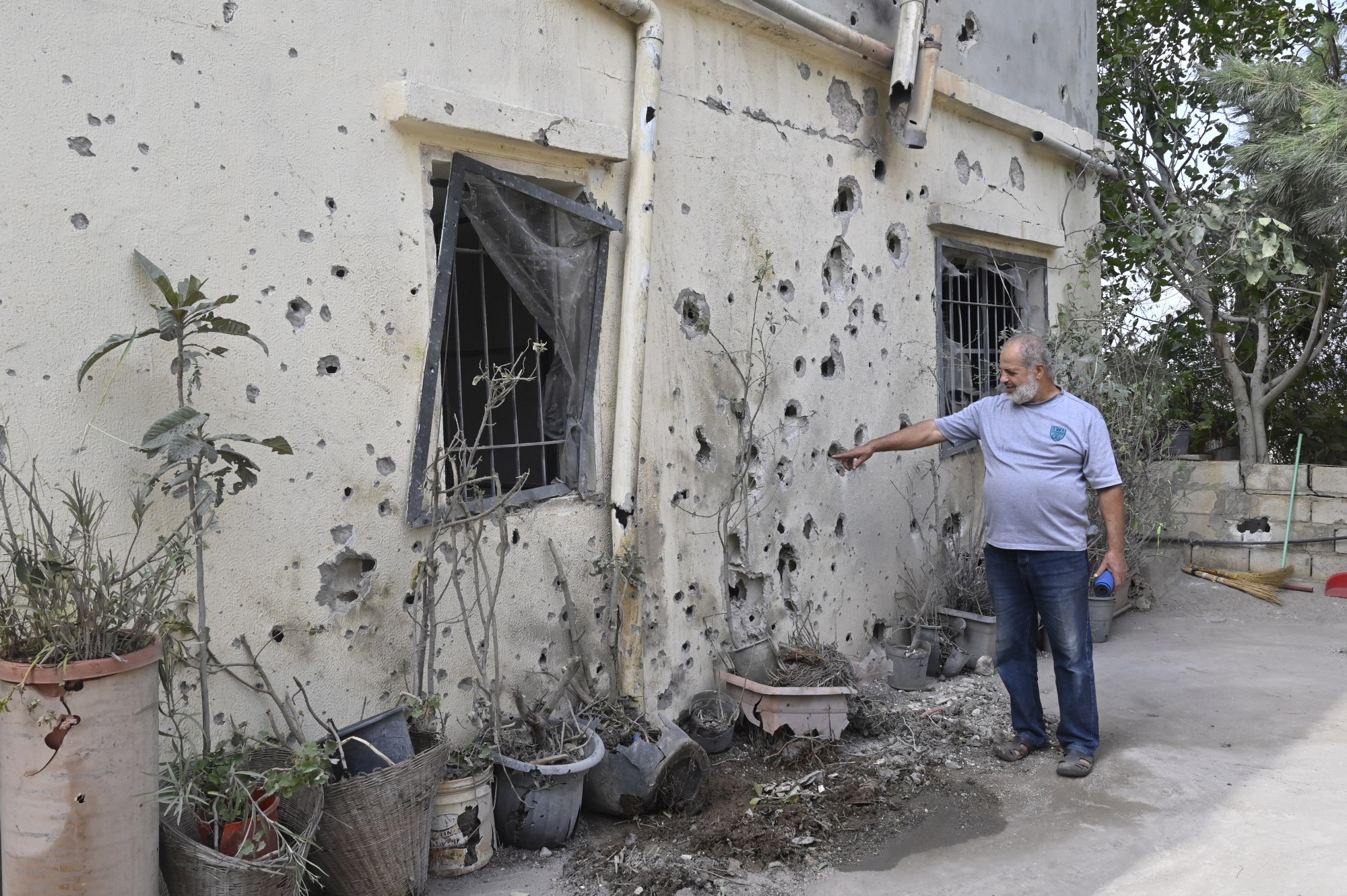 A salvo of rockets was also fired from Lebanon into Israel on Tuesday, in an attack a security source in Lebanon said was carried out by Palestinian factions. That attack was claimed by Hamas.
The Israeli military said it responded with artillery fire to launches coming from Lebanese territory. It said some 15 rockets were launched from Lebanon, of which four were intercepted and 10 fell in open spaces.
A total of six combatants were killed in Monday's violence, the deadliest day at the frontier since the 2006 war. The clashes began when the Palestinian Islamic Jihad group mounted a cross-border attack into Israel, where Israeli forces killed two of its gunmen. An Israeli officer also died.
The United Nations interim peacekeeping force in the south, known as Unifil, said it detected a rocket launch south of Tyre at around 5.30pm local time, urging restraint on all sides.
Unifil said its units were sent into underground shelters in the area from where the rockets were launched.
The UN's special coordinator for Lebanon Joanna Wronecka said she met on Tuesday with Lebanon's caretaker Foreign Minister Abdallah Bouhabib, the head of its army Joseph Aoun and the acting head of General Security Elias Bayssari.
"During this difficult time of uncertainty for the country, more than ever, the people of Lebanon need security and stability," she wrote on the platform X, formerly known as Twitter.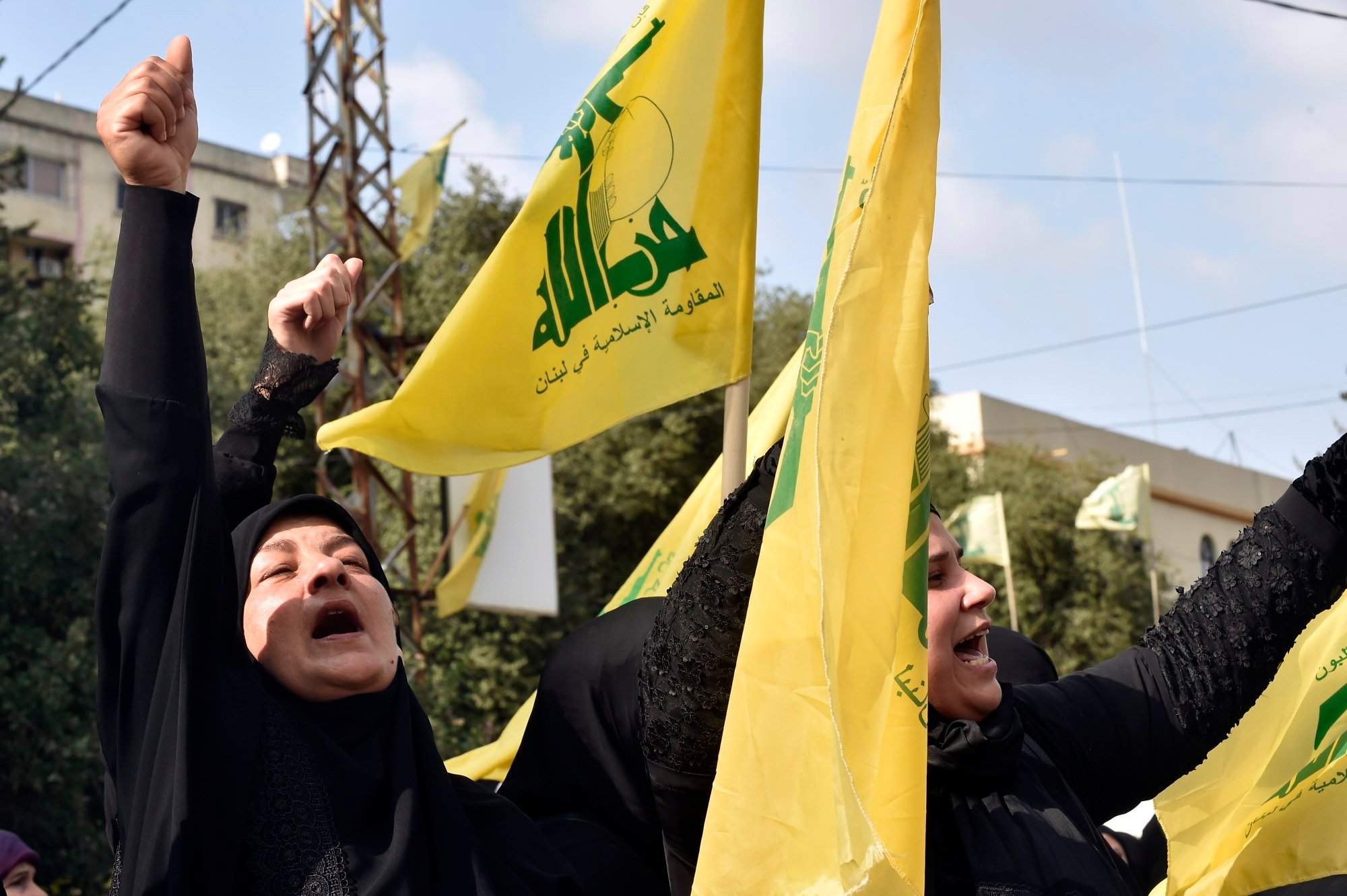 Hezbollah, founded by Iran's Revolutionary Guards in 1982, has close ties to the Palestinian groups fighting Israel.
Hezbollah has voiced support for the Palestinians, saying its "guns and rockets" are with them.
On Sunday, Hezbollah fired at three Israeli positions in the disputed Shebaa Farms along the border and two more military posts in Israel on Monday.
But the heavily armed, Shiite faction has so far not opened a major second front against Israel.
EMEA Tribune is not involved in this news article, it is taken from our partners and or from the News Agencies. Copyright and Credit go to the News Agencies, email [email protected] Follow our WhatsApp verified Channel