More than 90 per cent of Japan's oil is imported from Arab countries.
"Nevertheless, Japan has important diplomatic roles in working with countries in the Middle East to help find diplomatic and humanitarian solutions," Hinata-Yamaguchi said.
Analysts say Japan has a "tactical advantage" in the Middle East, with strong ties that allow it to talk to all sides, boosting dialogue opportunities to ease tensions in the ongoing conflict.
"This does not mean that Japan can drive the situation, but it does mean that [Tokyo] may be able to create opportunities for dialogue to ease tensions involving the Middle Eastern and G7 countries," said Akiko Yoshioka, executive analyst at the Institute of Energy Economics in Japan.
Over the last week, Japanese and Middle Eastern officials have been in contact over efforts to deal with the crisis, which according to United Nations estimates has left more than 5,000 people dead and some 15,000 injured.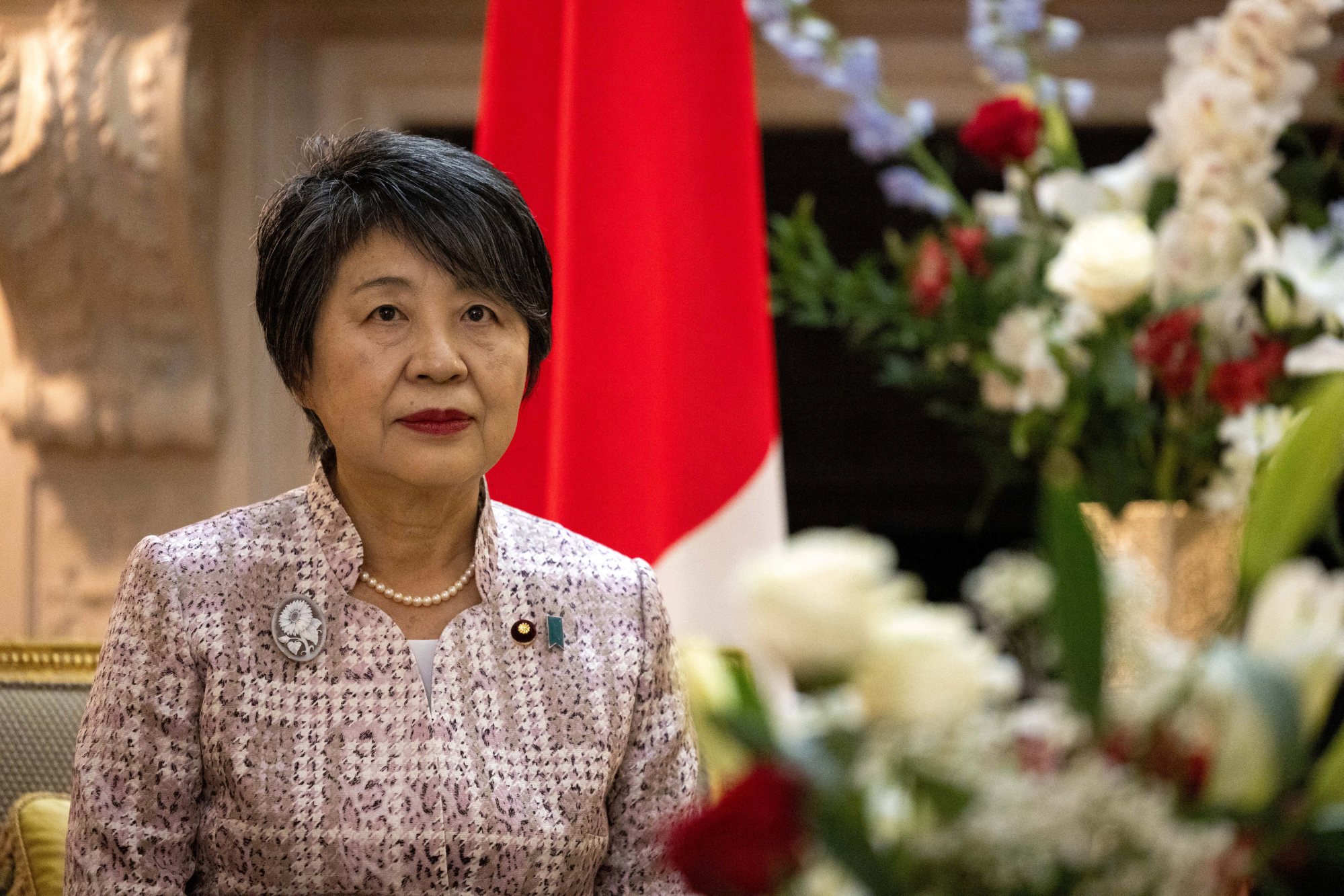 Japanese Foreign Minister Yoko Kamikawa, in a phone call with her Iranian counterpart Hossein Amir Abdollahian on Tuesday last week, asked Tehran to help defuse the conflict.
Iran
is widely seen as supporting Hamas through its proxy, the Hezbollah militant group that wields significant power in Lebanon.
Mark S. Cogan, associate professor of peace and conflict studies at Osaka's Kansai Gaidai University, said the relatively friendly relationship Japan has had with Iran over the years put Tokyo in a position to ask Tehran not to provoke tensions.
"Japan has a tactical advantage because of the stronger relationship between Prime Minister Fumio Kishida and Iranian President Ebrahim Raisi," Cogan said, adding that assets frozen due to US sanctions gave Tokyo extra leverage over Tehran.
Kishida last week agreed over a call with Saudi Crown Prince
Mohammed bin Salman
to work together to improve humanitarian conditions in Gaza and help ease tensions.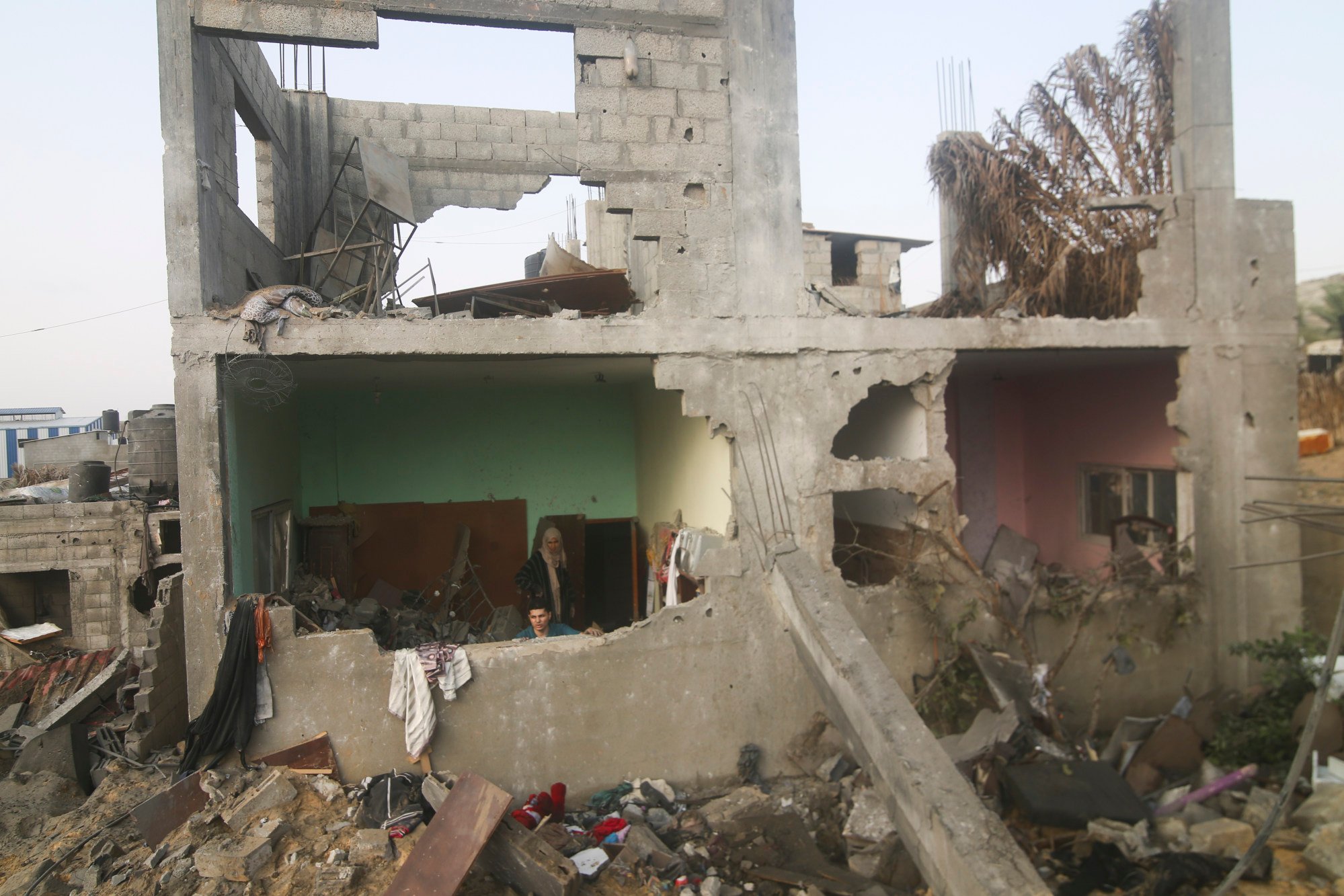 Japan has said one of its key diplomatic goals as G7 president this year is to maintain a "free and open international order based on the rule of law".
Yoshioka said Japan would "try everything" to ensure instability did not spread beyond the Gaza Strip, bearing in mind not only the humanitarian crisis but also the negative impact on energy security and private business interests in the Middle East.
Gedaliah Afterman, head of the Asia policy programme at the Abba Eban Institute for International Diplomacy at Reichman University in Israel, called on Japan to actively work with the international community and countries such as Qatar, Turkey and Iran, to de-escalate the situation as soon as possible.
"[Japan's] proven track record in supporting the Palestinians and in working with all actors in the region, positions it well to potentially act as a mediator," Afterman said, adding that a key focus should be on securing the release of the over 200 hostages kidnapped by Hamas.
"Looking ahead, Japan can leverage its good relations with Saudi Arabia, the UAE and Israel to take a leading role in regional efforts to reconstruct Gaza and continue to support economic development in the West Bank."
Japan is expected to provide US$10 million in aid for civilians in the Gaza Strip. Analysts said Palestinians appreciated Tokyo's help and do not wish to lose its support after several countries indicated they would stop providing aid following the Hamas attack.
Despite this, Afterman said Japan should be vigilant in ensuring its aid was put to the right use, after Israel had urged Tokyo to look more closely at what Hamas was doing with the aid.
"Pictures of Israeli hostages captured by Hamas during the attack lying on what appeared to be rice bags donated by Japan to the Palestinian people have raised questions about the recipients of Japan's aid," Afterman said.
EMEA Tribune is not involved in this news article, it is taken from our partners and or from the News Agencies. Copyright and Credit go to the News Agencies, email [email protected] Follow our WhatsApp verified Channel