Nomura Holdings said on Thursday it is reassessing its mainland China business, as losses mount at its Shanghai-based securities joint venture in another blow to the top Japanese investment bank's global expansion strategy.
Nomura's majority-owned joint venture has struggled to grow since its launch in 2019, dragged down by the pandemic and a slowing economy.
In 2022, the joint venture lost 225 million yuan (US$30.75 million), after losing 84 million yuan in 2021, according to Nomura's filings.
"With a presence in China for over four decades since 1982, we have consistently sought to contribute to the development of the country's capital markets and service the evolving needs of clients," Nomura said in a statement.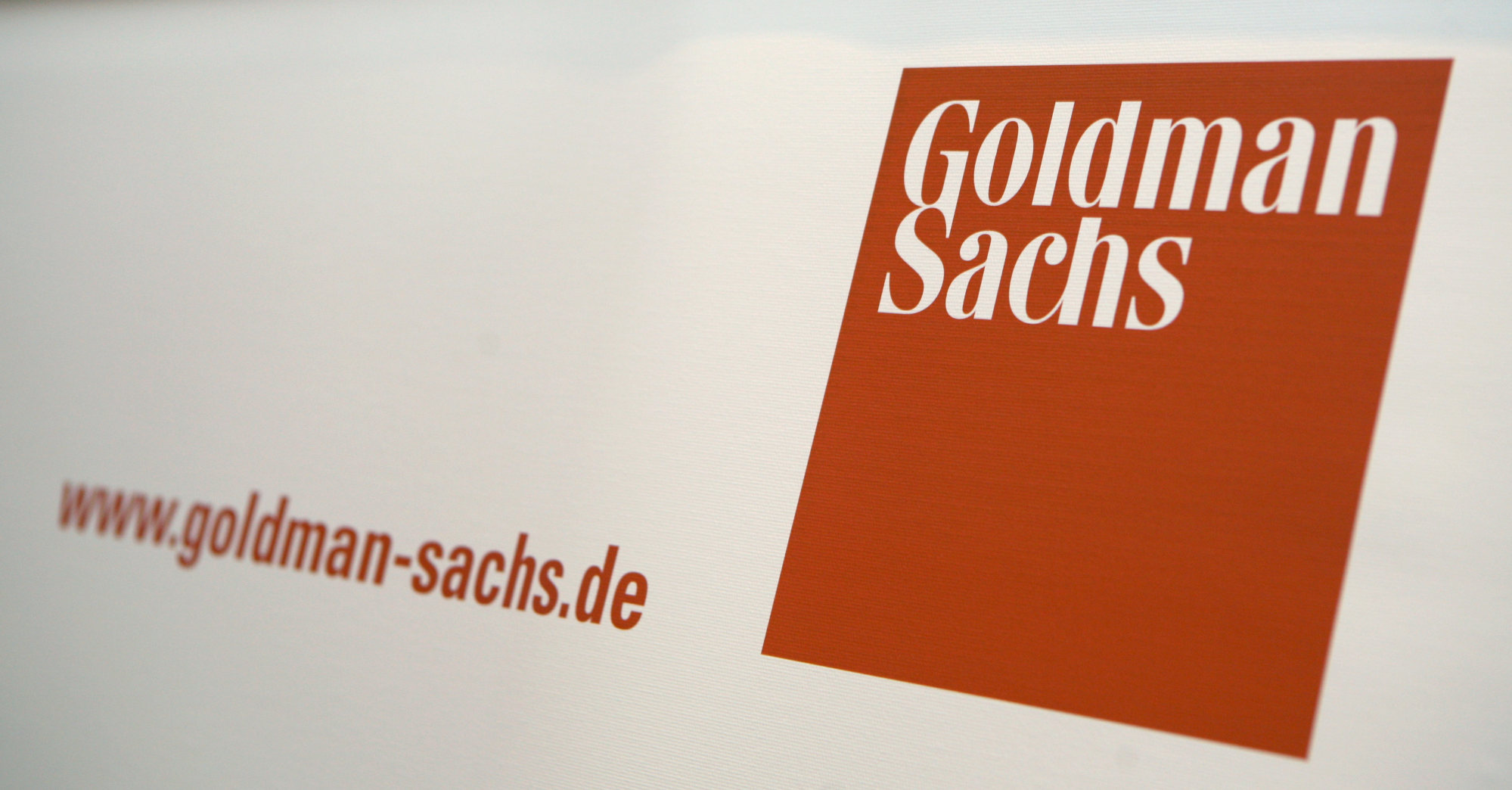 "That strategy remains unchanged. Having now fully emerged from the pandemic, we are working constructively with our joint venture partners to determine the most viable path for our onshore business to achieve this long-term objective," it said.
Nomura's China joint venture headcount has dropped to 259 from 281 in July, far short of the original target of increasing it to 500 this year.
While Nomura declined to comment on the reason for the drop, Bloomberg, which first reported the news, said the joint venture has cut jobs and seen a number of departures following a management reshuffle earlier this year.
The review comes as the Japanese investment bank is cutting its investment bankers in Hong Kong. Reuters reported that Nomura has laid off about 10 of its Hong Kong-based bankers, including some who were focused on China-related deals.
Leading US and European banks, such as Goldman Sachs and Citigroup, have launched rounds of lay-offs this year in their Asia investment banking units.
Nomura received final regulatory approval to launch the joint venture, Nomura Orient International Securities, in 2019, as part of Beijing's move to open its financial sector up to foreign firms.
Its original plan called on the joint venture to initially focus on wealth management and eventually expand to wholesale businesses, including investment banking and trading.
The joint venture is 51 per cent owned by Nomura, 24.9 per cent by Orient International Holding, and 24.1 per cent by Shanghai Huangpu Investment Holding Group.

The news is published by EMEA Tribune & SCMP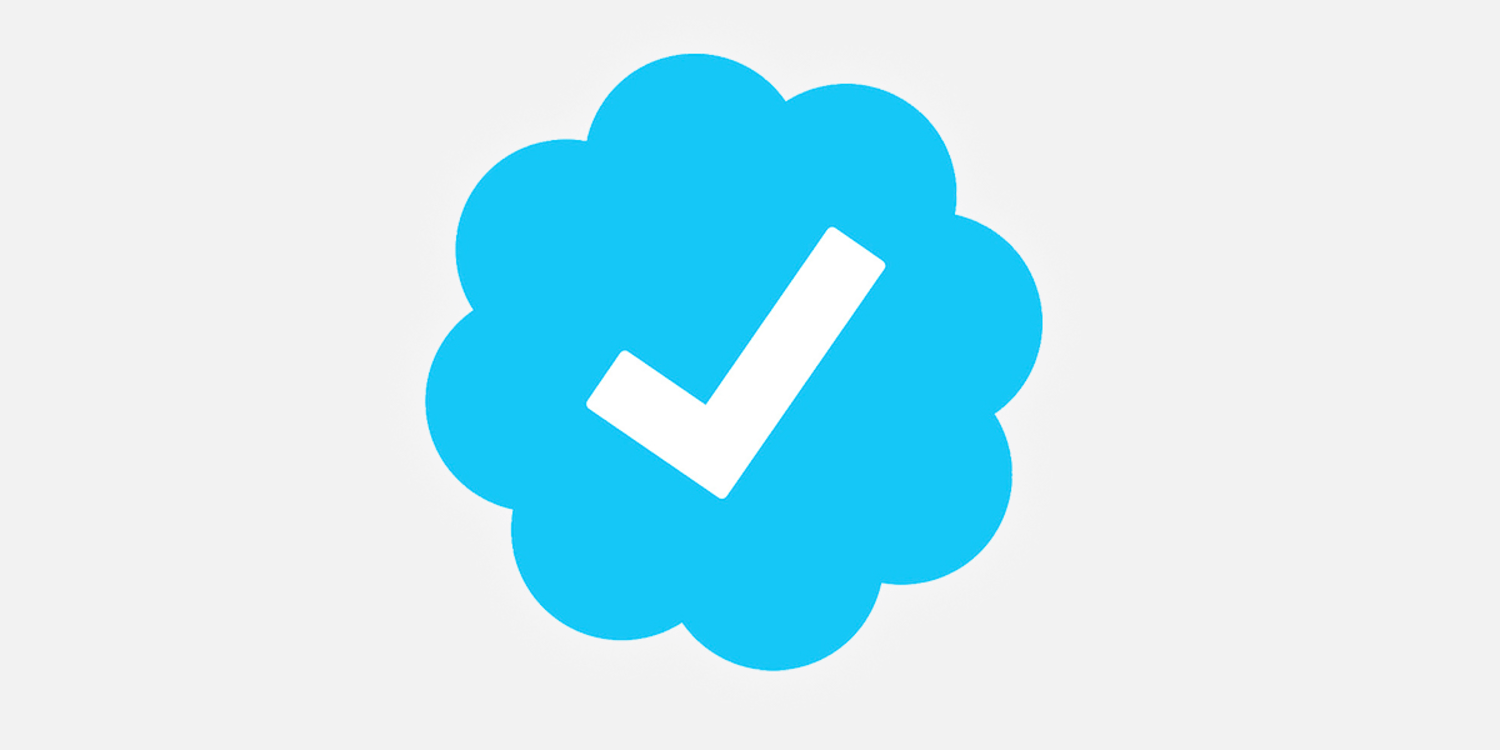 Follow our WhatsApp verified Channel