Jia Bei Zhu, Chinese owner of lab caught up in US bioweapons rumours, arrested for breaking health rules
The Chinese owner of an unauthorised central California lab that fuelled conspiracy theories about China and biological weapons has been arrested on charges of not obtaining the proper permits to manufacture tests for Covid-19, pregnancy and HIV, and mislabelling some of the kits.
Jia Bei Zhu, 62, was arrested on Thursday after an investigation by the US Food and Drug Administration, according to the US Attorney's Office for the Eastern District of California. He is also charged with making false statements.
The charges deal with federal health regulations, nothing related to online conspiracy theories about China purportedly trying to engineer biological weapons in rural America.
Zhu, who is also known as Jesse Zhu, Qiang He and David He, is a citizen of China who formerly lived in Clovis, California, the office said in a press release.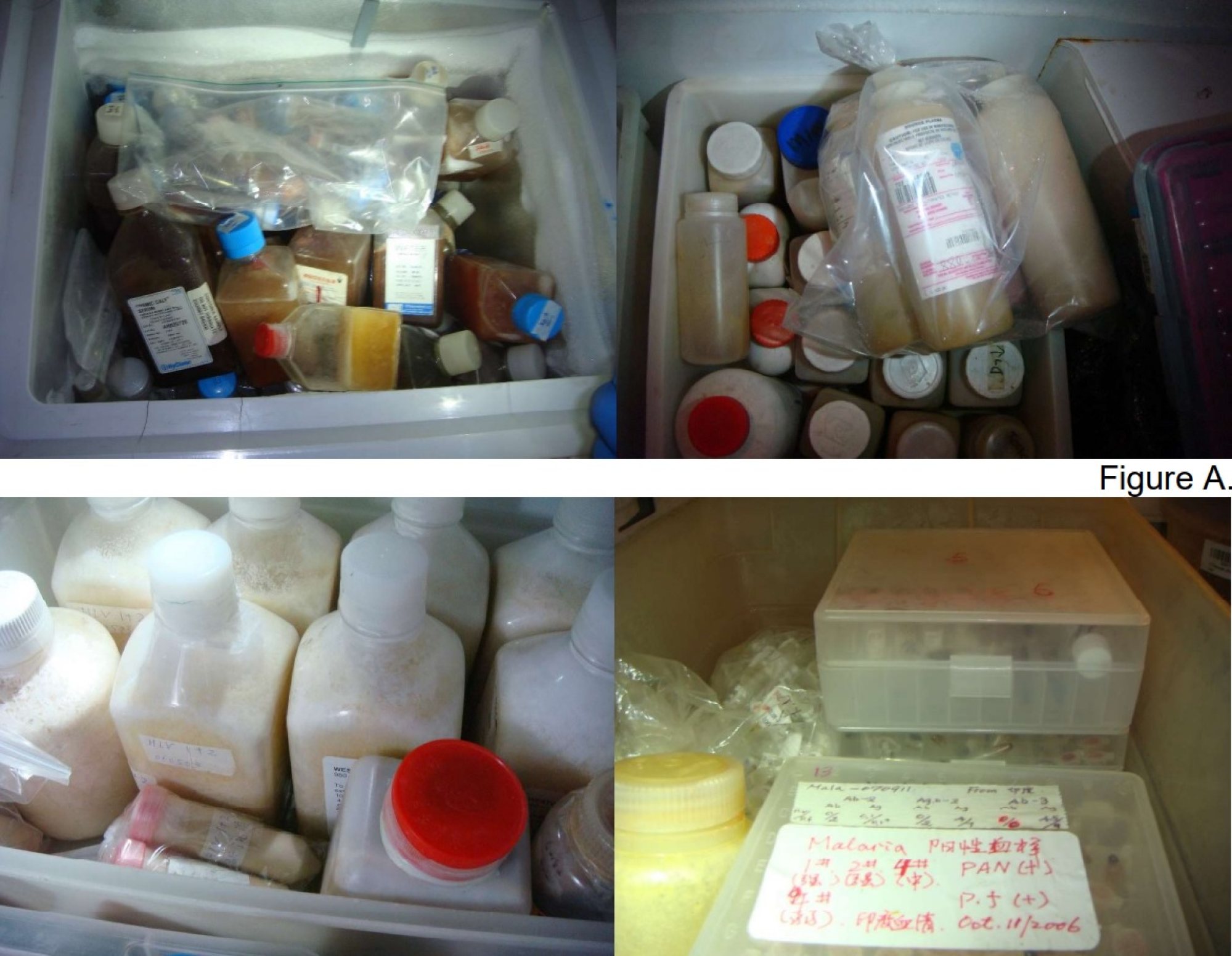 Court documents allege that between December 2020 and March 2023, Zhu and others manufactured, imported, sold, and distributed hundreds of thousands of Covid-19 test kits, as well as tests for HIV, pregnancy and other conditions in the US and China.
The criminal case alleges that the two companies involved, Universal Meditech Inc. and Prestige Biotech Inc., did not obtain authorisations to manufacture and distribute the kits and mislabelled some of them. It also alleges that Zhu made false statements to the FDA about his identity, ownership and control of the companies and their activities.
Michael M. Lin, a Las Vegas lawyer for Prestige Biotech, said in an email that he had no immediate comment on the allegations.
The investigation stemmed from the discovery of medical test kits being manufactured in a warehouse in the agricultural Central Valley city of Reedley in December 2022. A city code enforcement officer found dozens of refrigerators and freezers, vials of blood and jars of urine, and about 1,000 white lab mice in crowded, soiled containers.
A local news report said that a company representative told officials the mice were modified to carry Covid-19, fuelling the rumours of biological weapons being made. It was later determined that they were simply used to grow antibody cells to make test kits.
The federal Centres for Disease Control and Prevention said there was no sign that the lab was illegally in possession of the materials or had select agents or toxins that could be used as bioweapons.
"As part of his scheme, the defendant changed his name, the names of his companies, and their locations," US Attorney Phillip A. Talbert said in a statement.
"The disarray at the Reedley lab led to the glare of publicity he was trying to avoid, and the ensuing investigation unravelled his efforts to circumvent the requirements that are designed to ensure that medical devices are safe and effective," Talbert said.

EMEA Tribune is not involved in this news article, it is taken from our partners and or from the News Agencies. Copyright and Credit go to the News Agencies, email [email protected] Follow our WhatsApp verified Channel