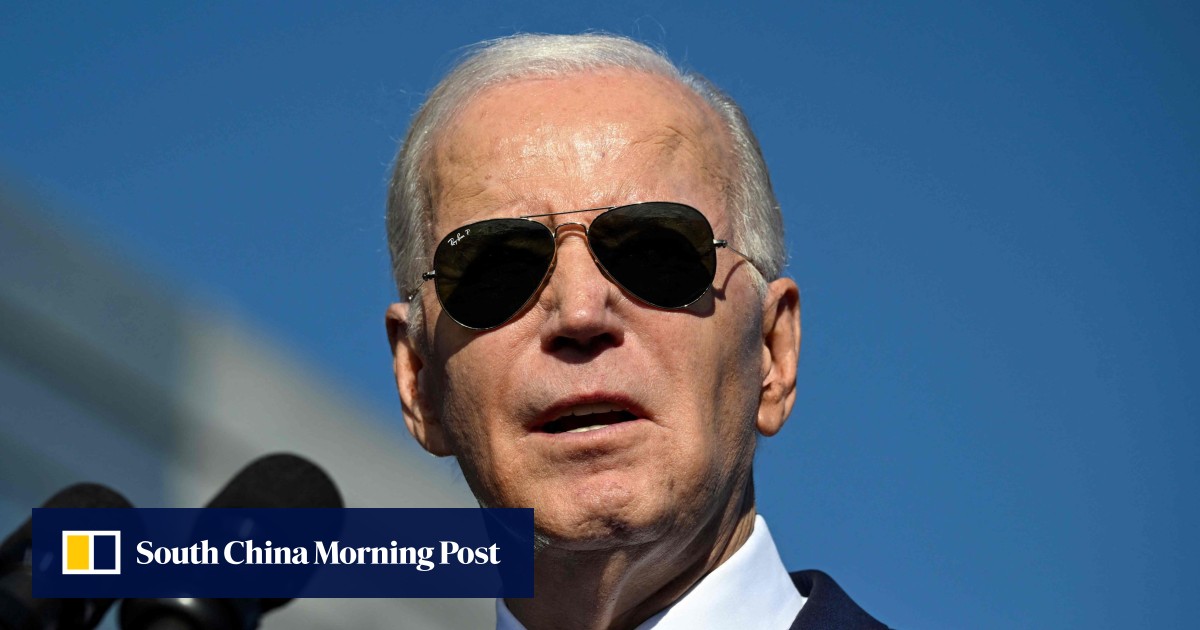 US President Joe Biden will travel to Israel on Wednesday to show support for the US ally as concerns increase that the raging Israel-Hamas war could expand into a larger regional conflict.
US Secretary of State Antony Blinken announced Biden's travel to Israel as the humanitarian situation in the Gaza Strip grows more dire and as Israel prepares for a possible ground attack on the 365 sq km territory to root out Hamas militants responsible for what US and Israeli officials say was the most lethal assault against Jews since the Holocaust.
Biden is looking to send the strongest message yet that the US is behind Israel. His Democratic administration has pledged military support, sending US carriers and aid to the region.
Officials have said they would ask Congress for upward of US$2 billion in additional aid for both Israel and Ukraine, which is fighting Russia's invasion.
EMEA Tribune is not involved in this news article, it is taken from our partners and or from the News Agencies. Copyright and Credit go to the News Agencies, email [email protected] Follow our WhatsApp verified Channel