Kuwait has sentenced a teenager to 15 years in prison for the brutal rape and murder of his family's Filipino domestic worker, in a case that sparked outrage and put the spotlight back on the plight of migrant workers in the oil-rich kingdom.
Turki Ayed Al-Azmi, 17, was arrested in January after police in the Gulf state discovered the charred body of Jullebee Ranara in a desert, with her skull smashed.
An autopsy report showed that Ranara, 35, was pregnant at the time of her death.
Manila's Department of Foreign Affairs (DFA) said in a statement on Thursday that a juvenile court also handed a one-year jail term to Al-Azmi for driving without a licence. It added the boy was given a lesser penalty for being a minor, and that he had 30 days to appeal against the verdict.
"The Philippine government acknowledges the efforts undertaken by the Kuwaiti authorities to effect a speedy resolution of the case, in the pursuit of justice for our slain kababayan [countryman]," the DFA said.
President Ferdinand Marcos Jnr in February temporarily banned first-time helpers from working in Kuwait, following the murder of Ranara, a mother of four, amid mounting anger and calls for accountability.
The Middle Eastern nation responded by suspending the issuance of all new entry visas for Filipinos.
The Philippines is a key labour exporter, with about a tenth of its more than 100 million people working abroad, and the remittances they send home power the country's economy.
Last year, remittances from Kuwait to the Southeast Asian nation stood at around US$597 million.
More than 250,000 Filipinos work in Kuwait, mostly as helpers. Senator Raffy Tulfo said in January that about 196 Filipino labourers had died in Kuwait since 2016.
He added data from Overseas Workers Welfare Administration showed nearly 80 per cent of the deaths were due to physical abuse, ABS-CBN reported.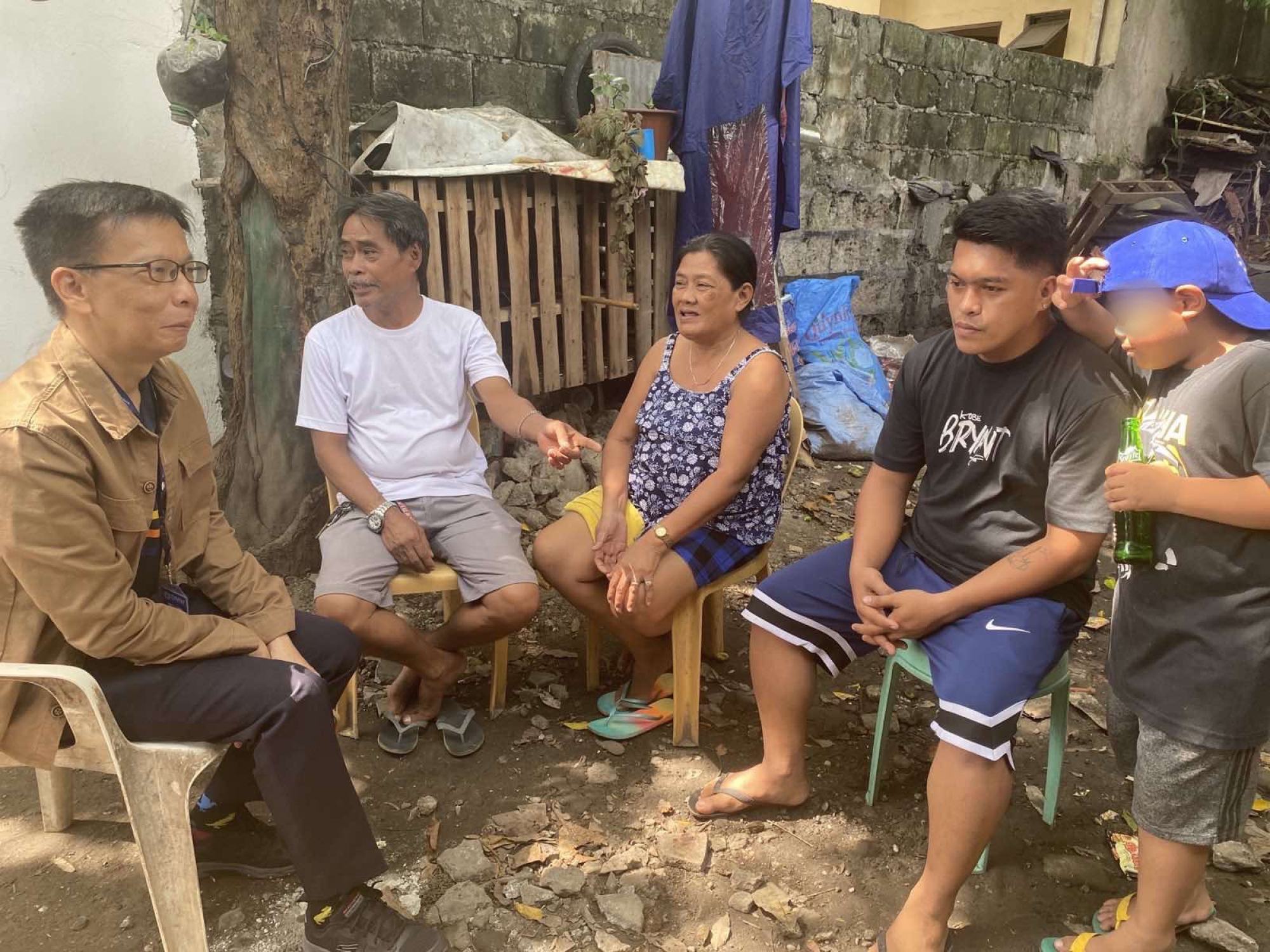 Ranara's father Romy Reyes told a radio network on Friday that he was disheartened by the judgment.
"I was saddened by what happened, that the sentence was so light. It is so painful. I can't accept it. I just want proper justice for the death of our child," Reyes said.
A senior DFA official said the government was considering holding talks with Kuwait on lifting the tit-for-tat visa bans as justice had been served in Ranara's case.
Her death is the latest in a string of crimes against domestic workers in Kuwait, where many abuses have been reported.
In 2018, a Lebanese man was arrested after a Filipino helper's body was found stuffed in a freezer in a flat in Kuwait City. The case prompted then president Rodrigo Duterte to ban the deployment of workers to Kuwait.
That order was later lifted following the signing of an agreement between the two countries that pledged to offer more protection to Filipinos.
EMEA Tribune is not involved in this news article, it is taken from our partners and or from the News Agencies. Copyright and Credit go to the News Agencies, email [email protected]