Chinese electric vehicle (EV) producer Leapmotor is to receive a €1.5 billion (US$1.58 billion) investment from Stellantis, formerly Fiat Chrysler, in the latest vote of confidence from a global carmaking giant in
the mainland's EV industry
.
The two companies said on Thursday that Stellantis, which owns popular international brands including Peugeot, Fiat and Jeep, will take a roughly 20 per cent stake in Leapmotor.
They plan to set up a joint venture to explore markets outside mainland China, of which Stellantis will own 51 per cent.
"The partnership aims to further boost Leapmotor's sales in China, the biggest market in the world, while leveraging Stellantis' established global commercial presence to significantly accelerate Leapmotor brand sales in other regions, starting with Europe," the two carmakers said in a joint statement.
"The two companies consider Leapmotor's EV product offering to be complementary to Stellantis' current technology and portfolio of iconic brands and will bring more affordable mobility solutions to global customers."
The venture, to be called Leapmotor International, will focus on promoting the Chinese company's cars by leveraging Stellantis' global resources, the statement said.
It will have exclusive rights for the export and sale, as well as manufacturing, of Leapmotor products outside China.
Stellantis CEO Carlos Tavares said in the statement that a handful of EV players, including Hangzhou-based Leapmotor, will come to dominate the mainstream car industry in China amid a consolidation of the mainland's EV sector.
"Through this strategic investment, we can address a white space in our business model and benefit from Leapmotor's competitiveness both in China and abroad," he added.
Leapmotor was founded in 2015 by Zhu Jiangming, a veteran electronics engineer who co-founded surveillance giant Dahua. Its investors include state-owned Shanghai Electric Group and Hongshan, formerly known as Sequoia Capital China.
The company's deliveries hit an all-time high of 15,800 units in September. In the first nine months of 2023, Leapmotor delivered a total of 88,827 vehicles, up 1.4 per cent on the year.
The partnership between Stellantis and Leapmotor follows a deal in July which saw
Volkswagen
, Europe's largest carmaker, invest US$700 million in Chinese EV start-up Xpeng for a 5 per cent stake. The two companies plan to roll out two VW-badged midsize ­electric cars in 2026 in the mainland.
"The Chinese EV industry has won recognition from established global giants," said David Zhang, a visiting professor at Huanghe Science and Technology College. "More similar tie-up deals are likely to be signed between international players and Chinese start-ups."
Global car brands from General Motors to Volkswagen used to dominate the Chinese market as the country's own vehicle builders benefited from their superior brand awareness and technology via joint ventures.
But in recent years the Chinese companies' rise to prominence in the development of electric vehicles helped them gain the upper hand in the domestic car market. Global marques are now keen to team up with the Chinese EV companies to strengthen their research and development, and manufacturing capabilities.
China's strong automotive supply chain, massive investment in new technology development, and generous government subsidies have catapulted a clutch of mainland start-ups like
Xpeng
, Nio and Leapmotor to prominence in recent years. Their vehicles, featuring autonomous driving technology, sophisticated digital cockpits and high-performance batteries, are now proving popular in overseas markets, having attracted millions of buyers at home.
In the first half of 2023, Chinese indigenous car brands enjoyed a 53 per cent market share in the mainland, according to the China Association of Automobile Manufacturers.
UBS recently forecast that Chinese-made cars, benefiting from a faster pace of electrification in the world's largest automotive market, will control 33 per cent of the global industry by 2030, up from 17 per cent last year.
The Swiss bank said in a report that it found Chinese EV maker BYD's pure-electric Seal sedan to have a production advantage over Tesla's Model 3 assembled in mainland China. The cost of building a Seal, a potential rival to the Model 3, is 15 per cent lower, the report said.
In Europe, the Seal has a sustainable 25 per cent cost advantage over rivals, even with growing trade barriers such as tariffs factored in, UBS said.
The news is published by EMEA Tribune & SCMP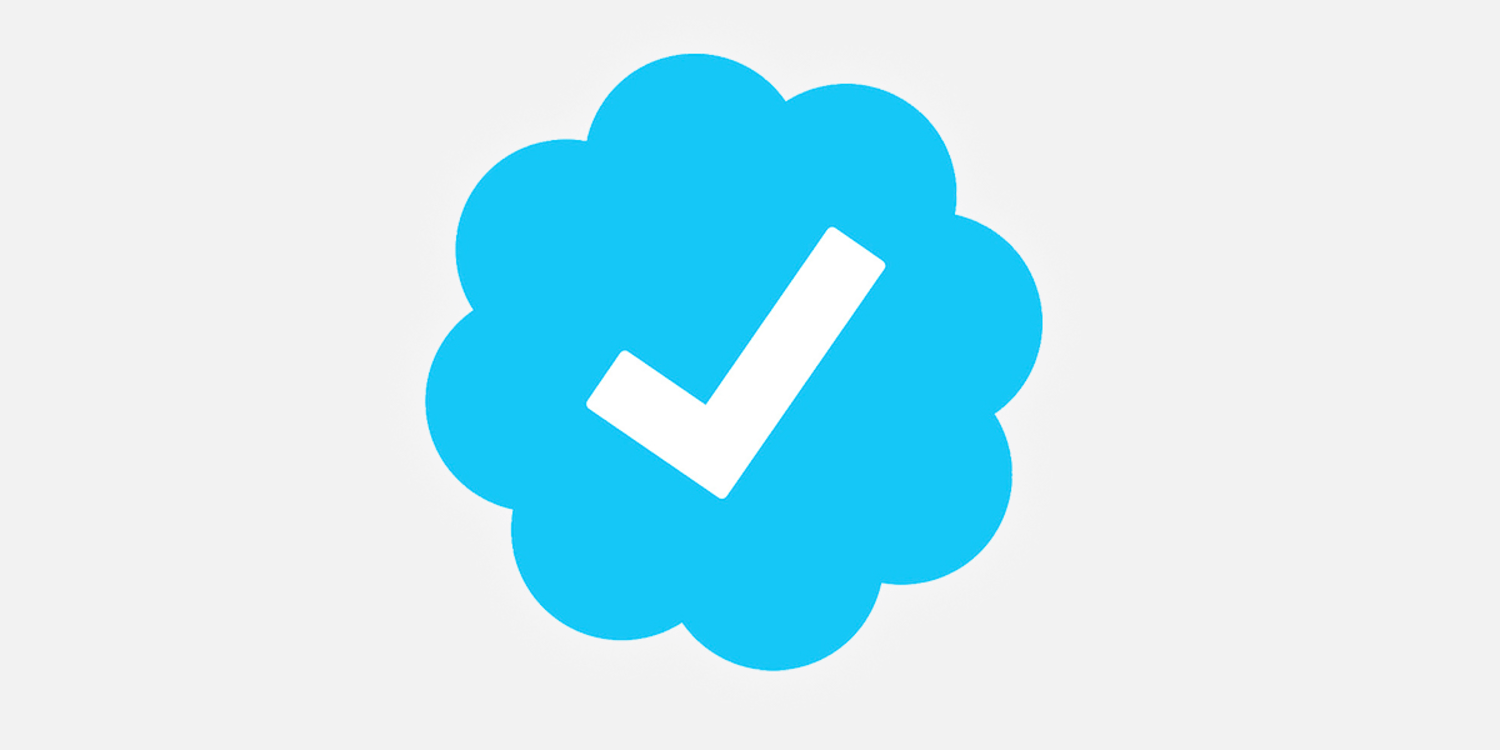 Follow our WhatsApp verified Channel