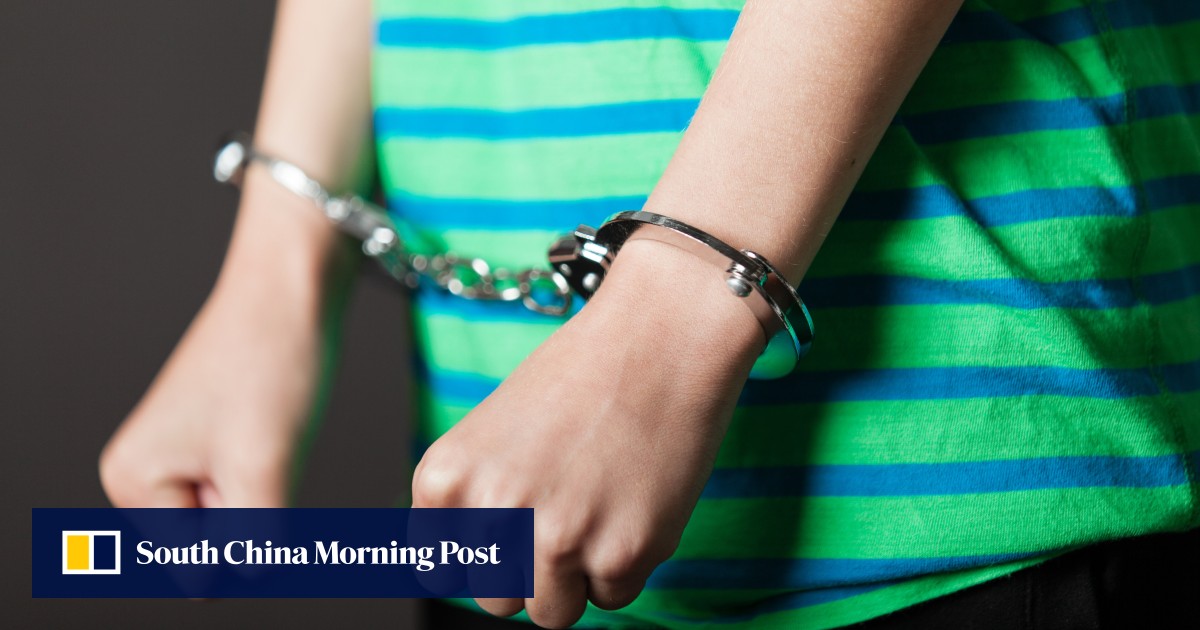 A man believed to be from Malaysia is being held in Norway on suspicion of spying, the foreign ministry said on Tuesday, in a case described by Norwegian police as "serious and complicated" and involving an attempt to eavesdrop on the prime minister's office in Oslo.
The Malaysian embassy in Stockholm, which also handles consular matters for Norway, is in "close communications" with authorities over the arrest, the ministry confirmed.
The man is "believed to be Malaysian", the ministry said, adding it would lend consular support to the man.
Norwegian authorities did not initially disclose the identity or nationality of the man, who was arrested on Friday and ordered by an Oslo court to be held in pre-trial custody for four weeks on suspicion of spying, according to a report by Associated Press.
State prosecutor Thomas Blom told Associated Press that the suspect "has not yet wanted to be questioned".
Authorities did not say what sort of data was allegedly stolen or speculate on the motivation of the suspect.
But local media reports say authorities believe the suspect was not operating alone, and has been barred from receiving letters and visits.
Oslo-based independent news site NewsinEnglish.no said the police's intelligence agency (PST) had arrested the man for allegedly attempting to tap into electronic signals including mobile phone conversations, text messages, email surveillance or electronic signals from weapons and tracking devices.
The arrest came after surveillance cameras outside government offices repeatedly caught him in a rental car in the vicinity of the buildings.
Norway's PST justified his detention over concerns that he would try to flee.
Last October, Norway's security services charged a Brazilian academic – who officials said was a Russian spy – with gathering illegal intelligence.
On Monday, a researcher in Britain's parliament said he was "completely innocent" of allegations that he was working as a Chinese spy, after British media identified him as one of two men arrested in March under the Official Secrets Act.
The two suspects are out on police bail until early October, police were quoted as saying by Reuters.
EMEA Tribune is not involved in this news article, it is taken from our partners and or from the News Agencies. Copyright and Credit go to the News Agencies, email [email protected]