The man who attacked the husband of top US lawmaker Nancy Pelosi with a hammer in the couple's California home was found guilty Thursday in a San Francisco federal court.
Jurors convicted David DePape of assault for the attack in which he fractured Paul Pelosi's skull. He was also found guilty of attempting to kidnap Nancy Pelosi, the then-speaker of the House of Representatives, who was not at home at the time.
"A federal jury has convicted David DePape of Attempted Kidnapping of a Federal Officer or Employee and Assault on the Immediate Family Member of a Federal Official," said US prosecutors in a statement.
"DePape faces a maximum sentence of up to life in prison."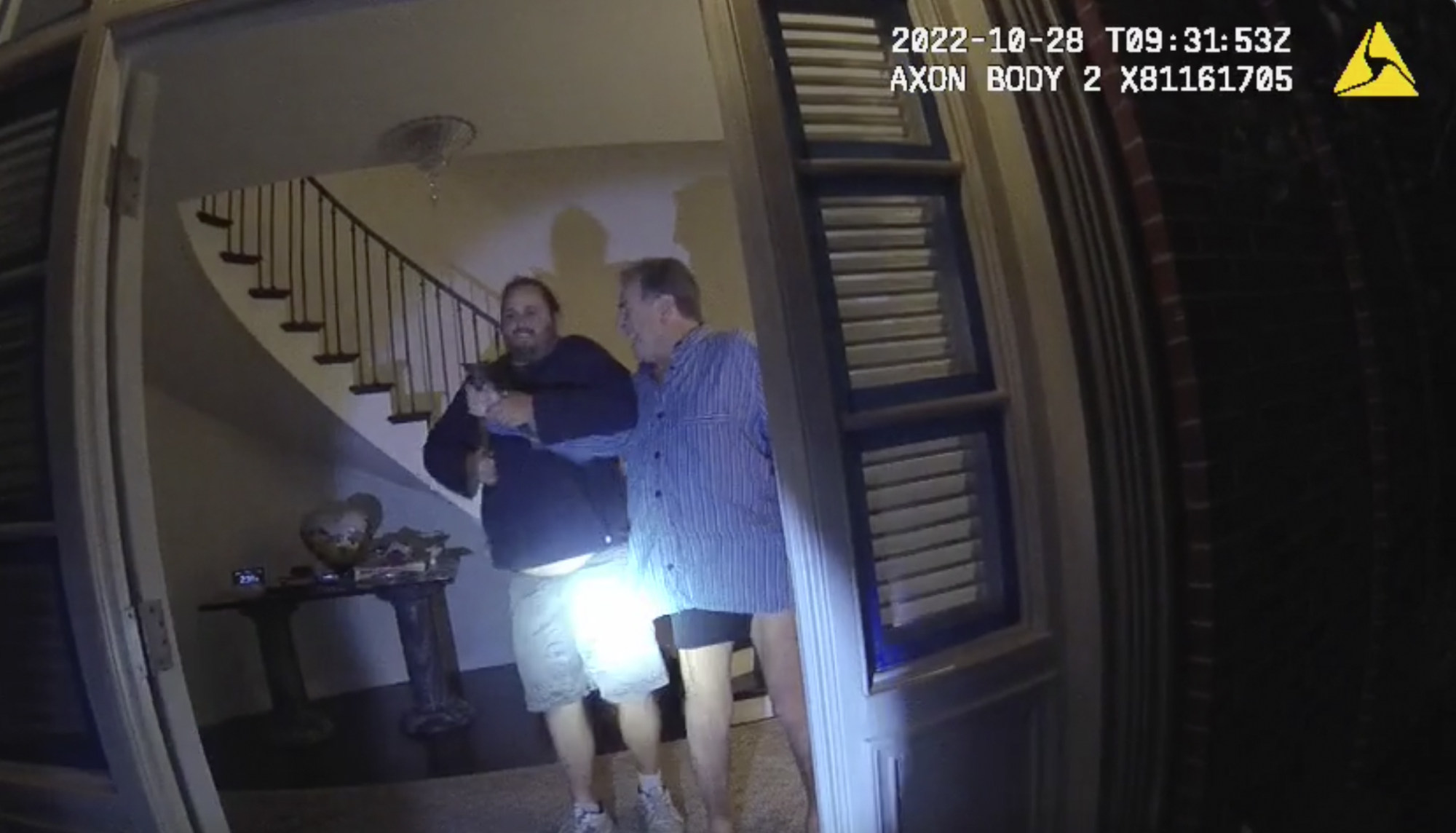 The jury deliberated for less than a day, and returned a unanimous verdict, the San Francisco Chronicle reported.
At the time of the October 2022 attack, Democrat Nancy Pelosi was second in line to the presidency and a regular target of far-right conspiracy theories.
Jurors heard how DePape – a Canadian former nudist activist who supported himself with occasional carpentry work – had initially planned to target Nancy Pelosi, planning to smash her kneecaps if she did not admit to her party's "lies".
On arriving at their home armed with rope, gloves and duct tape, DePape instead encountered her then-82-year-old husband, and kept asking, "Where's Nancy?"
During what DePape told officers was a "pretty amicable" conversation with Paul Pelosi, the husband managed to call for help from law enforcement.
But moments later, in scenes captured by police bodycam, DePape bludgeoned Pelosi with a hammer before officers rushed at him and took the weapon away.
Pelosi was knocked unconscious and spent almost a week in a hospital, where he underwent surgery.
DePape told jurors Tuesday that Paul Pelosi "was never my target and I'm sorry he got hurt".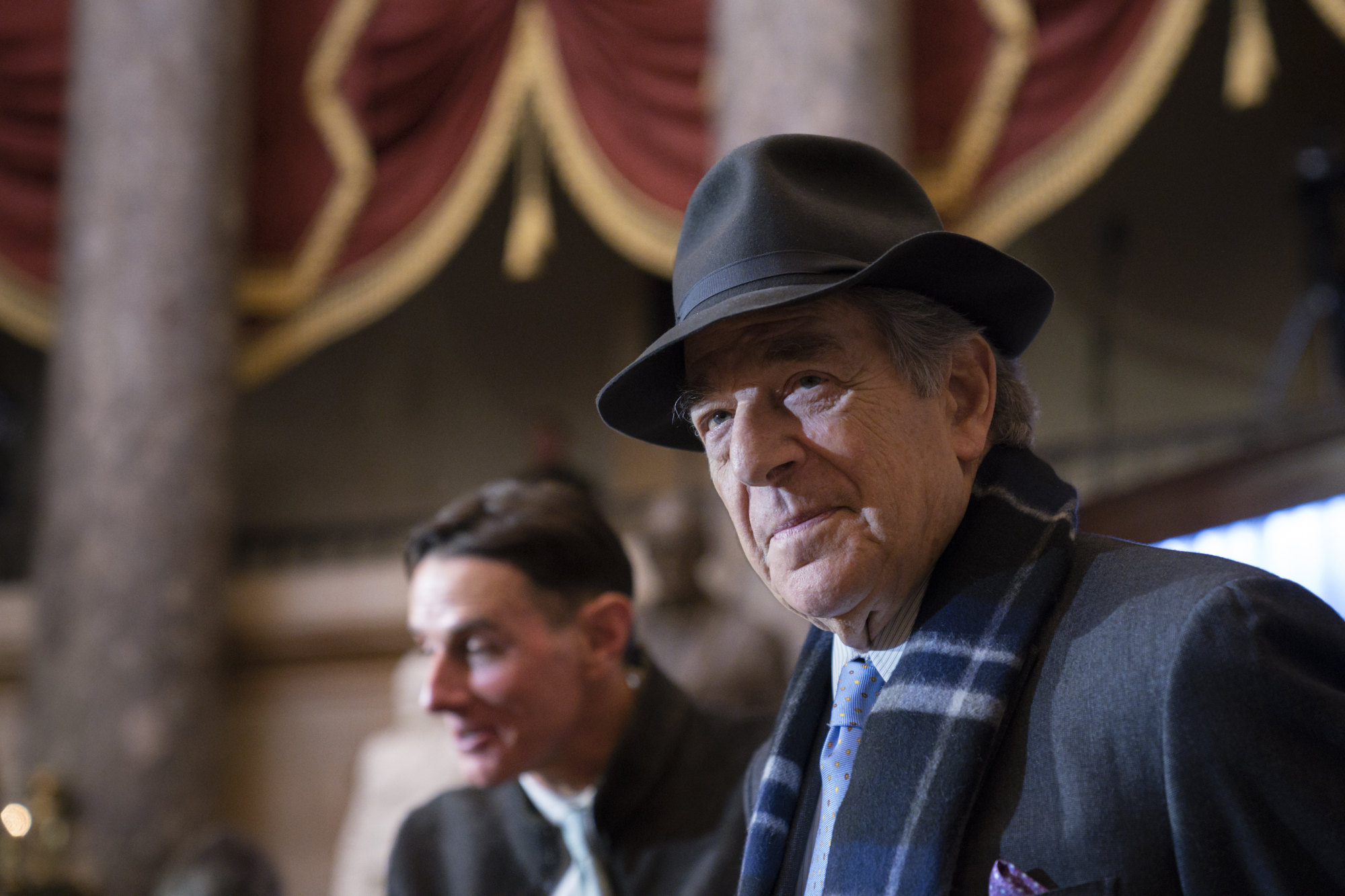 DePape sat quietly beside his lawyers for the verdict and did not outwardly react to the decision, according to the Los Angeles Times.
He now awaits sentencing, and also faces separate state charges.
DePape had pleaded not guilty to the charges.
While not denying the attack, his defence rested on contesting federal prosecutors' claims that he had targeted Nancy Pelosi in her capacity as a federal official – a key factor in their charges.
Instead, his lawyers argued that DePape was driven to target a number of prominent liberal figures, due to his exposure to a web of obscure conspiracy theories.
In social media posts, DePape shared QAnon theories and false claims that the last US election was stolen.
The trial heard how DePape did not intend to stop his supposed anti-corruption crusade with Pelosi, and had drawn up a list of other targets including a feminist academic whom he accused of turning US schools into "paedophile molestation factories".
Other personalities the defendant admitted wanting to attack included California Governor Gavin Newsom, President Joe Biden's son Hunter, and actor Tom Hanks.
But jurors rejected DePape's explanation of the attack, which took place just a few days before the US midterm elections.
DePape's attack itself became politicised, with some members of the Republican Party mocking the incident.
A spokesperson for Nancy Pelosi said in a statement following the verdict that the family were "deeply grateful for the outpouring of prayers and warm wishes," and said Paul Pelosi "continues to make progress in his recovery".
"The Pelosi family is very proud of their Pop, who demonstrated extraordinary composure and courage on the night of the attack a year ago and in the courtroom this week," they said.
EMEA Tribune is not involved in this news article, it is taken from our partners and or from the News Agencies. Copyright and Credit go to the News Agencies, email [email protected] Follow our WhatsApp verified Channel