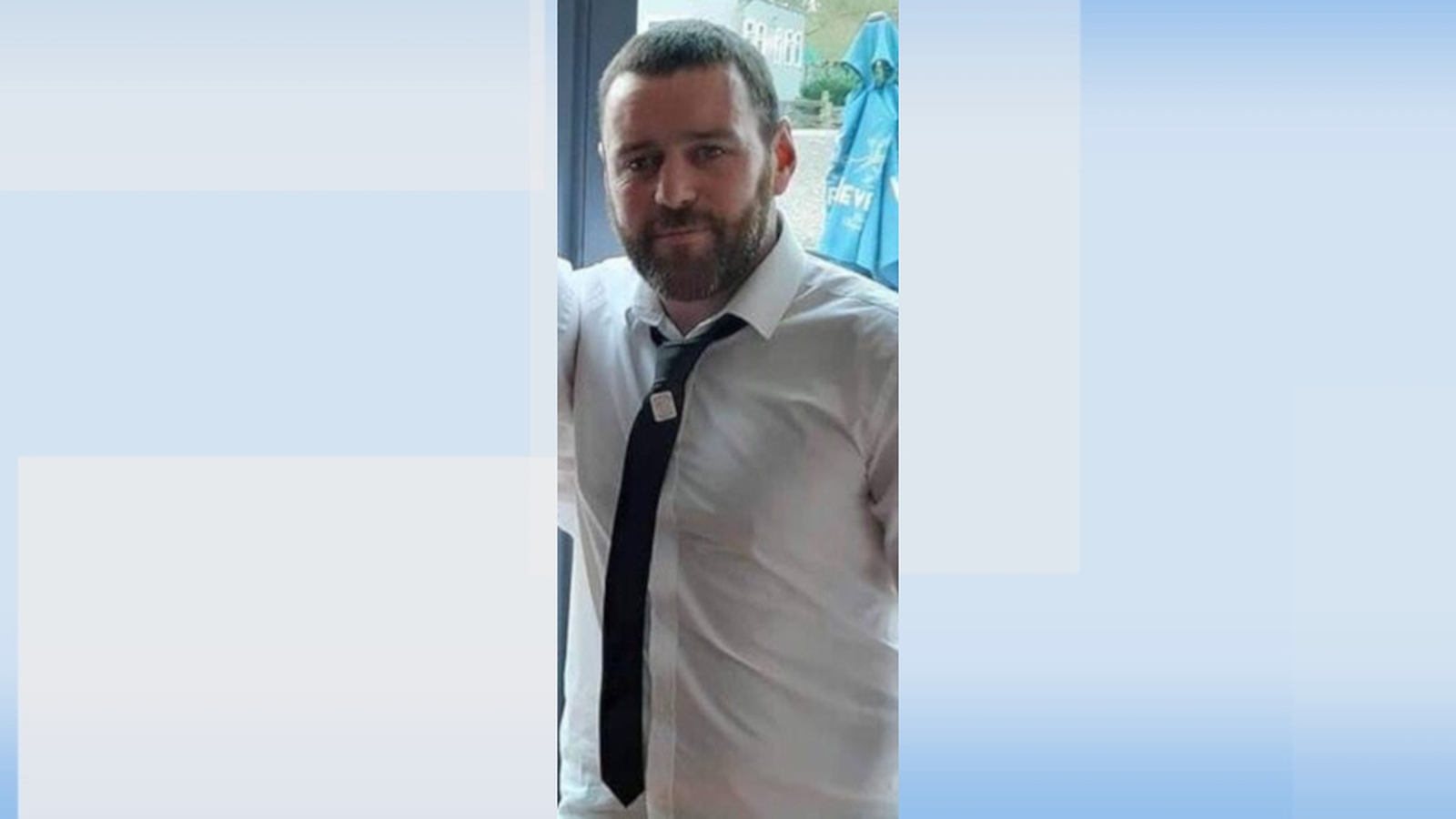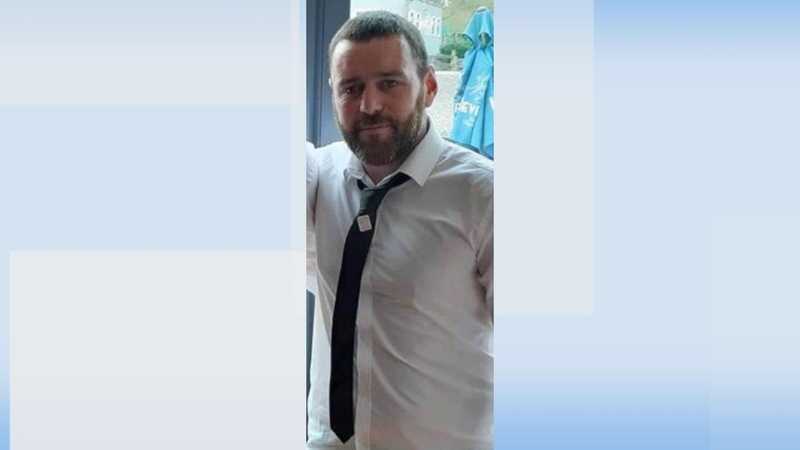 A man who stabbed his friend to death on Dublin's O'Connell Street will be sentenced to life in prison after he was found guilty of murder by unanimous jury verdict at the Central Criminal Court this afternoon.
Damien Singleton, 31, of no fixed abode, had pleaded not guilty to murder but guilty to the manslaughter of Peter Donnelly, 39, who was originally from Kilkenny, on O'Connell Street on 11 June, 2019.
The case centred on whether or not Singleton, who was on a cocktail of drugs and alcohol at the time, was capable of forming the intent to kill Mr Donnelly, which is required for a murder conviction.
The jury rejected the defence case that Singleton was so intoxicated at the time he was incapable of either knowing what he was doing or was incapable of knowing the consequences of his actions.
The trial had been played a threatening audio message found on Mr Donnelly's phone and it was the State's case that this, together with how Singleton interacted on the night with the deceased, should be taken into account by the jury.
Mr Lorcan Staines SC, prosecuting, had said the stabbing was "vicious and devastating", adding that less than one hour earlier Singleton had voice-messaged Mr Donnelly saying "I promise you, I'll slit your f**king throat. Pray I don't get you. I'm going to slaughter you. You're dead."
"That's exactly what he did. This is murder, pure and simple" said Mr Staines in his closing speech to the jury.
Today, the jury of six men and five women returned their unanimous guilty verdict after four hours and 23 minutes of deliberations.
Ms Justice Deirdre Murphy adjourned the case for the mandatory life sentencing to 3 December, when a victim impact statement will be heard by the court.