"We very much appreciate the strong partnership we have had with Citic Capital and McDonald's Corporation," said Xiang-Dong Yang, chairman of Carlyle Asia in a statement. "Together, we transformed the business, accelerating its growth profile and revolutionising its digital marketing and operational capabilities.
"The business has always delivered outstanding results and we wish them every success in their next phase of growth."
The move reverses a plan put forward in July, in which both Carlyle and Trustar Capital were reportedly considering partial exits from their stakes in the China operation in a US$4 billion deal that involved setting up a continuation fund.
About six years ago
Carlyle
, Citic Limited and Citic Capital together acquired an 80 per cent stake in McDonald's China and Hong Kong businesses. The size of that deal at the time was around US$2.1 billion.
"It makes sense for McDonald's to reacquire the Greater China stake it sold to Carlyle years ago. China is now a primary growth driver for McDonald's, which wants to lessen its minority risk in a crucial market," said Brock Silvers, managing director at Kaiyuan Capital in Hong Kong.
"This strategic and defensive move nonetheless seems particular to McDonald's and is unlikely to signal a more sustained turnaround in China [foreign direct investment]."
McDonald's chief executive Chris Kempczinski said there was "no better time" to simplify its structure and the deal will allow the fast food chain to tap the long-term potential of China, its fastest-growing market.
"Our strategic partnership with Citic and Carlyle has been extremely successful in growing McDonald's presence in the region since it began," he said in the company's announcement yesterday. "China is now our second largest market; we've doubled our restaurants to more than 5,500 since 2017."
The acquisition is contingent on regulatory approvals and is expected to be completed in the first quarter of 2024, according to a supplemental document released by McDonald's.
"As McDonald's China's controlling shareholder, we are thrilled by McDonald's Corporation's continued commitment to our long-term partnership and the China market," said Zhang Yichen, chairman and CEO of Trustar Capital.
"As we reach towards our goal of 10,000+ restaurants by 2028, we are more confident than ever in our ability to serve the Chinese consumer with McDonald's iconic taste."
The news is published by EMEA Tribune & SCMP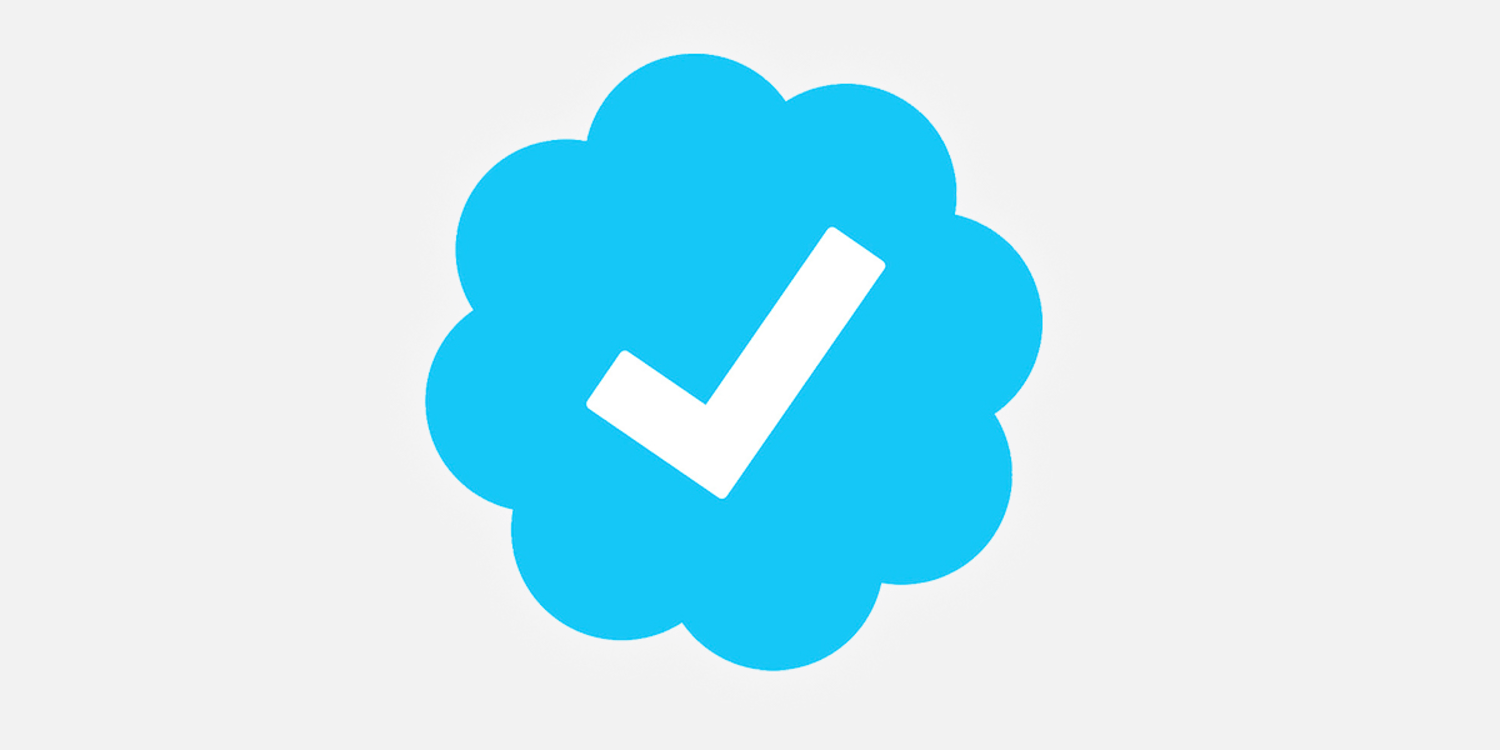 Follow our WhatsApp verified Channel