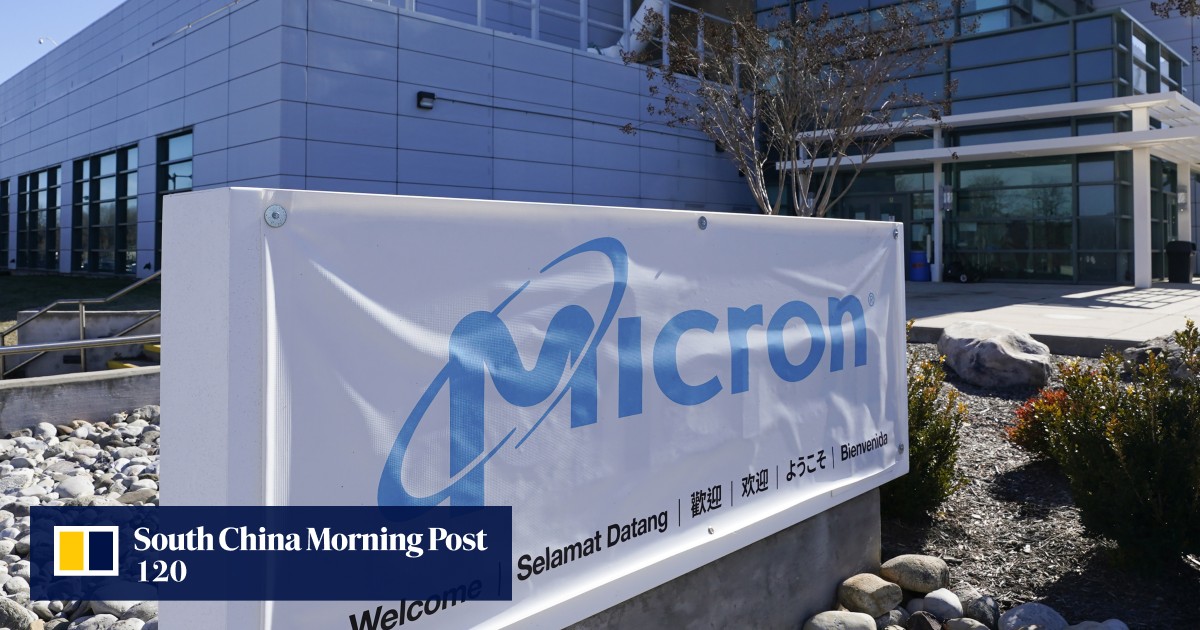 US, South Korean and Dutch chip companies have a substantial presence at this year's China import expo in Shanghai amid Beijing's drive for chip self-sufficiency in response to an escalating tech war with the US.
At the "integrated circuit special section" in the China International Import Expo (CIIE), a total of 47 chip-related companies are represented. The companies displaying their wares include US chip giants Qualcomm and Micron Technology, Dutch chip equipment maker ASML Holding, as well as Samsung Electronics from South Korea.
Micron, whose products have been subject to a partial sales ban in China after failing a national security review in May, has set up a booth for the first time at the event. It has received VIP visitors such as Commerce Minister Wang Wentao as well as Nicholas Burns, US ambassador to China.
A Micron employee at the booth, who declined to give his name as he is not authorised to speak to media, said the US firm has improved its ties with Beijing in the face of business pressures. Micron has deployed a team of around 70 to 80 people for the event in a show of its commitment to China.
The integrated circuit (IC) area is part of the Intelligent Industry & Information Technology section of the event, one of the six major areas of the exhibition. It was first opened in 2020 to "help gather global superior resources, build an integrated circuit industry chain ecology and promote innovative development of domestic enterprises", the event organiser was quoted as saying by state news agency Xinhua.
Samsung, which has a big presence at the IC section, has also had visits from batches of government officials, with the South Korean giant introducing its latest consumer-facing products and answering questions about its chip business in relation to China.
Samsung showcased its most advanced 3-nanometre Gate-All-Around wafer. A company representative, who also declined to be named as they are not authorised to talk with the media, said the advanced-node chip can only be manufactured in South Korea and countries outside China. Samsung's mainland plants are dedicated to making mature-node chips.
ASML'S booth was also thronged by visitors, including government agency delegates dressed in black on Tuesday. The chip equipment maker displayed a timeline of their China business development as well as a part from one of their deep ultraviolet (DUV) lithography machines. These machines are currently at the centre of ongoing moves to fortify US chip sanctions against China by Washington.
Advanced Micro Devices (AMD), a leading maker of graphics processing units and joining the expo for the third year, demonstrated its artificial intelligence (AI) solutions covering data centres and consumer electronics.
Spencer Pan, AMD senior vice-president and Greater China president, said at the event on Sunday that AI is now a "strategic priority" for AMD's future development. He said AMD wants to take CIIE as a platform to "strengthen cooperation with the local industry and contribute to China's development".
However, some companies are absent from the event, which runs from November 5 to 10. Nvidia, a leading AI chip maker whose products are also at the centre of tightening US trade sanctions, has not set up a booth. It has never had any official presence during the previous five years of the fair, according to public information.
However, Qualcomm is present and showcased its latest Snapdragon processor, which was unveiled in October and has been embedded in Xiaomi and iQOO smartphones. The company also highlighted some examples where it has provided chips for companies such as Tencent Holdings to help it with generative AI applications.
The event comes as many chip companies are struggling to get over a prolonged industrial downturn amid sluggish consumer demand.
Both AMD and Qualcomm have been reducing their workforce in China this year. AMD said last month it was "optimising and restructuring" its China business while Qualcomm is making lay-offs in its Shanghai office, according to local media reports in September.
The news is published by EMEA Tribune & SCMP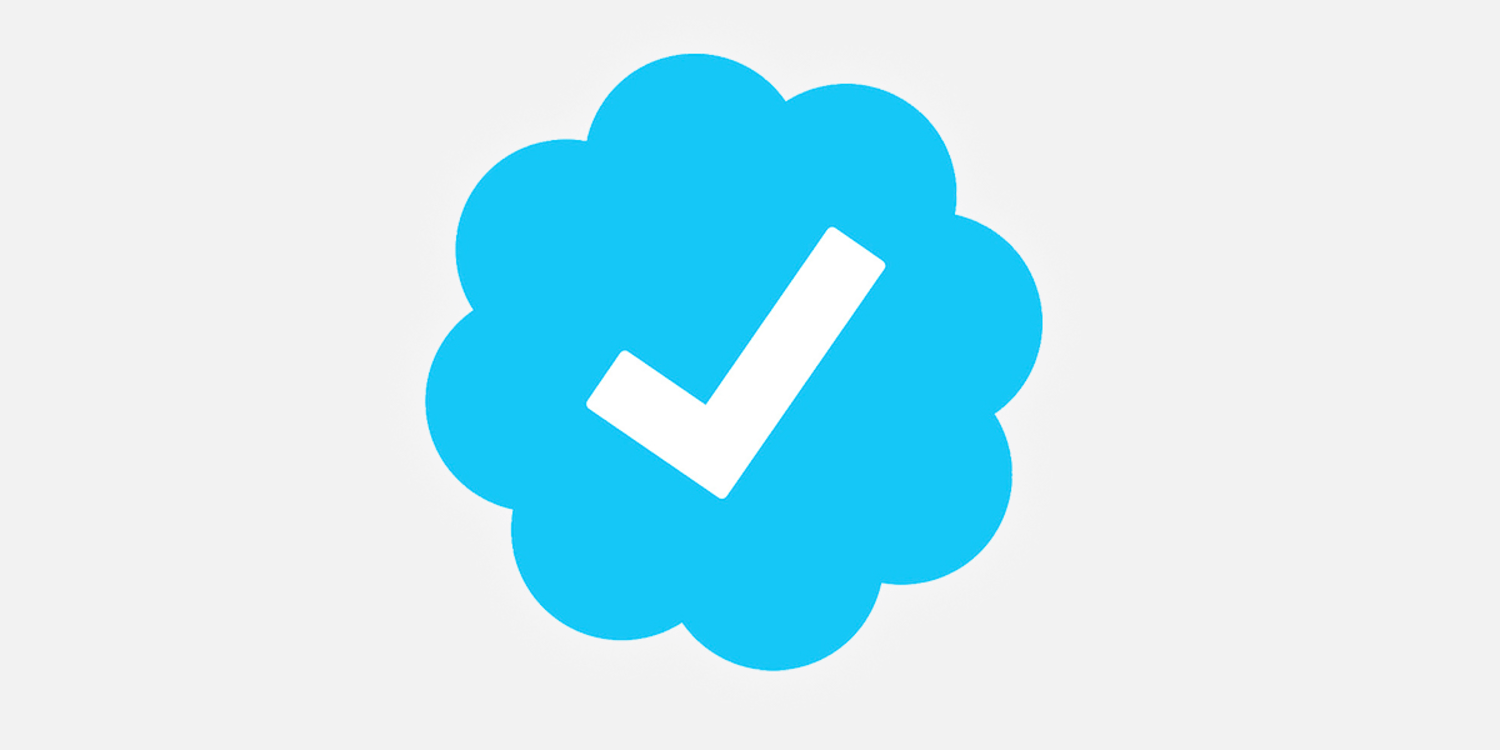 Follow our WhatsApp verified Channel