Xbox maker Microsoft closed its US$69 billion deal for Activision Blizzard on Friday, swelling its heft in the video-gaming market with bestselling titles including Call of Duty to better compete with industry leader Sony.
Originally unveiled in January 2022, the biggest deal in the gaming industry cleared its final big hurdle – an approval from Britain – earlier in the day after Microsoft agreed to sell streaming rights for Activision's games to allay competition concerns.
The completion is a major win for the US tech firm in its push to attract more people to its Xbox consoles and Game Pass subscription service. Microsoft's gaming revenue trails that of Sony, whose PlayStation consoles outsell the Xbox.
"Today is a good day to play," Microsoft Gaming CEO Phil Spencer said in a post on the X social media platform, formerly known as Twitter. He will oversee the Activision business, with the video-game publisher's CEO Bobby Kotick staying on until end-2023.
Spencer has touted the purchase as a way for Microsoft to break into the more than US$90-billion market for mobile games.
Activision makes popular mobile titles including Candy Crush Saga and Call of Duty Mobile – games that were excluded from the cloud streaming deal Microsoft signed with France's Ubisoft Entertainment to secure approval from Britain.
"Microsoft instantly has more than US$3 billion of mobile revenues," said Wedbush Securities analyst Michael Pachter.
"The big benefit is that Microsoft has a vision that they are going to deliver games through a subscription, and they need more content to give subscribers. So, this is a big step toward having sufficient content," he said.
The deal still faces opposition from the US Federal Trade Commission, which failed in its previous attempt to block the purchase. The FTC said on Friday it was focused on its appeal, but would "assess" Microsoft's agreement with Ubisoft.
But analysts believe that will change little. "The impact of an FTC challenge will be limited to incremental concessions in the future," DA Davidson analyst Gil Luria said.
The main hurdle came from Britain's Competition and Markets Authority, which had originally blocked the deal in April over concerns it could give the US tech giant a stranglehold on the nascent cloud gaming market.
The deal was the biggest test of the CMA's global power to take on the tech giants since Britain left the European Union.
The regulator said on Friday "sticking to its guns" in the face of criticism from the merging companies had delivered an outcome that was better for competition, consumers and economic growth.
Microsoft's concession on streaming was a "game changer", the CMA said, adding that it was the only competition agency globally to have delivered this outcome.
"The new deal will stop Microsoft from locking up competition in cloud gaming as this market takes off, preserving competitive prices and services for UK cloud gaming customers," it said in a statement.
The CMA's block had drawn fury from the merging parties, with Microsoft saying that Britain was closed for business.
The British government only offered limited support to the CMA, with Finance Minister Jeremy Hunt saying that while he did not want to undermine its independence, regulators also needed to focus on encouraging investment.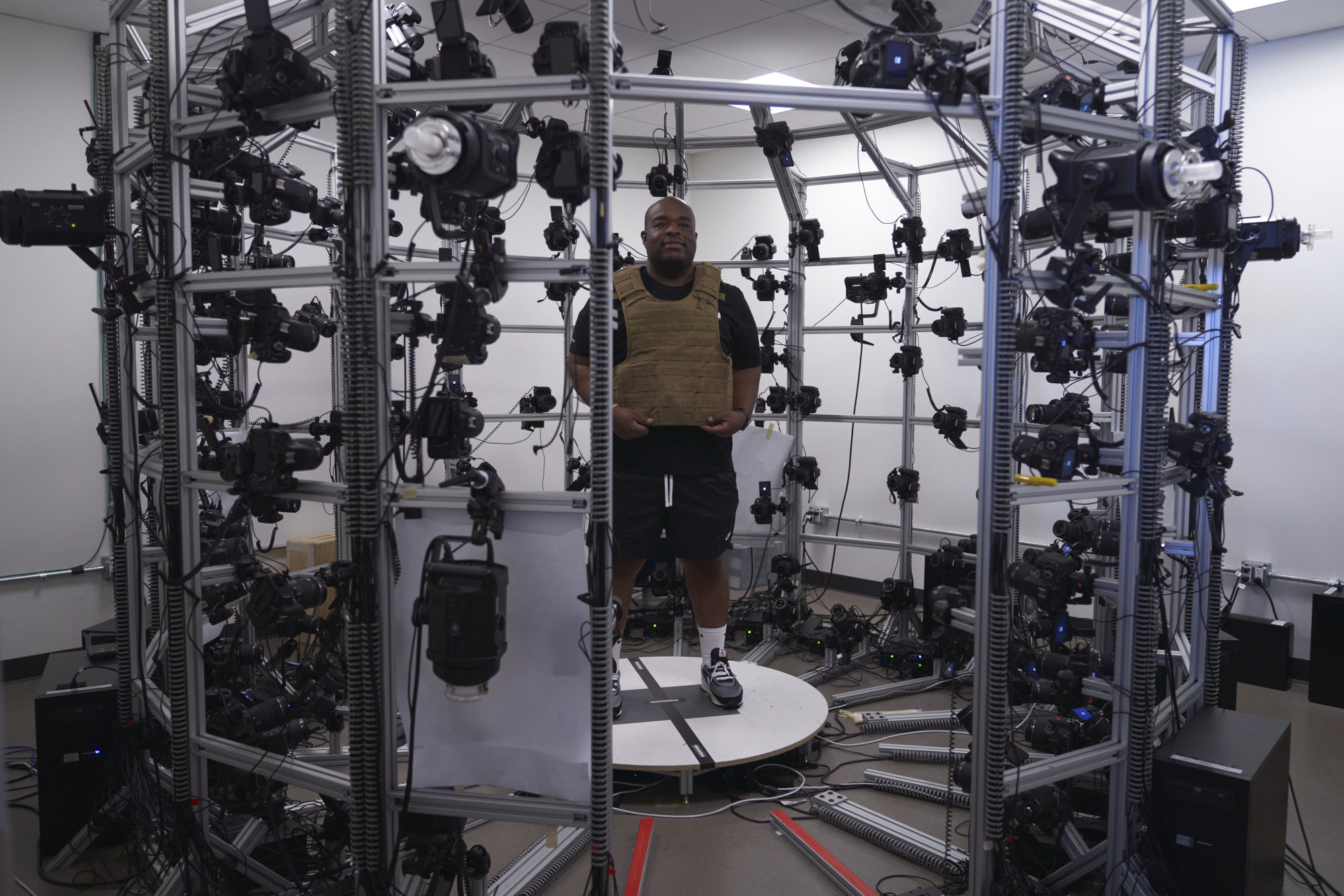 CMA Chief Executive Sarah Cardell said the regulator had "delivered a clear message to Microsoft that the deal would be blocked unless they comprehensively addressed our concerns and we stuck to our guns on that."
She said the CMA took its decisions "free from political influence" and it would not be "swayed by corporate lobbying".
The CMA would see it as a victory, but would need to be careful not to over-regulate the tech sector, Quilter Cheviot equity analyst Ben Barringer said.
"There are fears the UK is a bad place to do business and the tech industry in particular will be watching its moves closely," he said.
The European Commision gave the green light in May when it accepted Microsoft's commitments to license Activision's games such as Overwatch and World of Warcraft to other platforms.
EMEA Tribune is not involved in this news article, it is taken from our partners and or from the News Agencies. Copyright and Credit go to the News Agencies, email [email protected] Follow our WhatsApp verified Channel