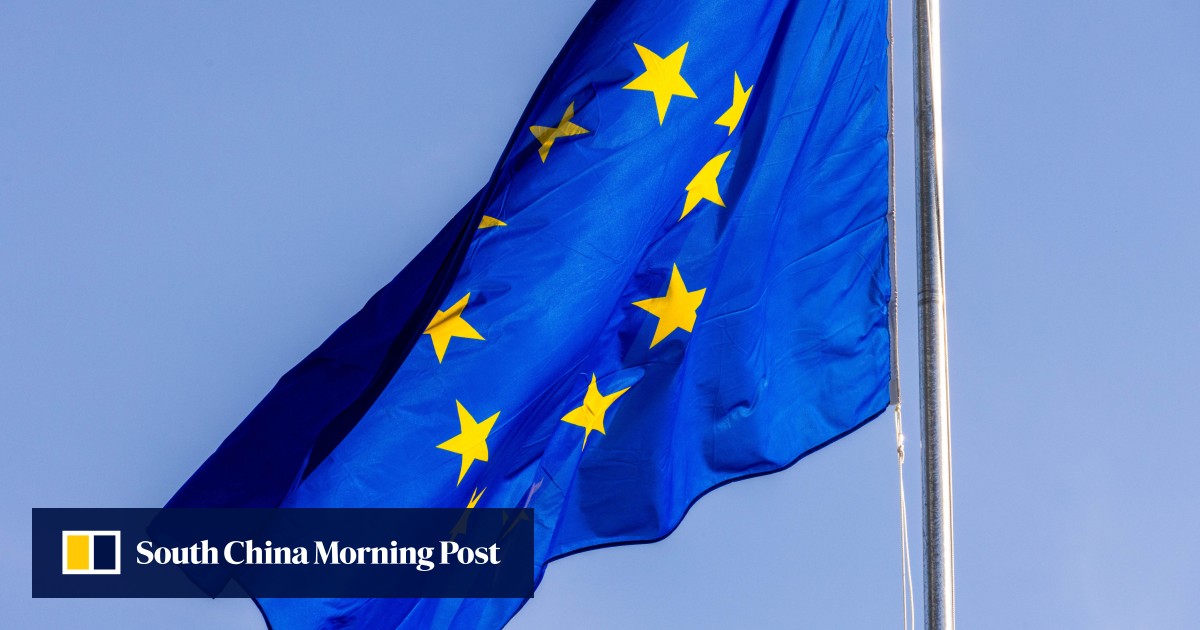 Moscow on Monday denounced EU restrictions imposed on Russian citizens entering the bloc, including a ban on bringing some personal items, as "absurd" and aimed at harming ordinary Russians.
The EU Commission published a clarification note in early September on procedures for Russians to enter the
EU
, banning entry of personal cars and saying items such as smartphones, laptops and cosmetic products were at risk of confiscation.
Moscow's foreign ministry said the rules "go beyond the point of absurdity" and were aimed at "causing harm specifically to ordinary Russians and at making it impossible for Russian citizens to enter the European Union".
It accused the bloc of trying to build a new Iron Curtain and warned Russians of weighing the "risks" before travelling there.
"The desperate desire of the current EU leadership to erect a new Iron Curtain in Europe is now completely obvious, limiting as much as possible the possibilities of communication between people," it said.
EMEA Tribune is not involved in this news article, it is taken from our partners and or from the News Agencies. Copyright and Credit go to the News Agencies, email [email protected]