Ten Chinese companies including nuclear power generator CGN Power, medical equipment maker Shanghai United Imaging Healthcare and chip designer Empyrean Technology will join MSCI's gauge that tracks yuan-denominated onshore stocks.
The change to the MSCI China A Onshore Index, effective after the close on November 30, also removes 45 companies, MSCI said in a
statement
on its website on Tuesday night.
Most of the deletions are industrial companies, as the global index compiler's rebalancing reflects China's drive towards technology self-reliance.
The index currently tracks 796 mainland-traded companies with a combined market value of 21 trillion yuan (US$2.9 trillion). It has dropped 7.8 per cent this year through Tuesday, as China has refrained from introducing dramatic stimulus measures with Beijing pursuing sustainable, quality growth by focusing on technology innovation and consumption.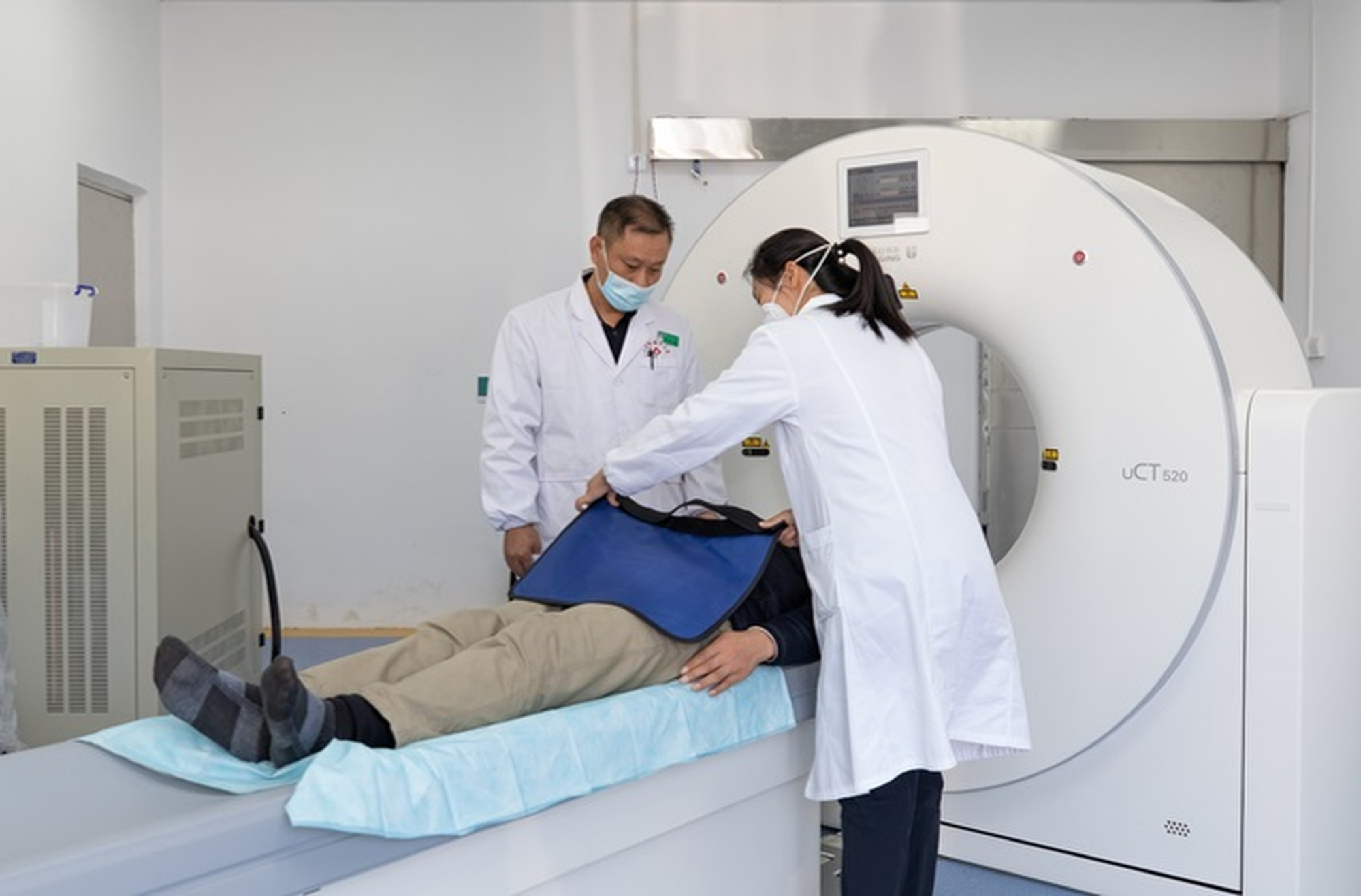 MSCI also unveiled the results of reviews of the MSCI China All Share Indexes, the MSCI Frontier Market Indexes and the MSCI Global index series of small-capitalisation stocks and investable markets. The MSCI China Index, the most popular gauge of both onshore and offshore stocks tracked by passively managed global funds, is not subject to rebalancing this time.
The biggest members of the MSCI China A Onshore Index are liquor distiller Kweichow Moutai, electric-vehicle battery maker Contemporary Amperex Technology and Ping An Insurance, according to the gauge's fact sheet. Information technology is the biggest sector at 18 per cent of the index, followed by financials and industrials.
CGN Power, Shanghai United Imaging and Empyrean Tech are the biggest additions, with market capitalisation of 150.4 billion yuan, 101 billion yuan and 54.5 billion yuan, respectively. Shares of CGN Power and Empyrean Tech have risen at least 11 per cent in Shenzhen this year, while Shanghai United Imaging shares have fallen 31 per cent in Shanghai.
Other additions include semiconductor equipment maker ACM Research, data-center business service provider Range Intelligent Computing Technology Group and CSPC Innovation Pharmaceutical.
The 45 removals include Bright Dairy and Food, Toly Bread, aircraft parts maker Beijing Bei Mo Gao Ke Friction Material and Chengtun Mining Group.
Goldman Sachs said that earnings growth and valuation expansions will
drive up Chinese onshore shares by 16 per cent
next year to outperform a 12 per cent gain in offshore stock, while Morgan Stanley predicted an around 7 per cent advance.
China's onshore stocks, also known as the A-share market, are available for qualified institutional investors and overseas traders taking part in the exchange link programme with Hong Kong. The stocks were added to MSCI's global and emerging-markets indexes for the first time in 2017. Chinese onshore shares now account for a 3.3 per cent weighting in the MSCI Emerging Markets Index, compared with 0.73 per cent initially.
The news is published by EMEA Tribune & SCMP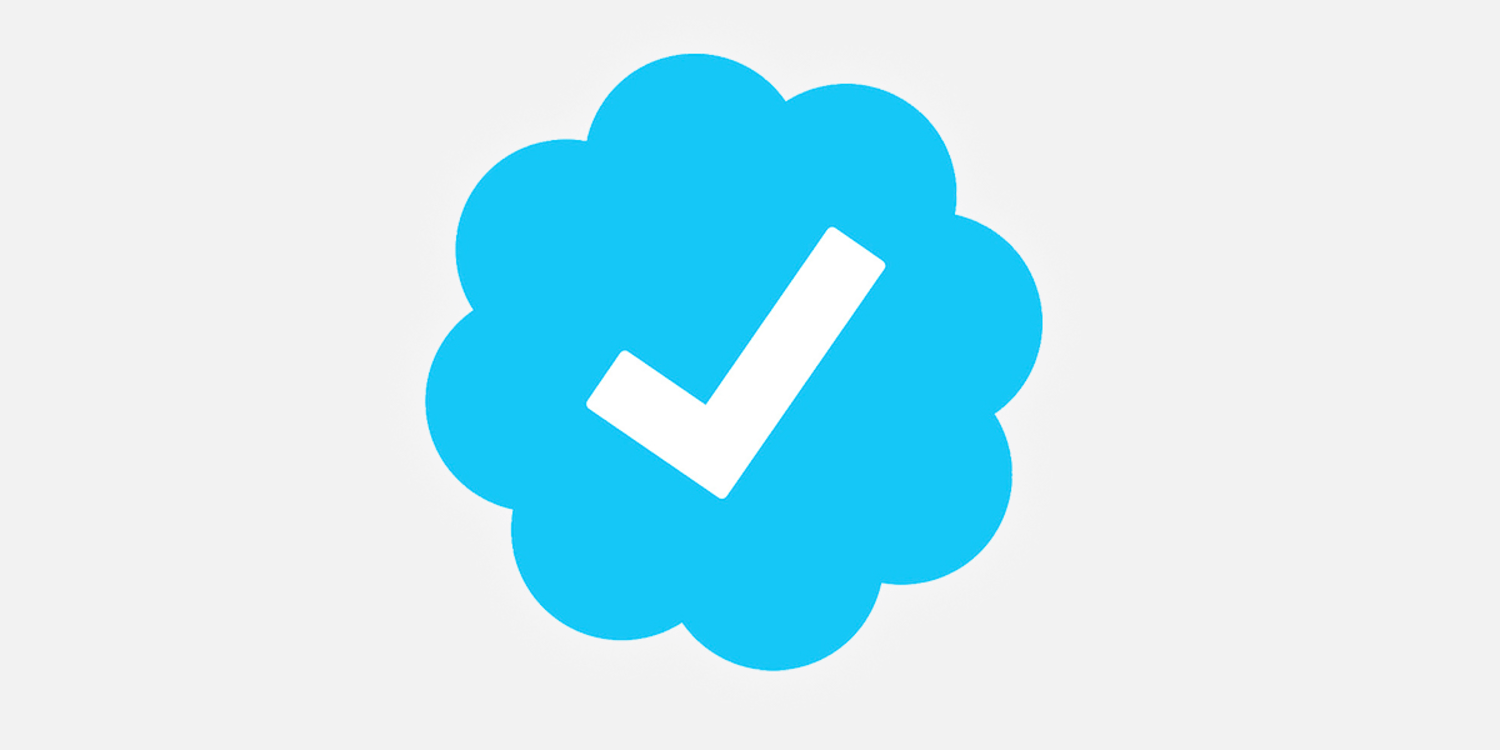 Follow our WhatsApp verified Channel