Pakistan
Nadia Khan got clean chit in case filed by Sharmila Farooqi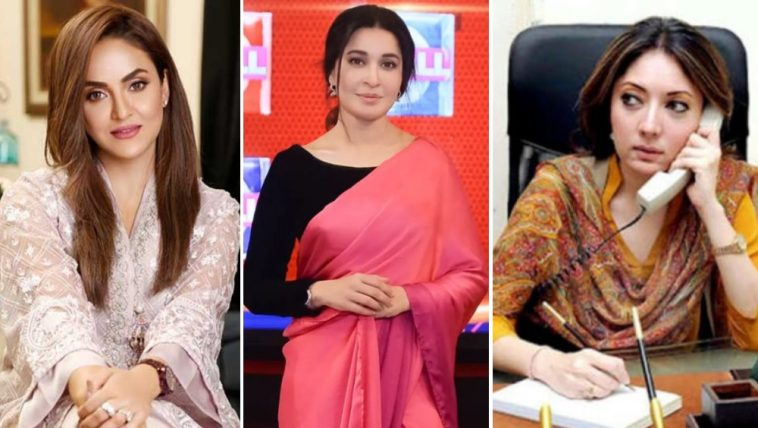 KARACHI:  The FIA ​​Cyber ​​Crime has acquitted Nadia Khan in a defamation case filed against her by the PPP member Sindh Assembly Sharmila Farooqi. The FIA Cyber Crime wing Karachi had investigated the defamation suit of Rs 50 million and now has given a clean chit to Nadia.
Host #nadiakhan has been cleared from defamatory charges levelled against her by MPA #sharmilafarooqi for defaming the mother of the Later. Making video and picture of someone and making it viral becomes crime only if the intention of making such video is to harass and disrepute pic.twitter.com/7MCMLEqPFE

— Imran Riaz (@ImmiRizz) March 14, 2022
As per the chief of the wing Imran Riaz "I would like to talk about the defamation suit filed by Sharmila against Miss Khan, as per Miss Farooqi the actress tried to defame her mother in a 40 min long video uploaded on her YouTube channel. We have reviewed the video and have not seen any material in it which proves that Khan was defaming Miss Anisa Farooqi.
Earlier this year, a short clip of Khan's video of actress Saboor Ali's wedding went viral on social media in which Nadia Khan asks Sharmila Farooqi's mother Anisa Farooqi about her make-up. Nadia asked Anisha in a wedding to Sharmila's mother "Who does your makeup? it's so beautiful", Anisa replied! "I do and learned doing the makeup from Sharmila". This video went viral on social media and users called Khan's tone derogatory and her style ridiculous and said that Nadia Khan was not praising Anisa Farooqi's make-up but her style was ridiculous.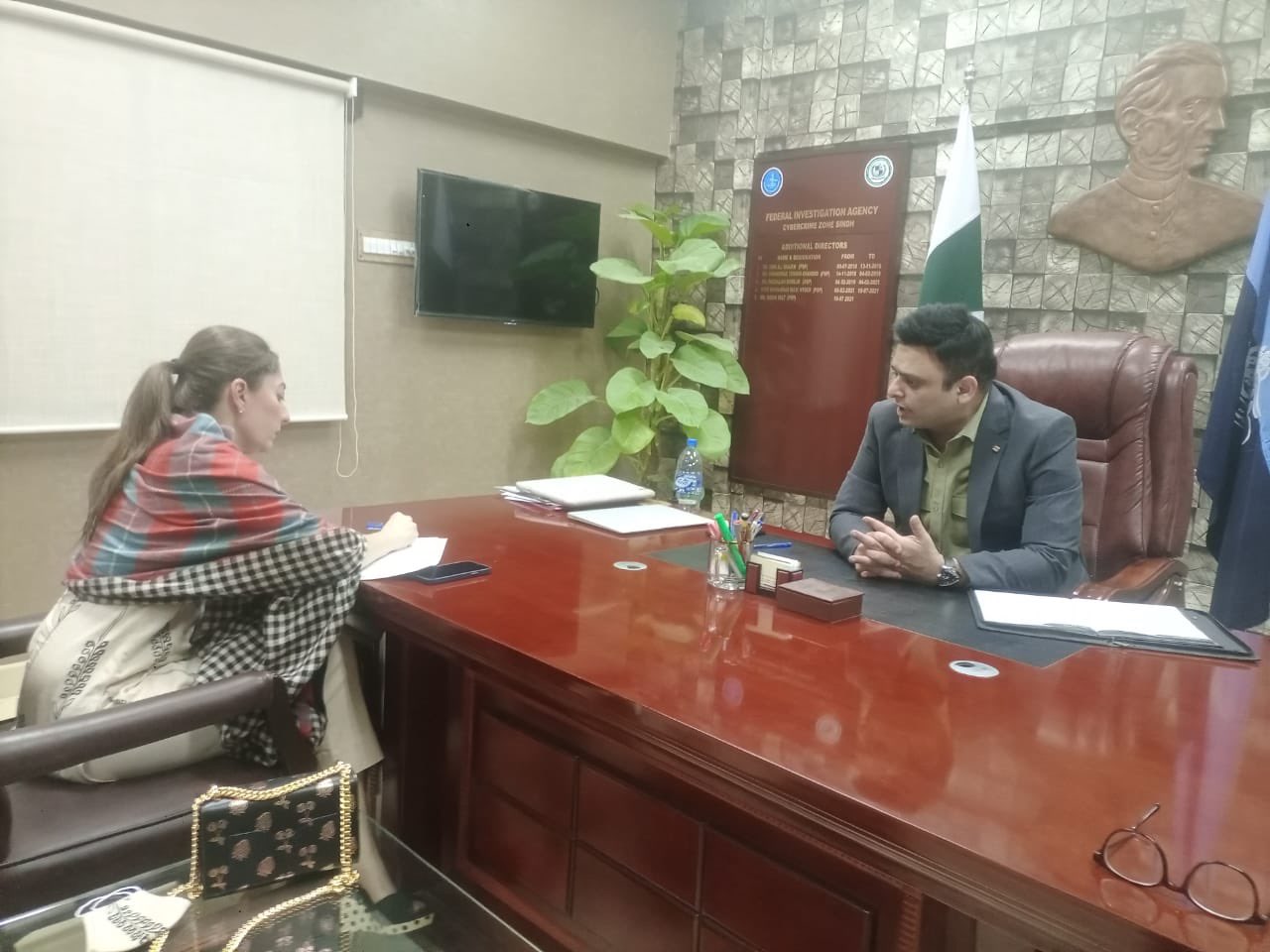 Sharmila Farooqi had called Nadia Khan a 'shameless woman' from her Instagram account and while filing a report in cybercrime against her, had sent a defamation notice of Rs 50 million to Nadia Khan.

MPA @sharmilafaruqi launched complaint about a video in which it is claimed by her that Nadia Khan is trying to ridicule her mother & video has been uploaded without her consent.The complaint will be treated as per cyber law.#sharmilafarooqi #NadiaKhan #sharmilafaruqi #mother pic.twitter.com/lCVIKOnG6S

— Imran Riaz (@ImmiRizz) January 20, 2022