Global businesses must take steps to shield their operations from worsening
nature and biodiversity loss
, and invest in more conservation and restoration projects to limit the damage to their operations, according to sustainable finance experts.
State and philanthropic financing has helped plug some of the funding deficit for climate and biodiversity projects, giving private-sector capital and public markets a role to play in stopping the degradation of nature, according to the World Wide Fund for Nature (WWF).
Some US$4.2 trillion of investment is needed annually for projects to meet the United Nations' 17 sustainable development goals by 2030. Only US$1.7 trillion is invested annually, mainly from philanthropic and governmental sources.
"This [approach] takes away the risk, so that it can be scaled with debt and equity raised from the private sector," Stuart Beavis, the regional lead for Dutch Fund for Climate and Development at WWF Hong Kong, said at the ReThink conference in the city on Thursday. Private sector participation is key as banks tend to shun risks in early-stage projects, he added.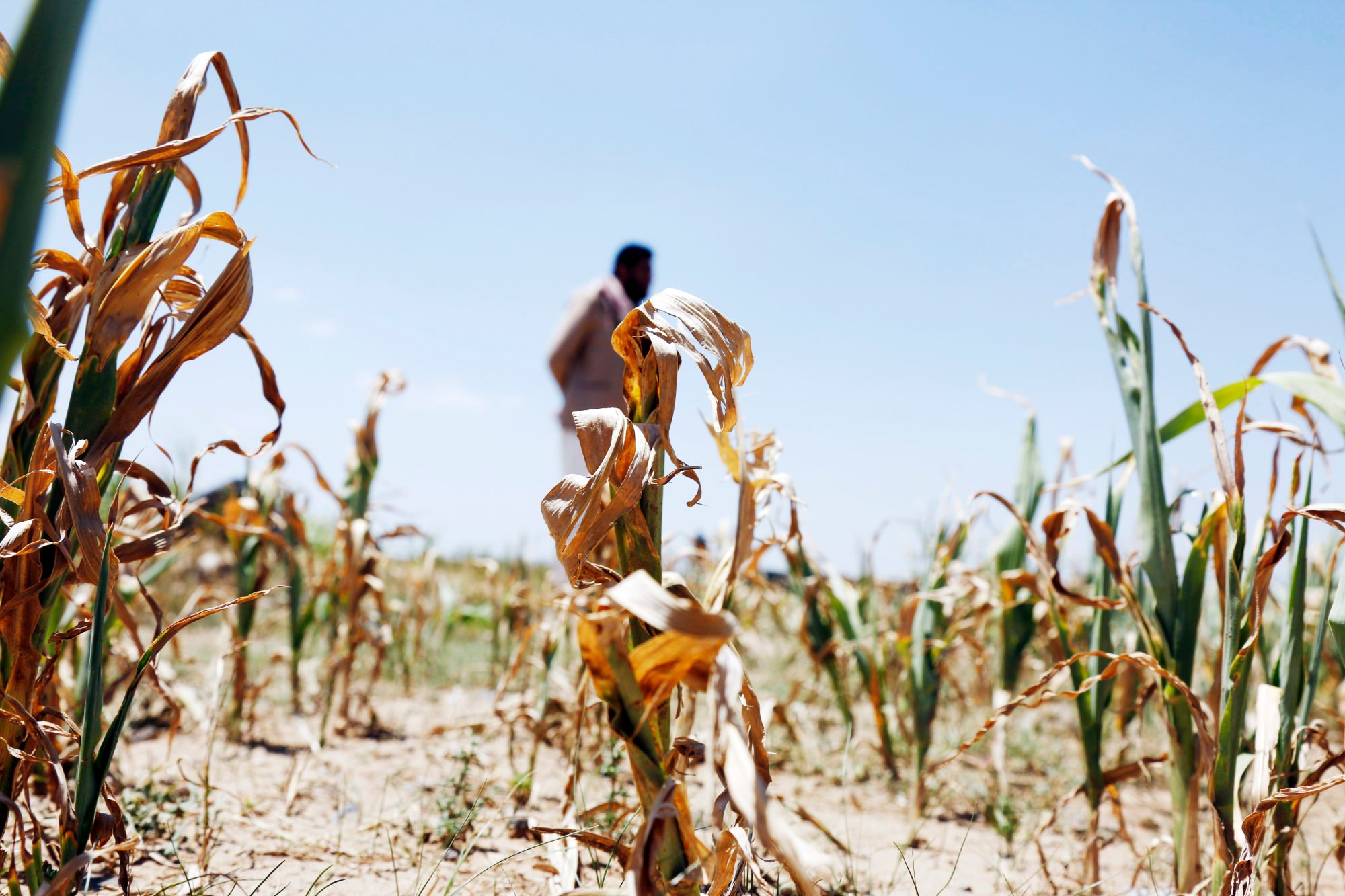 WWF creates blended finance structures, where public and charity funds are offered to developers to jump-start climate and biodiversity projects. Beavis, a former banker of 25 years, leads the Asian operations of the Dutch government's fund that aims to enhance the resilience of communities vulnerable to climate change.
Climate change, pollution, destruction of habitats, invasive alien species and over-exploitation of wildlife and natural resources are the biggest threats to biodiversity, he said.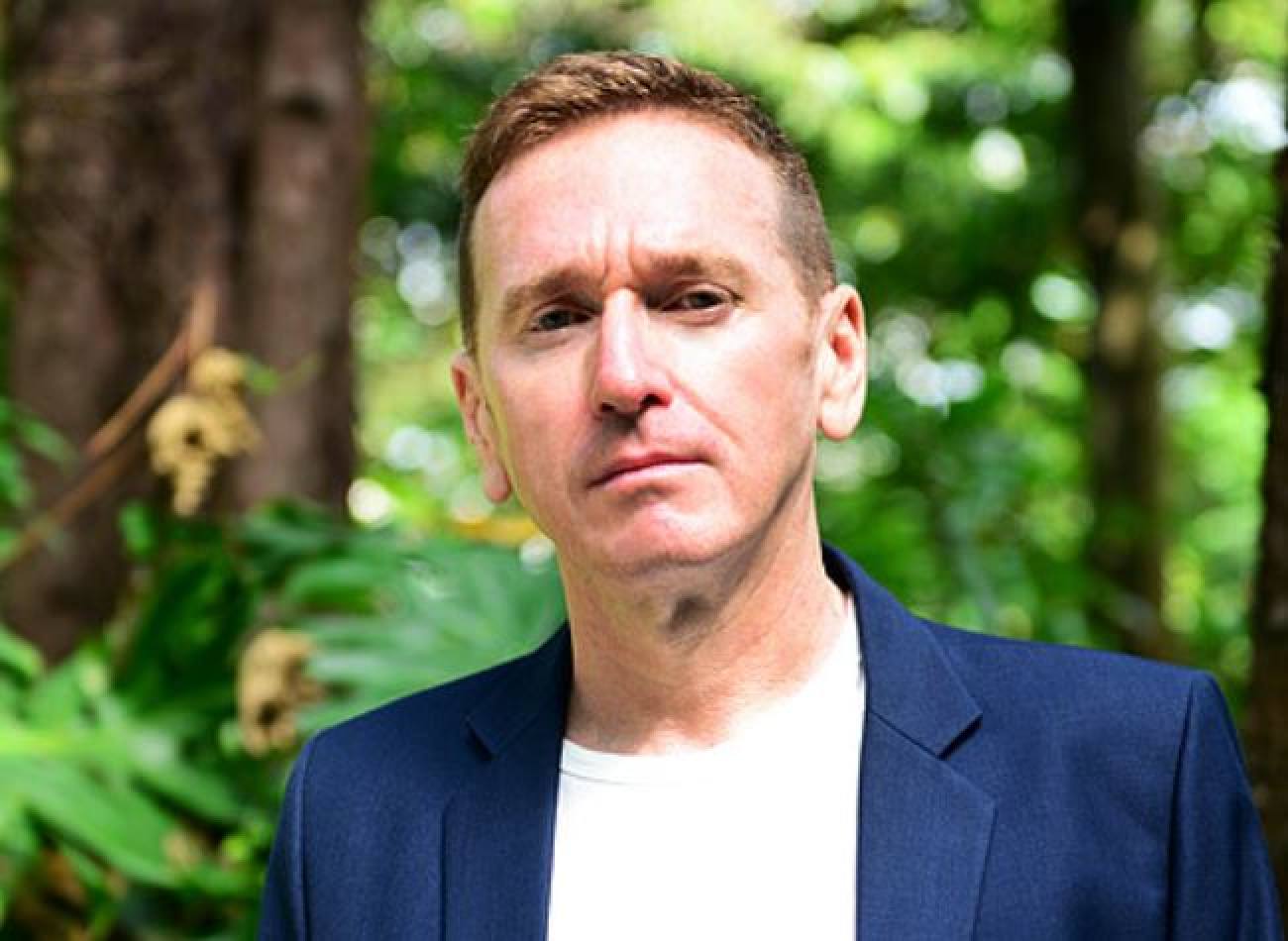 "WWF aims to use the US$1.7 trillion to motivate the rest of the [global] capital market worth US$450 trillion to switch from unsustainable to sustainable practices," he added, referring to the US$240 trillion private sector debt market, US$100 trillion government bond market and US$110 trillion equity market.
"If we continue to destroy natural ecosystems at the same pace, there will be an annual cost of US$2.7 trillion to us by 2030," he said.
That loss of economic output would arise from the collapse of certain natural ecosystem services, including wild pollination and provision of seafood and timber from native forests, the World Bank estimated in 2021.
Some US$44 trillion of economic value, or more than half of the world's total economic output, is moderately or highly dependent on nature, according to a 2020 report published by the World Economic Forum, a lobby group for multinational companies.
The construction sector was ranked the most vulnerable with US$4 trillion of value at risk, followed by US$2.5 trillion in the agriculture sector and US$1.4 trillion in the food and beverages industry.
Such industries rely on either the direct extraction of resources from forests and oceans or a healthy natural ecosystem such as soils, clean water, pollination and a stable climate.
Many businesses have underappreciated the importance of biodiversity, said Jenny Fan, executive director of sustainable finance at Australian banking group ANZ.
"There is a fundamental illusion that people are somehow separate from nature," she said at the same conference. "Every business, one way or the other, relies on nature. We see [nature restoration] as a massive opportunity and it is imperative that we fund this."
ANZ aims to fund and facilitate at least A$100 billion (US$64.5 billion) of such projects by the end of 2030 to help improve social and environmental outcomes for its customers.
Just over half of the market value of listed companies on 19 major stock exchanges are exposed to material nature risks, accounting and consultancy firm PwC said in a report in April. Thus, businesses need to understand the link between biodiversity and climate change, said Lit Ping Low, who leads its Asia-Pacific climate change practice.
Forest-related biodiversity loss contributes to around one-fifth of the impact of climate change, and extreme climate events lead to further biodiversity loss, she noted.
Even in highly built-up Hong Kong, there are 2,378 species living within 50 kilometres from the convention and exhibition centre in Wan Chai where the ReThink conference was held, Low said. Some 83 are endangered according to data provider Integrated Biodiversity Assessment Tool, she added.
The news is published by EMEA Tribune & SCMP