Hong Kong's sliding home prices have snared more mortgage borrowers in negative equity as the market value of their properties decreased at a faster rate than their loan balances, giving policymakers more cause for concern as they grapple to revive the city's economy.
So-called upside down loans more than tripled to 11,123 cases in the third quarter, according to data released on Tuesday by the
Hong Kong Monetary Authority (HKMA)
. The aggregate value of negative-equity loans also more than tripled to HK$59.3 billion (US$7.6 billion), compared with HK$17.4 billion at the end of June.
The jump reverses a decline seen in the first six months of 2023, when the number of cases nearly halved to 6,379 at the end of March from 12,164 in December 2022, and then nearly halved again to 3,341 at the end of June.
The number of Hongkongers "under water" on their loans will increase in the fourth quarter and will only decline in the first half of next year at the earliest, analysts said.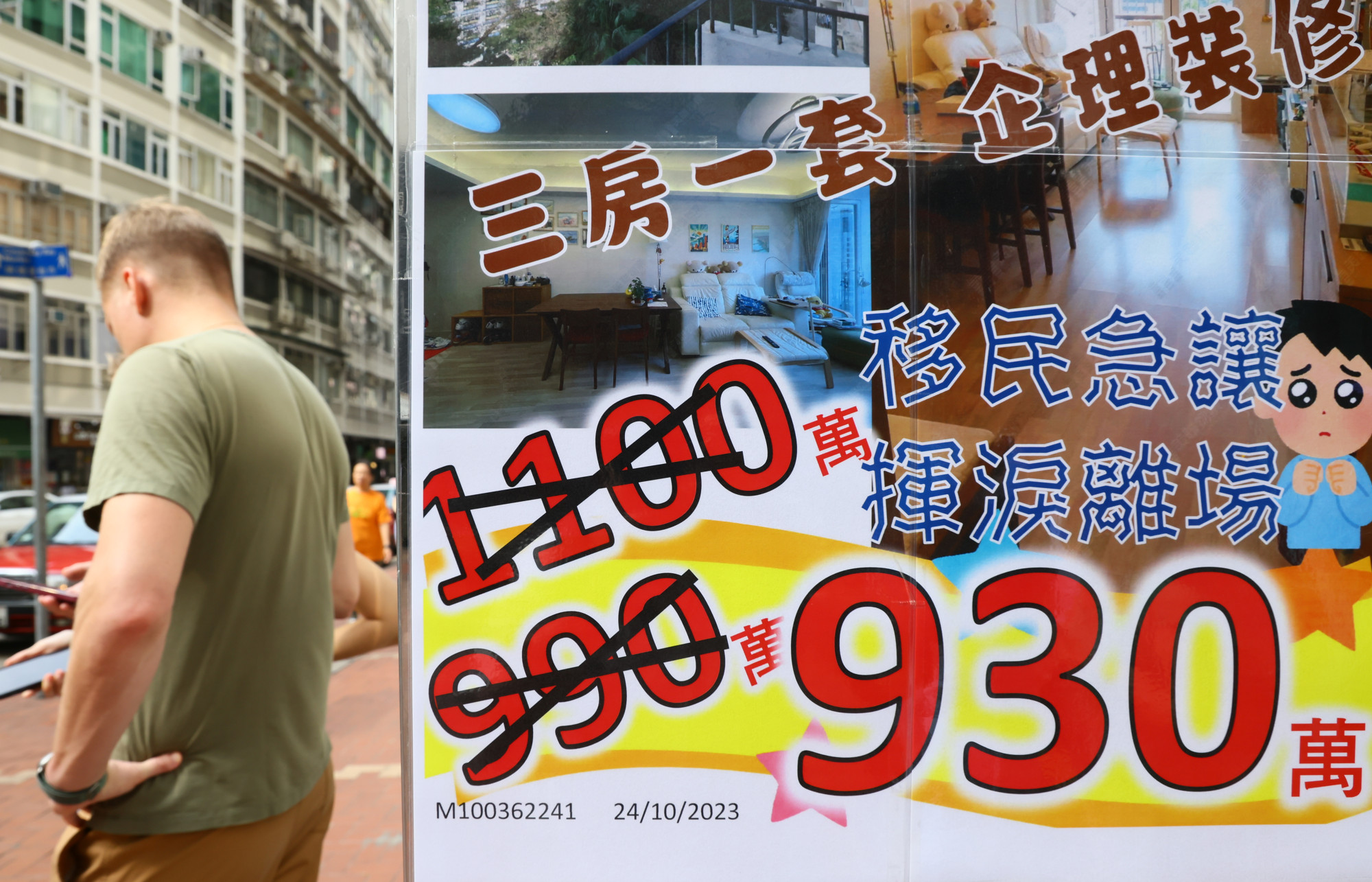 Negative-equity cases have hovered at a low level over the past decade. For example, between the third quarter of 2009 to the third quarter of 2022, the number of cases each quarter ranged from 0 to 1,653.
Cases soared to 12,164 at the end of December – the highest mark since the first quarter of 2005 – as home prices plunged a further 7.7 per cent in the fourth quarter after falling 8.5 per cent for the first three quarters, according to the HKMA.
The current high level of negative-equity cases largely relates to bank staff housing loans or loans under mortgage insurance programmes, which generally have higher loan-to-value ratios, the HKMA said.
Hong Kong's property prices began to slip in the second half of this year due to a number of factors, including high interest rates, falling transactions and developers' price cuts on new home sales, said Eric Tso, chief vice-president at mReferral Mortgage Brokerage Services.
In September,
Hong Kong's lived-in home prices
fell by nearly 1.75 per cent month on month, falling to the lowest level since April 2017 under the wet blanket of dampened sentiment. A widely tracked index compiled by the Rating and Valuation Department slipped to 332.1, taking its steepest plunge of the year and erasing all of its 2023 gains.
The index has lost 16.6 per cent from a peak of 398.1 in September 2021.
The increase in negative-equity cases was expected as home prices keep dropping, said Martin Wong, director and head of research and consultancy for Greater China at Knight Frank. "However, we dont expect it to constitute a majority of market transactions," he added.
The wait-and-see atmosphere in the market will gradually diminish, and more buyers will decide to enter the market now that the government has relaxed some property curbs, Tso said.
The relaxation of some stamp duties, which Chief Executive John Lee Ka-chiu announced in his
second policy address
on October 25, is the first such move in a decade.
The buyers' stamp duty will be halved to 7.5 per cent from 15 per cent for non-permanent residents and residents buying a second or additional home. In addition, the special stamp duty of 10 per cent will be waived for homeowners who resell their property after two years, from the previous three-year requirement. Eligible overseas talent are also not required to pay stamp duty on property purchases unless they fail to become permanent residents.
However it will take time for purchasing power to be unleashed, Tso said.
Coupled with a high level of unsold inventory of new flats, developers will tend to sell at low prices, he said, adding that transaction volume may stabilise in the fourth quarter, but home prices may not rebound immediately.
The news is published by EMEA Tribune & SCMP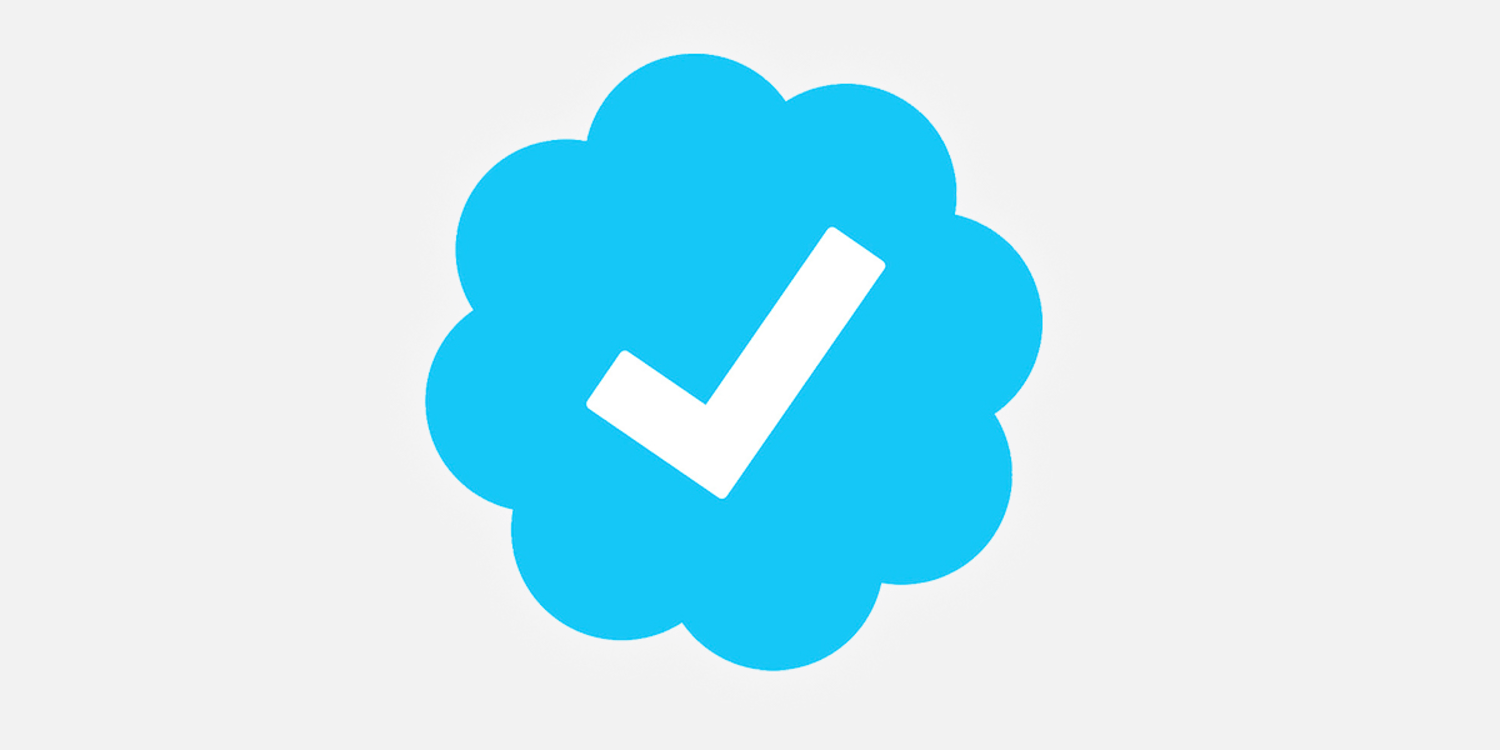 Follow our WhatsApp verified Channel