OpenAI
's new interim chief executive officer, Emmett Shear, who until Monday described himself as "super opinionated" in his biography on X, has used the social network to post unfiltered thoughts on sexuality and criticise his new company's biggest backer.
It is a far cry from the polished corporate language used by many Silicon Valley leaders, and his apparent lack of filter may create
problems for a company
trying to steady itself after a chaotic few days in which CEO Sam Altman was forced out and his co-founder Greg Brockman quit.
In July, before his appointment at OpenAI, Shear posted about his experience as an intern at Microsoft, which has invested US$13 billion in OpenAI, and which on Monday hired Altman to run an advanced
AI development
unit internally. "When I was interning for Microsoft every paycheck felt like I was getting the payment for a little chunk of my soul in the mail," Shear said.
In August, Shear responded to a post about women advocating for "free use," a fetish where they agree to be sexually available to their partners at all times. He said on the social network formerly known as Twitter that it was a "BDSM non-consent/humiliation kink thing," adding that "between 40-60% of women seem to have rape/non-consent fantasies," citing an article on Wikipedia.
OpenAI and Microsoft did not immediately respond to requests for comment. Shear hung up on a call from a reporter without commenting. He changed his bio description on X on Monday to "interim CEO of OpenAI."
Social media posts aside, Altman's ouster has sparked outrage at the company he co-founded, and at least 600 of the company's 770 employees have signed a letter threatening to resign unless the current board quits. The signatories demanded that OpenAI reinstate Altman and Brockman.
Shear, who was most recently CEO of Twitch, has been vocal about the existential risks of artificial intelligence, a position that won over board directors at OpenAI, Bloomberg reported earlier.
In September, Shear tweeted that he is "in favour of a slowdown" of
AI advancement
. "We can't learn how to build a safe AI without experimenting, and we can't experiment without progress, but we probably shouldn't be barrelling ahead at max speed either," he added.
He has also described artificial general intelligence as "intrinsically just a very dangerous thing."
"It's like a universe-destroying bomb. This is not a figure-it-out-later thing," he said in an interview on the Logan Bartlett Show podcast discussing what happens if humans create AI that's much smarter than people.
The news is published by EMEA Tribune & SCMP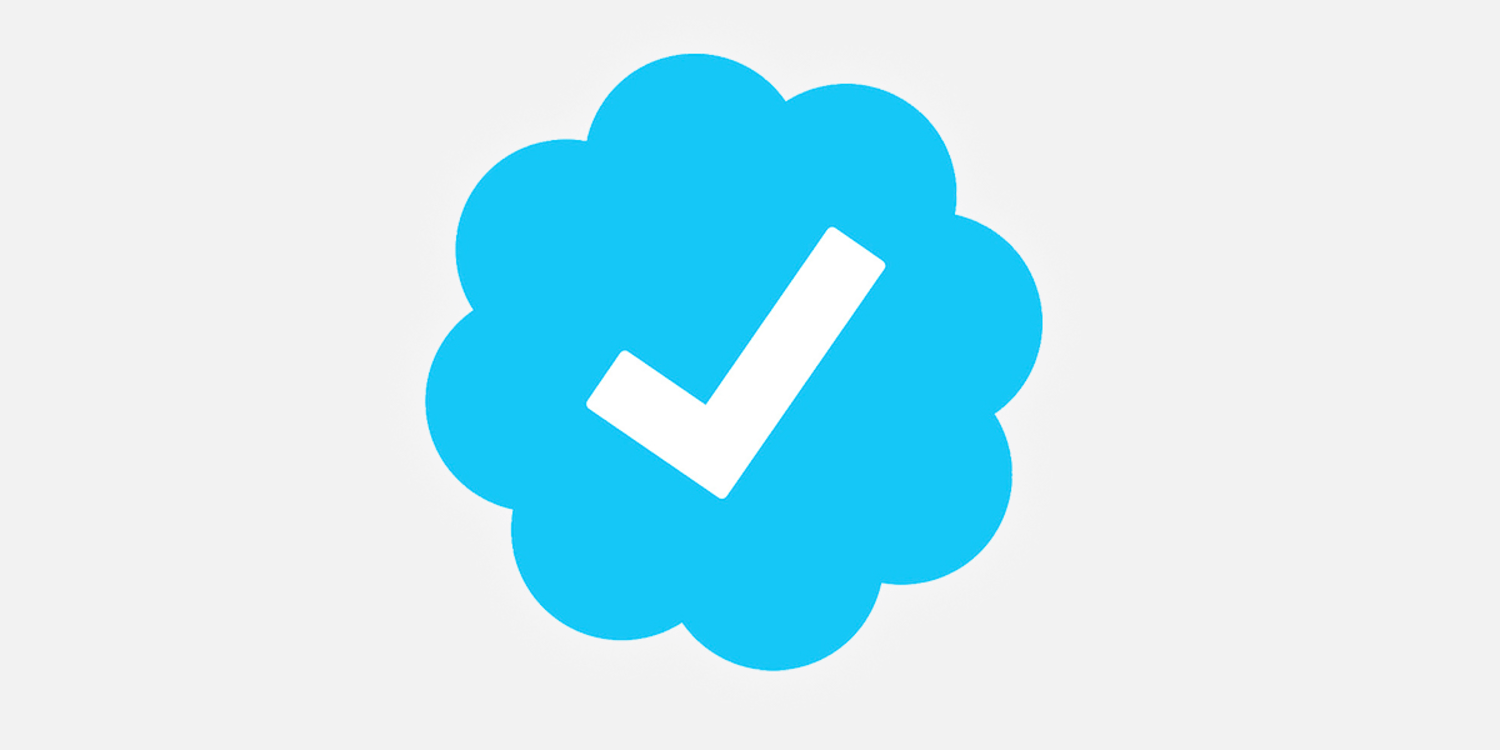 Follow our WhatsApp verified Channel