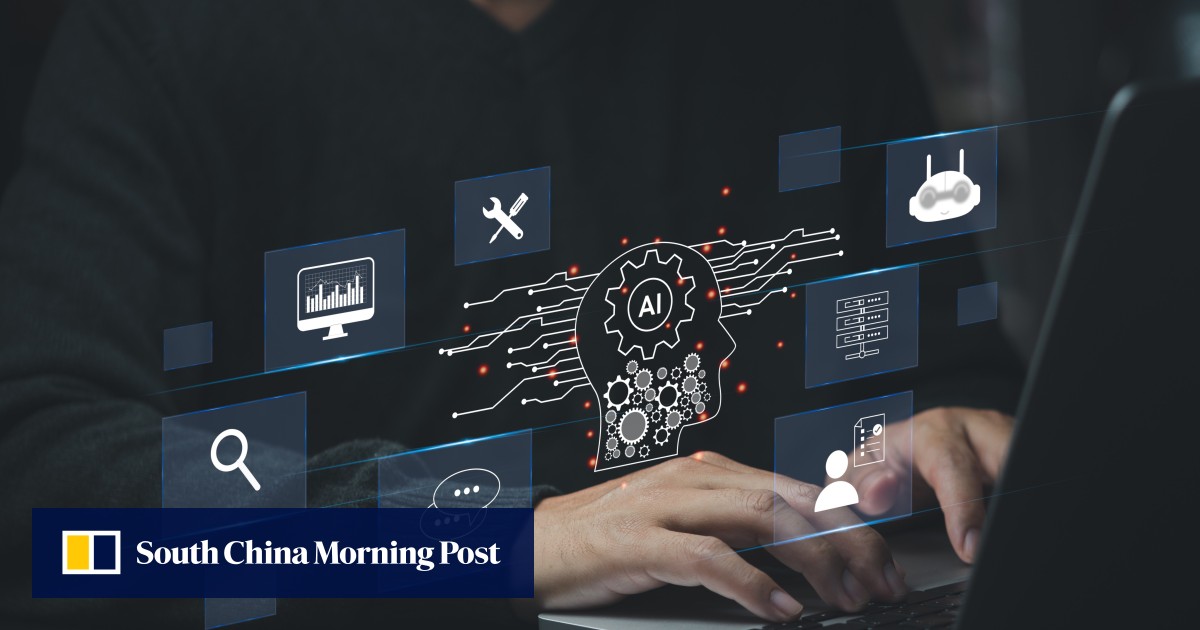 China should seize the artificial intelligence (AI) opportunities that are set to reshuffle the geopolitical and economic landscape to create a new "international pattern and order", according to a report published on Monday by the People's Daily research unit.
The development of the "intelligent internet" – which integrates the new wave of AI with the traditional internet and Internet of Things (IoT) technologies and computing networks – is giving rise to an "intelligent revolution", which will lead to deep economic and societal changes, says the research unit.
Any nation that can master AI innovation and its applications, along with data, computing and algorithms, can break the current global power balance and determine the future shape of global economics, according to the research unit belonging to the People's Daily, the Chinese Communist Party's official mouthpiece.
"Major countries around the world have taken the development of AI as a key strategy to enhance competitiveness and to safeguard national security," according to the report. As such, it is key to gain advantages in core technologies, top talent, as well as standards and norms, it added.
The report comes as China continues to lock horns with the US over a range of strategic technologies, including semiconductors and AI, with the battle intensified by the launch of Microsoft-backed start-up OpenAI's conversational bot ChatGPT late last year.
The San Francisco-based start-up's chatbot's ability to understand, summarise, and generate humanlike content has spurred on Chinese tech firms to catch up, amid expectations that the new tech may drive a new wave of industrial transformation.
Search engine and AI powerhouse Baidu, the Post's owner Alibaba Group Holding, AI specialists iFlyTek and SenseTime, as well as AI start-ups Zhipu AI and Baichuan, among others, have all received regulatory approval for public launches of their own generative AI chatbots.
"The intelligent internet, characterised by the application of artificial general intelligence, is burgeoning. It will have a significant and far-reaching impact on economic development, social progress, and the international political and economic landscape," the report states.
"[We] believe intelligent internet will keep spawning new applications and new abilities that we can't even imagine yet, which will promote quality economic and social growth."
Beijing has pursued a strategy of reaping the benefits from AI while mitigating its risks. The People's Daily report suggests using AI to govern AI, to rein back political, ideological and cultural challenges. The newspaper said it has developed its own "video security engine" to monitor and censor video content using AI technologies.
China was among the world's first countries to impose regulations on the new technology in August, enforcing tighter curbs on the building blocks, training data and models used to train AI.
Separately, an AI security governance body under the Cyber Security Association of China, formed by 58 founding members from business and academia including Alibaba and Huawei Technologies, was established last Thursday.
The members will work closely with each other to set guardrails for the development of AI and explore new governance methods for the technology in China.
The news is published by EMEA Tribune & SCMP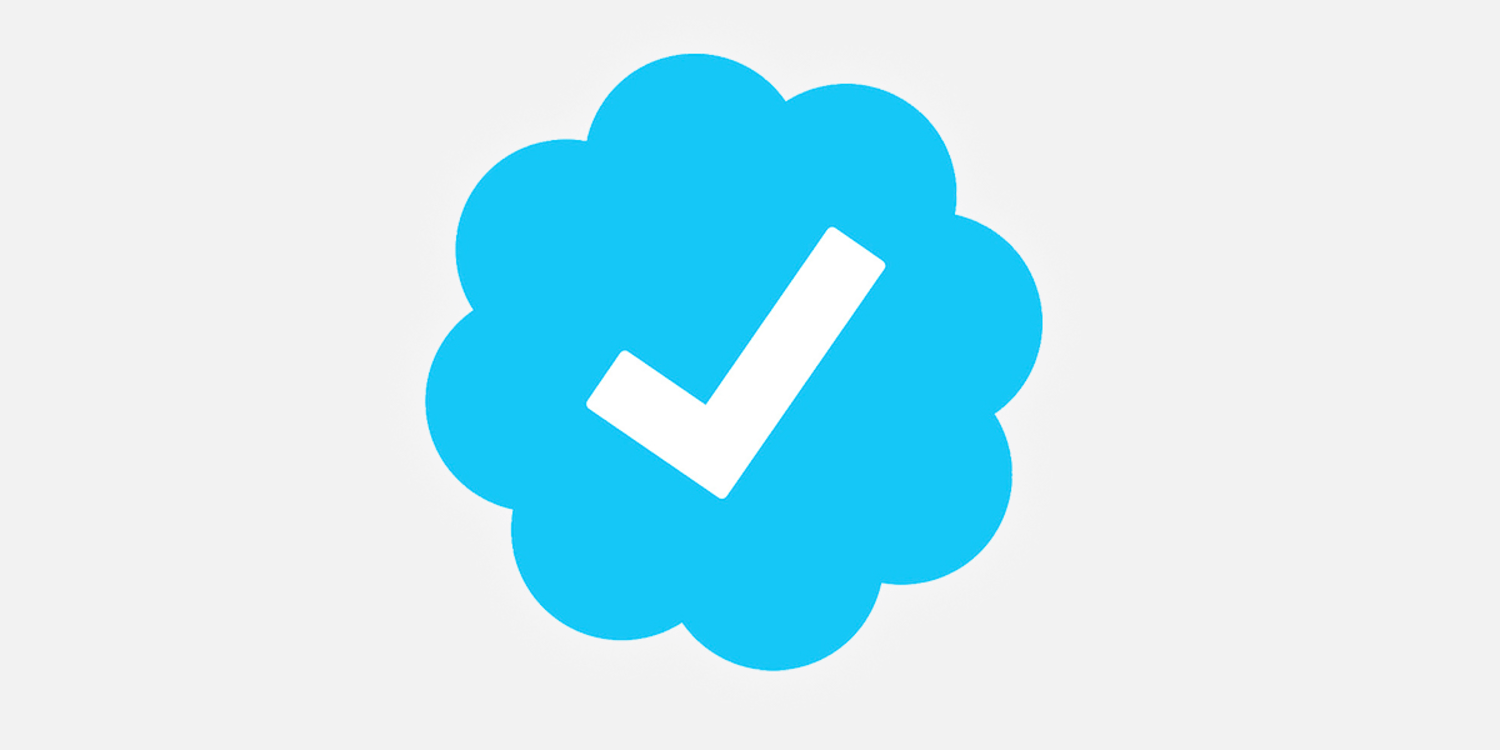 Follow our WhatsApp verified Channel