PGIM Real Estate has invested US$400 million in the housing rental markets in Hong Kong,
mainland China
and Australia, as the US asset manager sees huge growth in these segments and opportunities to snap up assets at deep discounts amid a challenging business environment.
"The living sector has increasingly become a big thing for us," said Benett Theseira, managing director and head of Asia-Pacific, at PGIM Real Estate. "Increasingly we see this growing need for rental housing, and especially in cities where the cost of residential buying has become really high. And because of that we see this growing need for residential rental housing in cities like Singapore, Hong Kong, Shanghai, and in Sydney and Melbourne in Australia."
"Hence the opportunity to invest in that provides a good investment return and also the opportunity to provide a product to this demographic of young professionals … so we can contribute to creating a good quality product and affordable product for them, which is why we went well into the sector," he added.
In mainland China, PGIM Real Estate has partnered with a domestic rental flat operator to acquire a 19-storey purpose-built flat building in Shanghai. The property comprises over 500 flats and provides common areas and facilities including a gymnasium and a resident's lounge.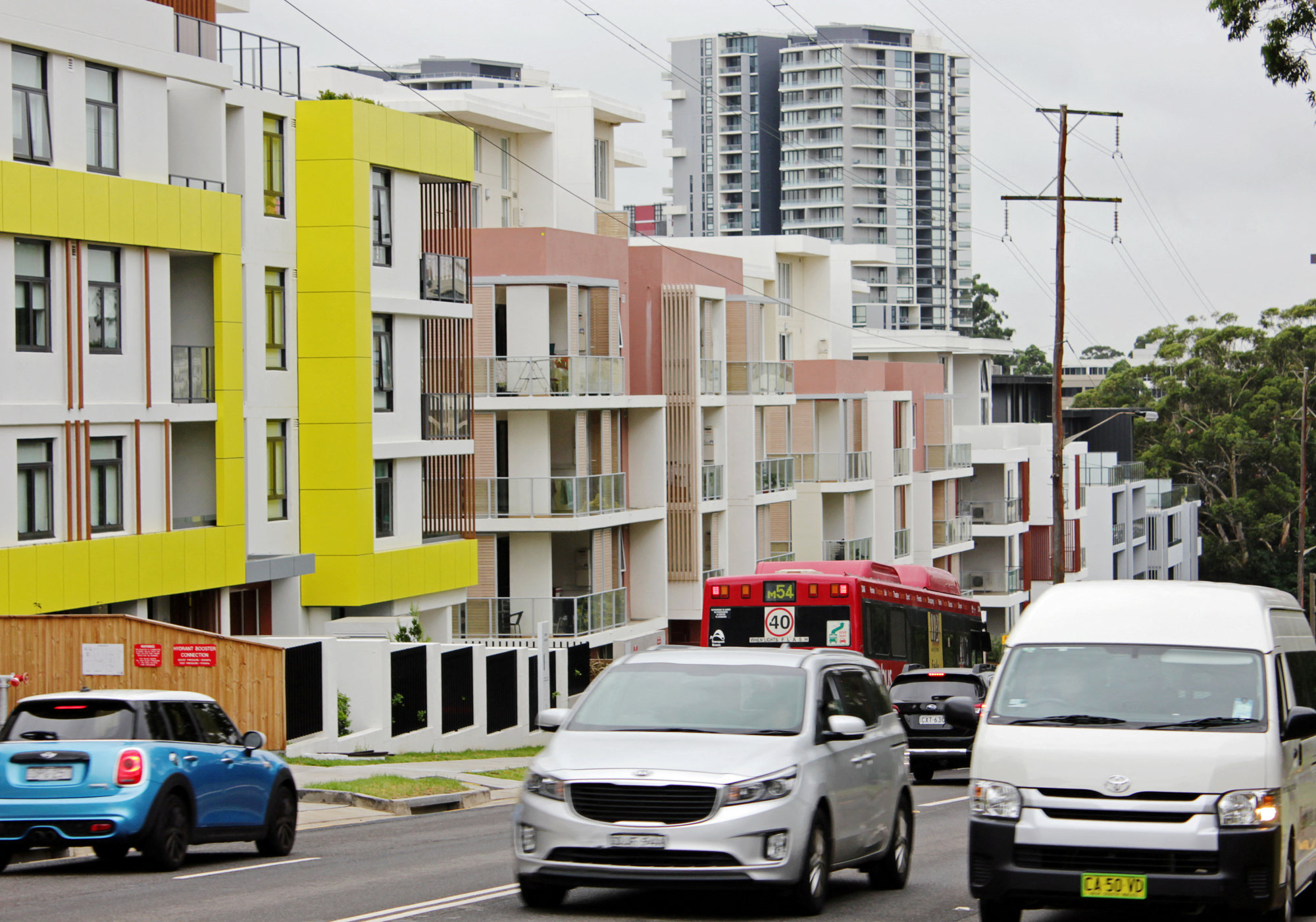 In
Australia,
PGIM has formed a joint venture with a property developer to develop a portfolio of residential properties for rent in major cities to ease a hugely undersupplied housing market. The partnership aims to have a portfolio of as many as 1,250 flats, according to PGIM.
Two seed assets have been acquired, one in Brisbane and the other in Sydney, and the two neighbourhoods were chosen for their status as employment and entertainment hubs. The assets have about 300 small flats each.
Those acquisitions followed deals in Hong Kong, where PGIM acquired two hotels last year with the aim of converting them into co-living flats this year.
The Rosedale Hotel has been converted to
Weave Studios Kowloon West
with 435 fully furnished studio flats over 29 floors, while the Travelodge Central has been converted to Dash Living on Hollywood. Located near the Olympic MTR station, the Weave Studios property launched operations in May and is now 80 per cent occupied. Dash Living on Hollywood, which opened in July, is now about 30 per cent occupied, PGIM's Theseira said.
The three property markets are in different stages in the real estate cycle, but share one crucial element that made them attractive – high rental growth.
In mainland China, for example, the median house prices in major cities were about 30 times the average annual household income. The current uncertainty in the property market in the world's second-largest economy is also spurring the growth rate in the rental market to high single digits, Theseira said. The turmoil is also spurring asset owners to offer properties at a 20 per cent to 30 per cent discount in some cases.
"Discounts are not uncommon," Theseira said. "And certainly focusing on the strong demand for rental housing is where we see the opportunity. We are picking the right assets that will benefit from the recovery in value when market conditions improve."
Meanwhile, Hong Kong remains one of the world's most unaffordable housing markets and the current high interest rate environment, currently at levels last seen in February 2008, is also making potential homebuyers cautious and they are instead opting to rent.
Australia, with its strong immigration growth, high interest rates and median home prices about 10 times household income is also forecast to see rental market growth of high single digits, Theseira said.
"We found that the structural drivers were very favourable, particularly in China and Australia," he said.
In the short-term, Theseira said Singapore is another rental market that the group finds attractive and with monetary authorities likely to start easing by the latter part of 2024, the group is also looking to be more active in its investment in the region.
In mainland China, the co-living segment is a "highly viable property segment", said Daniel Yao, head of research at JLL in China.
"Rental housing properties have continued to gain traction at a resilient pace in mainland China over the past few years, underpinned by China's favourable demographics, stretched housing affordability, as well as people's growing awareness and acceptance of renting," Yao said. "In addition to those robust demand fundamentals, China's rental housing sector has also benefited from the country's encouraging policy support including dedicated land supply, tax incentives and financial support."
The news is published by EMEA Tribune & SCMP