Pinduoduo, China's second-largest e-commerce platform, performs the worst among its peers in environmental actions, lacking in strategies and disclosures on
climate change
, biodiversity and waste management, according to Greenpeace.
Despite some effort, Tang Damin, Beijing-based project manager at Greenpeace East Asia, said he is worried that the platforms "are becoming bottlenecks for progress".
"Overall, China's e-commerce giants still don't do enough to leverage their platforms toward sustainability," he said. "This stagnation is most obvious for the climate. But the impact on other environmental issues is also profound."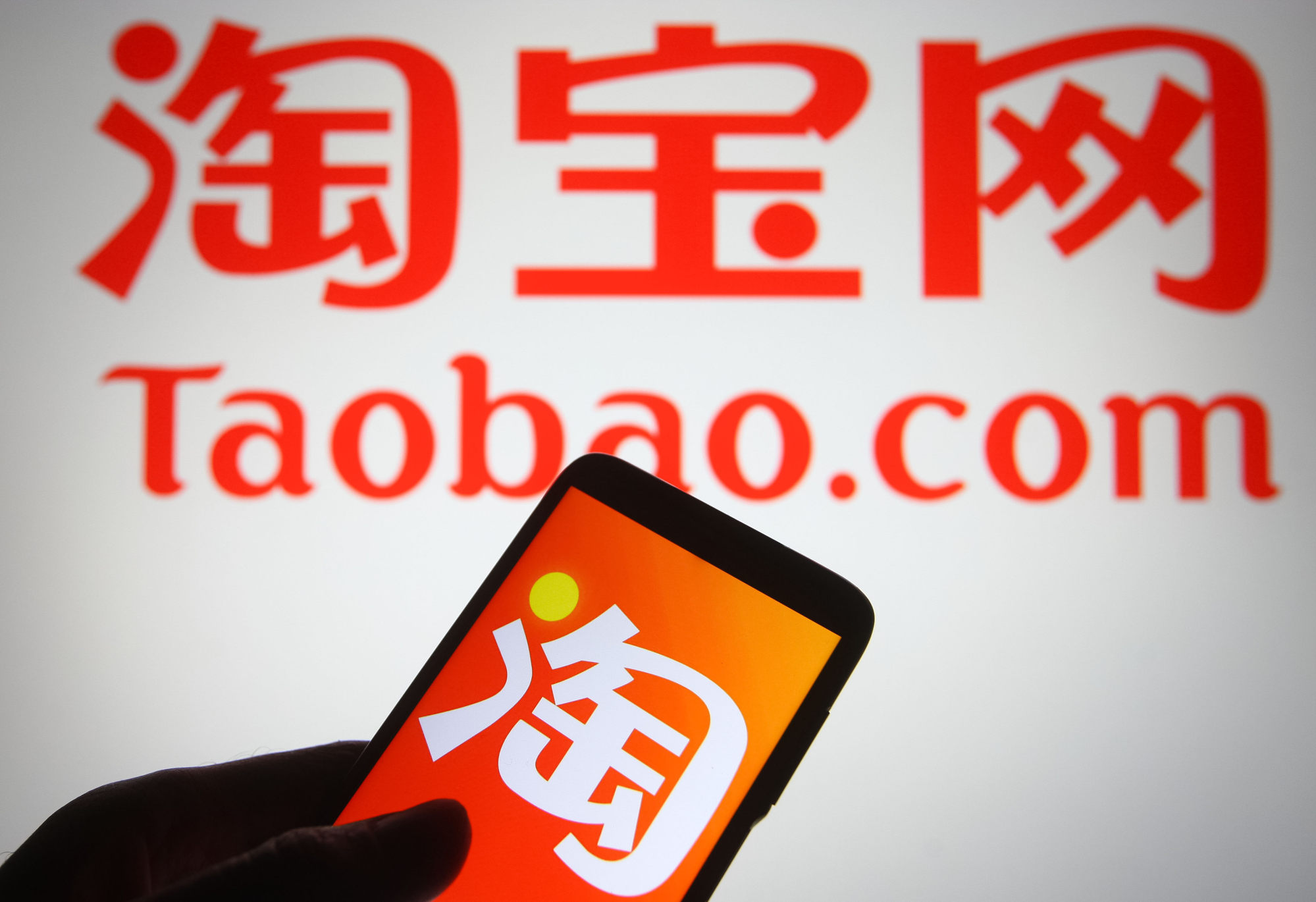 The Greenpeace report ranked the six platforms on their climate commitments, actual performance, disclosures and auditing, as well as their response to environmental risks for biodiversity, waste and hazardous chemicals.
Alibaba topped the list thanks to its climate commitments and its strategies to engage both shoppers and the sellers on its platform in reducing carbon emissions. Alibaba owns the Post.
The companies had not issued comments regarding the rankings by the time of publication.
China, the world's largest carbon emitter, is also the largest e-commerce market globally with more than 880 million digital buyers as of June, according to state agency China Internet Network Information Centre (CNNIC). In the first half of 2023, China's online retail sales reached 7.16 trillion yuan (US$986 billion). More than 80 per cent of that was physical goods, which generate emissions in manufacturing, packaging and delivery, according to CNNIC.
The five companies besides Pinduoduo have biodiversity protections in place to prevent illegal online trade of plant and animal species. Three companies, Alibaba, JD.com and Vipshop, have strategies on waste management, according to Greenpeace.
Three companies have made carbon-neutral commitments, according to Greenpeace.
Vipshop in August announced its aim to achieve carbon neutrality in its own operations and reduce the carbon emissions intensity of its wider value chain by 50 per cent by 2030. Emissions intensity gauges the carbon footprint per unit of revenue.
Pinduoduo, with more than 750 million monthly active users last year, has not disclosed any information related to climate change or environmental action.
Greenpeace called on the platforms to set up comprehensive climate goals as soon as possible, outlining emission reduction paths and timelines to get decarbonisation plans for their entire value chains aligned with the Paris Agreement.
It also urged the companies to set up clear renewable energy targets and key indicators, such as the proportion of zero-emissions orders and zero-emissions transport methods, as well as goals for engagement with sellers and consumers, plus stronger environmental disclosures.
As more Chinese e-commerce companies set up overseas branches, such as TikTok and Pinduoduo-owned Temu, they must be aware of their environmental impacts, the group said.
"With different regulations in different countries, it is crucial that China's e-commerce companies have strategies on how to manage their global climate and environmental footprints," Tang said. "This is likely to impact their image and even the global image of Chinese companies as a whole."
The news is published by EMEA Tribune & SCMP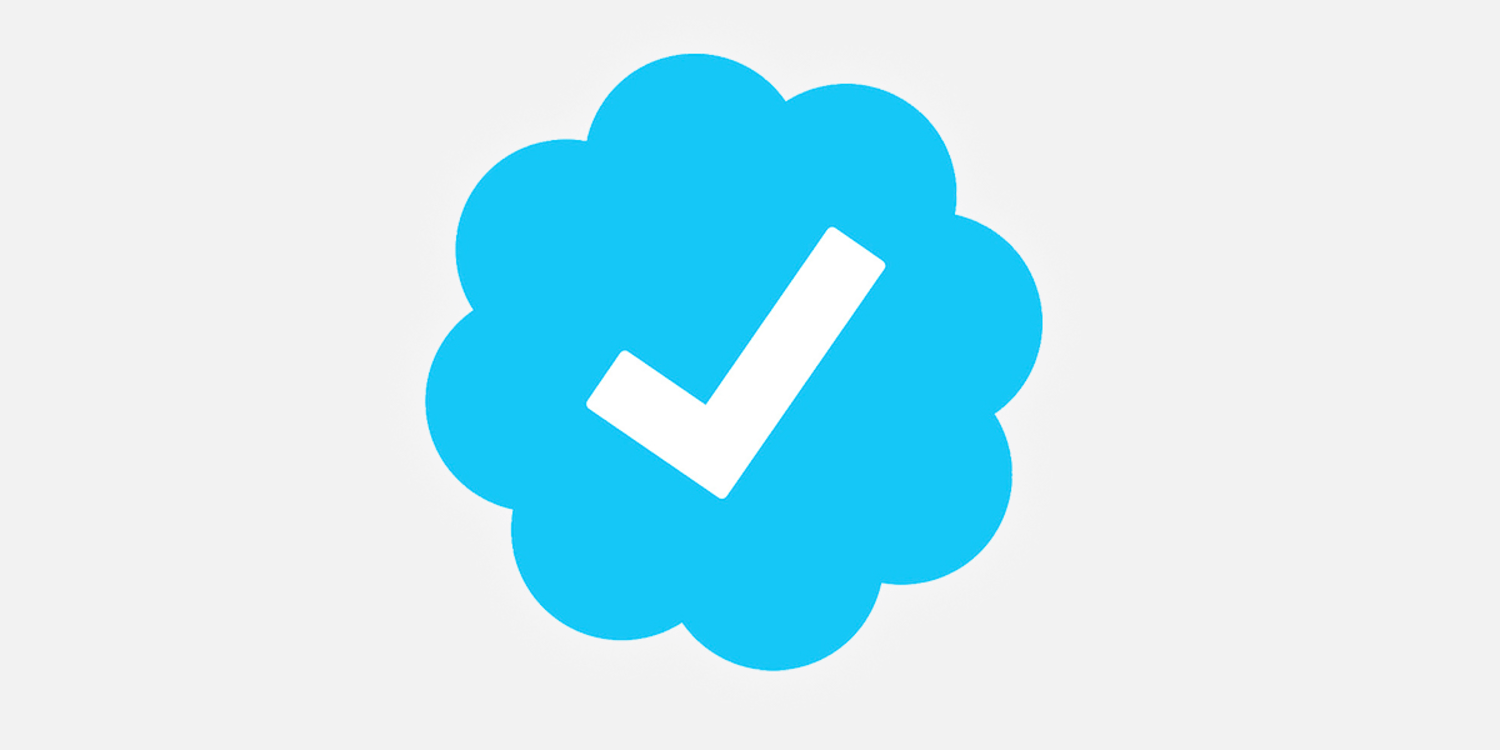 Follow our WhatsApp verified Channel