Use of virtual banks by residents and small businesses has picked up in Hong Kong, with customers gravitating towards such lenders because of their efficiency and convenience, industry body Hong Kong Association of Banks (HKAB) said on Monday.
A survey commissioned by the Virtual Banking Education Taskforce, an initiative set up by HKAB to better understand Hong Kong retailers' impression of virtual banks, found that consumers had a predominantly positive impression of such lenders.
"The public recognises that virtual banks are no different from traditional banks, in terms of regulation and deposit protection for account holders," a HKAB spokesperson said.
"As the public's understanding of virtual banks deepens, it is widely believed that the popularity of virtual banks will continue to increase, further promoting fintech development in Hong Kong."
Currently, there are eight virtual banks in Hong Kong. The
Hong Kong Monetary Authority
, the city's de facto central bank, views these lenders as an important part of its
fintech
push.
More than 70 per cent of 1,000 individual respondents found the virtual banks innovative and convenient. Small and medium-sized enterprises (SMEs) had an even better perception, with 90 per cent saying such banks were convenient and efficient.
The increased acceptance of virtual banking "is the result of the industry's concerted efforts over the past four years", said Calvin Ng, the alternate CEO of
ZA Bank
, Hong Kong's largest virtual bank.
"We look forward to working with the HKAB and the industry to further enhance user confidence through public education, and [by] jointly promoting fintech development in Hong Kong," he added.
More than half of the respondents said an advantage of virtual banks lay in the fewer documents required to set up accounts, while another 50 per cent said such banks are innovative. Just under half said lower fees were an advantage.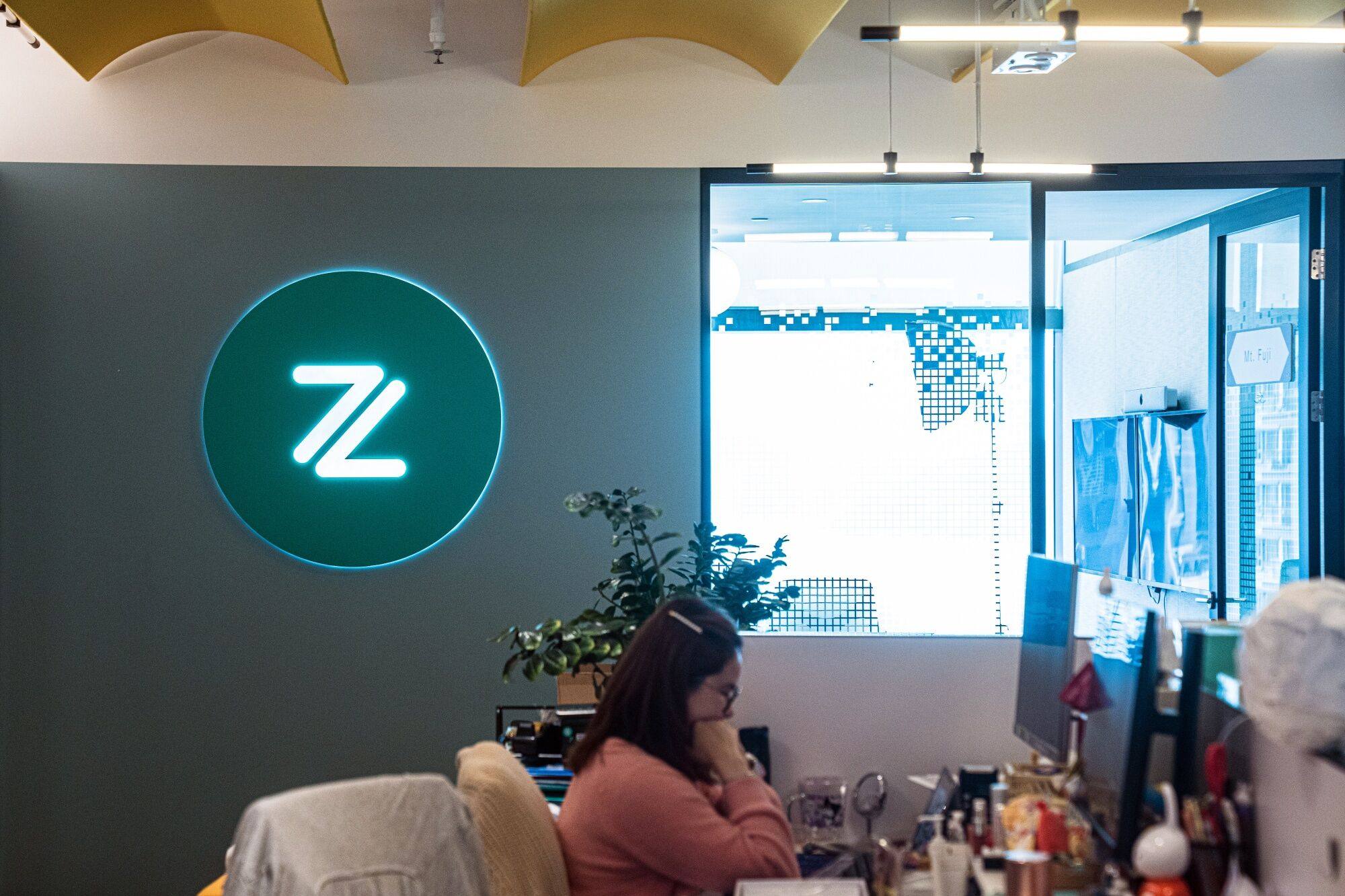 Virtual bank users typically access general banking services, such as deposits and savings, followed by credit card and debit card services, and rewards such as cash rebates and free gifts.
The main services SMEs use are deposits and savings, followed by investment funds and money transfers. A significant portion – 76 per cent – of the SME respondents possessed virtual bank accounts, while 79 per cent also had accounts with traditional lenders.
The HKAB survey underscored that SMEs, even those that held traditional bank accounts, were inclined to open new accounts with virtual banks. Service efficiency and convenience, brand and reputation, and interest rates on savings were their top concerns.
The news is published by EMEA Tribune & SCMP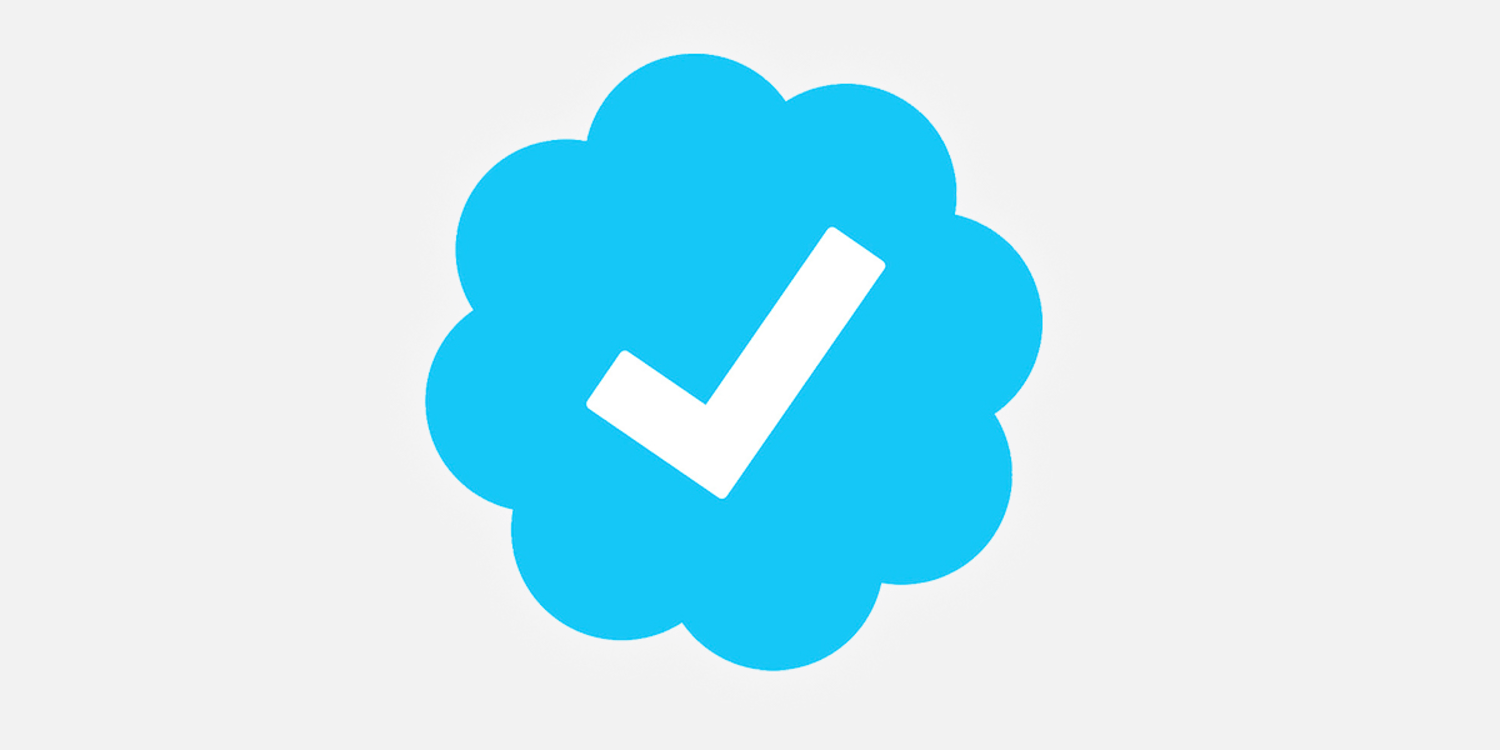 Follow our WhatsApp verified Channel