Britain's Prince William launched the Earthshot Prize in 2020 to search for and scale up the most innovative solutions to the world's greatest environmental challenges by 2030.
"The last year has been one of great change and even greater challenge," Prince William said in the statement. "A year in which the effects of the climate crisis have become too visible to be ignored."
The five winners were selected by Prince William and the Earthshot Prize council, chaired by Christiana Figueres, architect of the Paris Agreement signed by over 190 nations that have made commitments to decarbonise their economies and fight climate change.
The other winners include South American forest protection community-based initiative Accion Andina, ocean conservation group WildAid Marine Program, India-based solar-power crop-drying equipment developer S4S Technologies, and land restoration carbon-credit marketplace operator Boomitra.
GRST, founded in 2015 and based in the Hong Kong Science and Technology Park, said its technology could
cut emissions of greenhouse gases
by up to 40 per cent during the production of lithium-ion batteries and by up to 80 per cent during recycling.
The performance has been certified by testing services provider TUV Rheinland, according to GRST.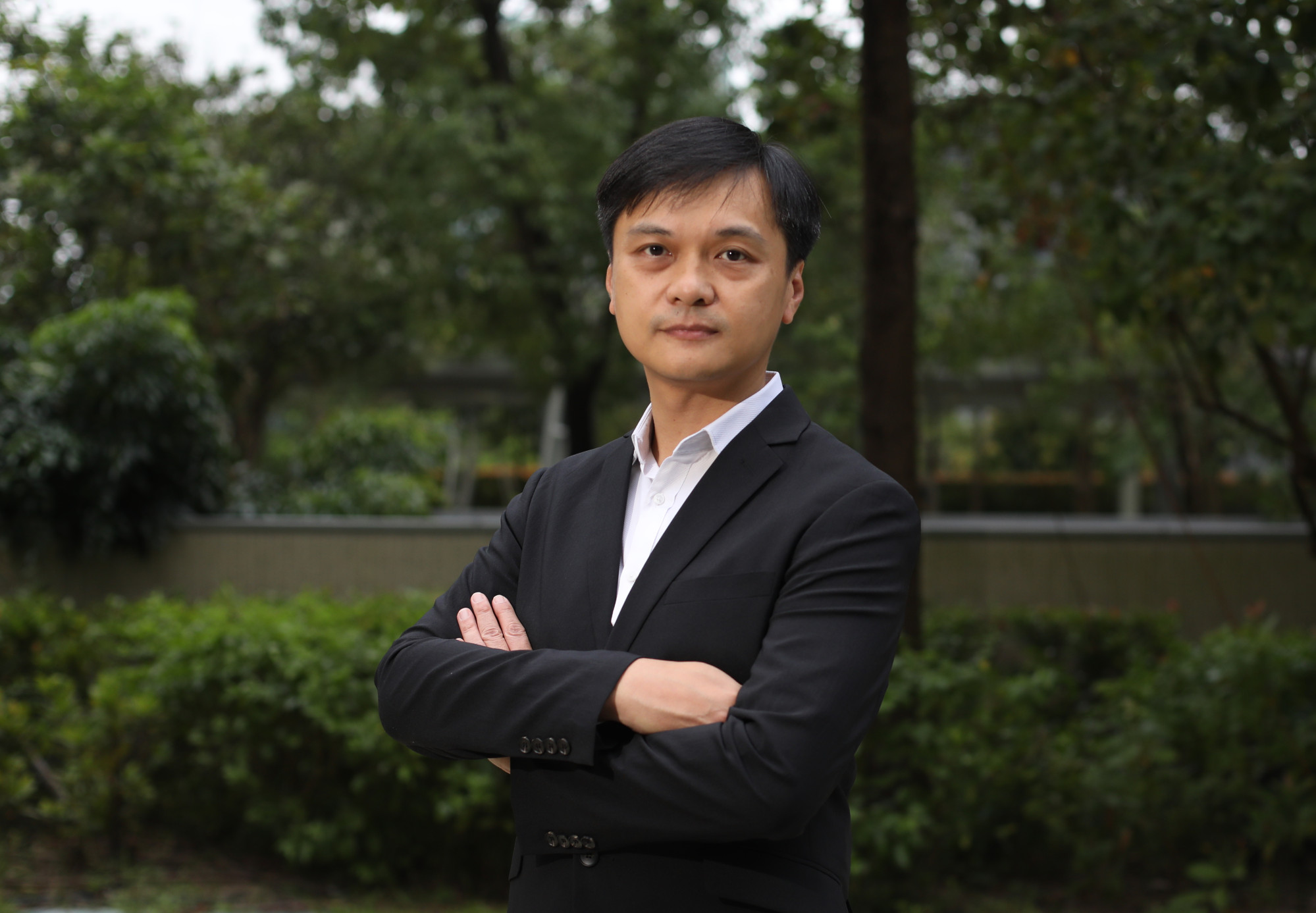 "We are honoured to be part of the Earthshot Prize's powerful platform for change," said GRST CEO and co-founder Justin Hung in the statement.
"The world needs a massive amount of batteries to achieve net zero [emission] by 2050, but a revolution is needed to make these batteries cleaner and more recyclable. Today, our water-based technology is driving this transformation to provide consumers with a sustainable energy future."
The start-up aims to raise US$50 million over the next two years to fund joint ventures in Europe and North America, as it vies to grab a slice of the fast-growing sustainable batteries market, Hung told the Post last month.
This includes raising about US$25 million through its series B fundraising round in the next few months to add some strategic collaborators to its shareholder base.
Europe, where the regulatory body announced in July that it would tighten sustainability rules for batteries throughout their life cycle, is a priority market, Hung said.
The entire lithium-ion battery supply chain, from mining to batteries recycling, could grow by over 30 per cent annually between last year and 2030, when it could reach a scale of 4.7 trillion kilowatt-hours valued at over US$400 billion, according to business consultancy McKinsey's forecast.
Conventional batteries are energy-intensive because they need to be produced at high temperature and low humidity, and require binding chemicals made from fossil fuels. GRST's technology removes such requirements.
Recycling of conventional batteries is also highly energy-intensive and results in the emission of toxic fumes.
The news is published by EMEA Tribune & SCMP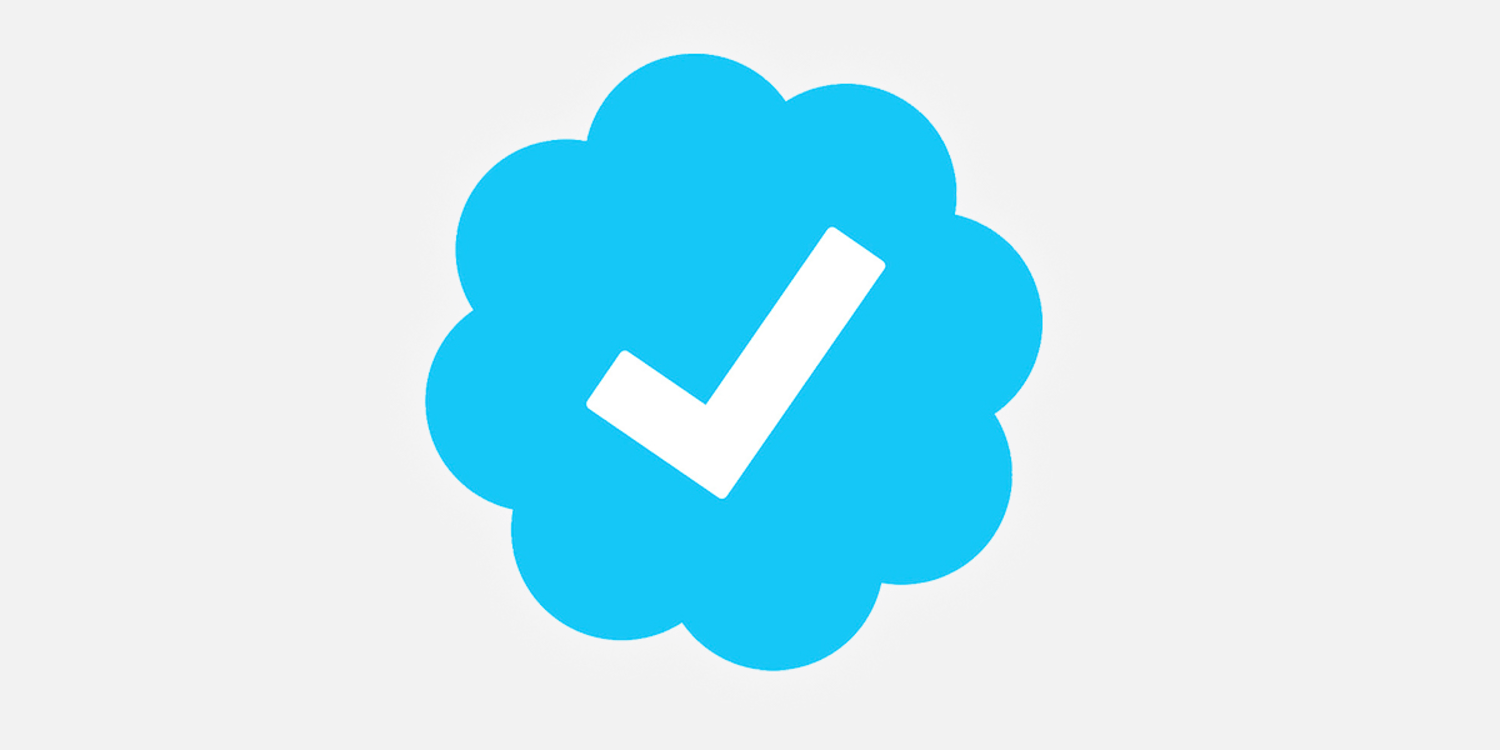 Follow our WhatsApp verified Channel