Russia on Thursday said it was expelling two US embassy staff for allegedly "liaising" with Robert Shonov, a former US consulate worker accused by Moscow of spying.
Shonov, who worked for the US consulate in Vladivostok, was charged with allegedly passing information about the conflict in Ukraine to American diplomats, a claim the US has rejected.
Russia's foreign ministry said the two US diplomats – Jeff Sillin and David Bernstein – conducted "illegal activities by liaising with a Russian citizen, [Robert] Shonov".
"The US ambassador was told that Sillin and Bernstein must leave the territory of Russia within seven days under the status of persona non grata," it said.
Tensions between Russia and the United States have been deteriorating for years, and both sides have expelled diplomatic staff.
The United States strongly condemned Shonov's arrest in May, accusing Russia of using "increasingly repressive laws against its own citizens".
Meanwhile, the Biden administration revealed it is set to impose sanctions on five Turkish companies and a Turkish national, accusing them of helping Russia evade sanctions and supporting Moscow in its war against Ukraine, a senior Treasury official said.
The designations – which include shipping and trade companies accused of helping repair sanctioned vessels tied to Russia's defence ministry and helping the transfer of "dual-use goods" – will be part of a bigger package targeting Russia with sanctions on more than 150 entities.
The action comes at a delicate moment for US-Turkey relations, with Washington hoping Ankara will ratify Nato membership for Sweden when the Turkish parliament reconvenes in early October.
The United States and its allies imposed extensive sanctions on Russia after its invasion of Ukraine, but supply channels from Black Sea neighbour Turkey and other trading hubs have remained open, prompting Washington to issue repeated warnings about the export of chemicals, microchips and other products that can be used in Moscow's war effort.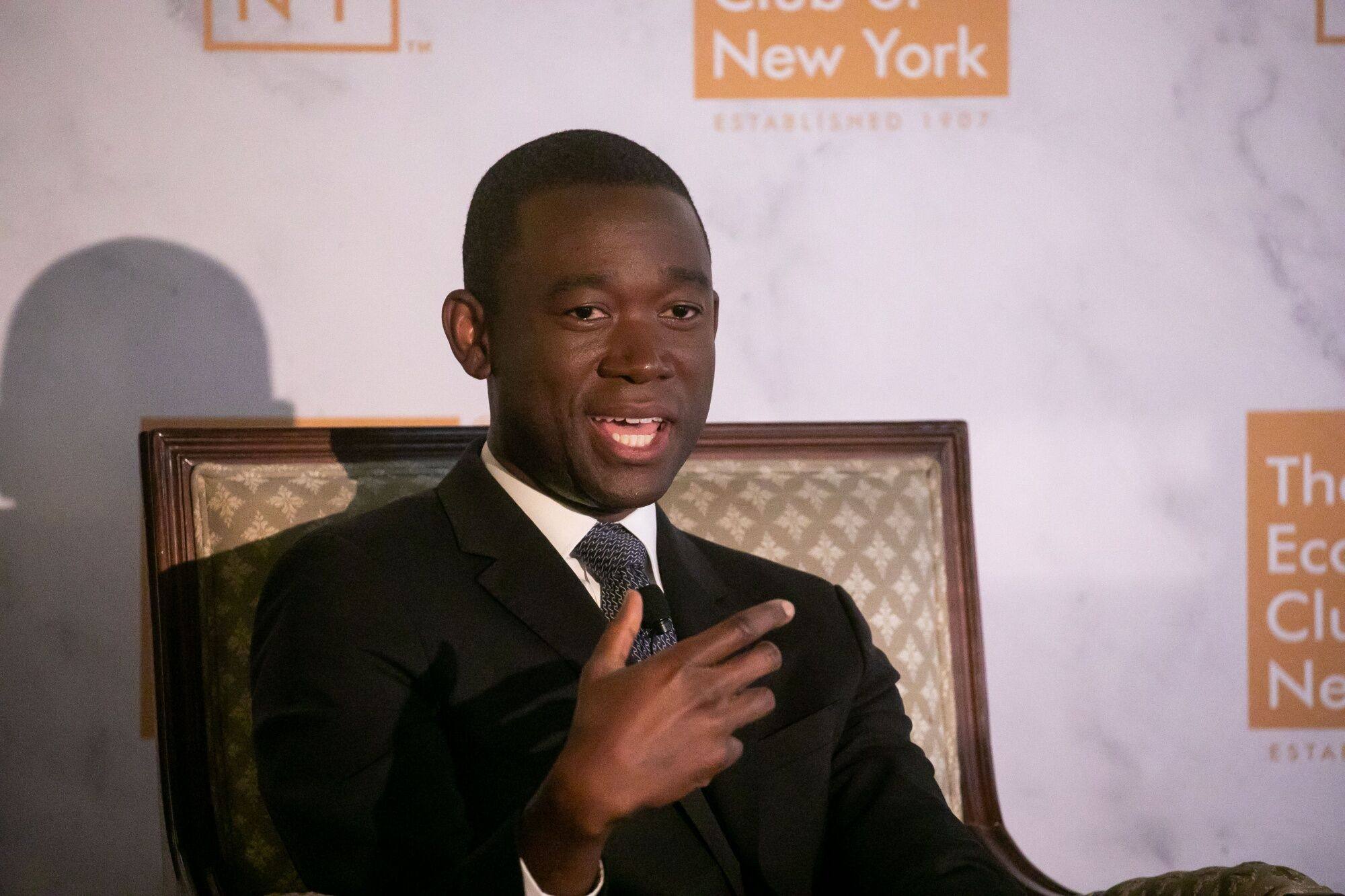 Multiple senior US officials, including Deputy Treasury Secretary Wally Adeyemo, have travelled to Turkey since Russia's February 2022 invasion of Ukraine as part of a pressure campaign to prevent any Turkish companies from helping Russia circumvent US curbs.
"For the past 18 months, we've shared our concerns with the Turkish government and private sector and informed them of the significant risks of doing business with those we've sanctioned who are tied to Russia's war," said the senior Treasury official, speaking on the condition of anonymity.
"These designations reflect our ongoing commitment to target individuals and entities who provide material support to sanctioned entities," the official added.
The US Treasury will designate Margiana Insaat Dis Ticaret and Demirci Bilisim Ticaret Sanayi, saying the companies were among those that Russia relied on for importing "much needed dual-use goods to enable its unprovoked war of aggression in Ukraine."
It said the former has made hundreds of shipments to sanctioned Russian entities that are part of the supply chain for producing military drones used in Ukraine war, while the latter has sent sensors and measuring tools into Russia.
The US State Department will impose sanctions on Denkar Ship Construction for providing ship repair services to previously designated vessels of a company connected to the Russian Defence Ministry.
It will also target Turkey-based shipyard agency ID Ship Agency and its owner Ilker Dogruyol as well as CTL Limited, which the State Department said was an intermediary that ships electronic components of US- and European-origin to companies in Russia.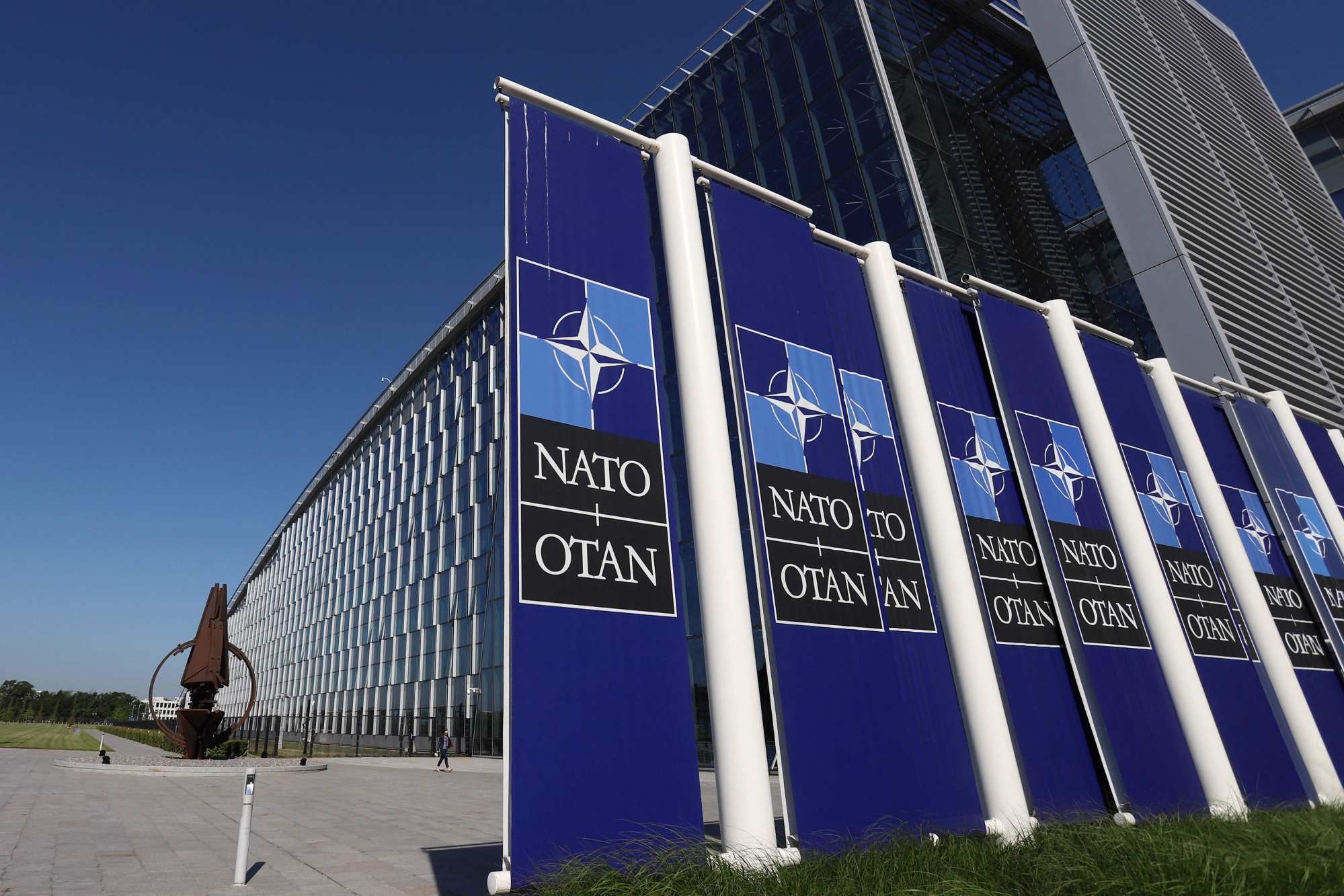 The broader sanctions package targets Russia's industrial base, maritime sector and technology suppliers, as well as facilities producing and repairing Russian weapons systems, the official said.
Nato member Turkey has sought to maintain good relations with both Moscow and Kyiv amid the war. It opposes the sanctions on principle but has said they will not be circumvented in Turkey and that no shipped products can be used by Russia's military.
Ties with the US have been strained over Turkey's reluctance to support the bids of Sweden and Finland to join Nato after Russia invaded Ukraine. While Finnish membership was sealed in April, Sweden's application remains held up by Turkey and Hungary.
EMEA Tribune is not involved in this news article, it is taken from our partners and or from the News Agencies. Copyright and Credit go to the News Agencies, email [email protected]