Shanghai Chengtou Holding, a municipal government investment arm, is expanding its capacity for processing kitchen waste, looking to make better use of fat- and oil-laden garbage to support industrial development.
Separated kitchen waste, also known as "wet waste", can be turned into resources such as compost or oil and methane gas for industrial use.
The third-phase of a waste-processing plant under construction at Chengtou's site in the coastal area of Laogang in the city's east will be able to handle 2,000 tonnes of wet waste per day, according to Wu Rifeng, deputy general manager of the project.
The new facility will start operation next year and bring the total handling capacity at Laogang to 4,500 tonnes, accounting for more than half of the city's total at that time. It will be the largest facility of its kind worldwide when the third phase is complete.
"We are also trying to improve waste treatment technology to improve efficiency in waste disposal," Wu said on Monday. "With a higher handling capacity, we will be able to conduct more tests on new processing techniques to develop the recycling businesses."
The third phase of the project involves an investment of 1.66 billion yuan (US$227 million). At present the facility is also capable of treating 9,000 tonnes of dry waste a day.
Traditional disposal methods, such as burying or incineration, are less effective when wet waste is included. They also cause secondary pollution from leachate and methane in landfills, while incineration creates toxins.
In July 2019, Shanghai took the lead among Chinese cities in launching a compulsory waste sorting system, under which household waste must be sorted into four categories: wet garbage (household food), dry garbage, recyclable waste and hazardous waste.
Shanghai's efforts to improve its techniques for tackling waste came amid President
Xi Jinping
's repeated calls for the country to sort waste better.
In March 2017, Beijing set out plans for a standardised system and regulations for rubbish sorting by 2020, with a target for 46 major cities, including Shanghai, to recycle 35 per cent of their waste by then.
Three months later, Xi issued a long statement calling for more action from local governments.
"As the mainland's most developed metropolis, Shanghai's successful experience in treating waste can be very helpful for the state-level authorities, as the business model and technology are copied to other parts of the country later on," said Ding Haifeng, a consultant at financial advisory Integrity in Shanghai. "By recycling part of the waste, local governments will need to generate a profit from the businesses so as to make it a sustainable model."
Ding said investment in recycling businesses could benefit Shanghai's manufacturing sectors, which showed signs of slowing down this year.
The local statistics bureau does not provide stand-alone third-quarter GDP numbers; the data is derived by comparing Shanghai's economic output of 3.32 trillion yuan from January to September to the 2.14 trillion yuan figure recorded in the first half of the year.
For the first nine months of 2023, Shanghai's industrial output grew 4.2 per cent year on year to 759.4 billion yuan, compared to GDP growth of 6 per cent in the same period.
The news is published by EMEA Tribune & SCMP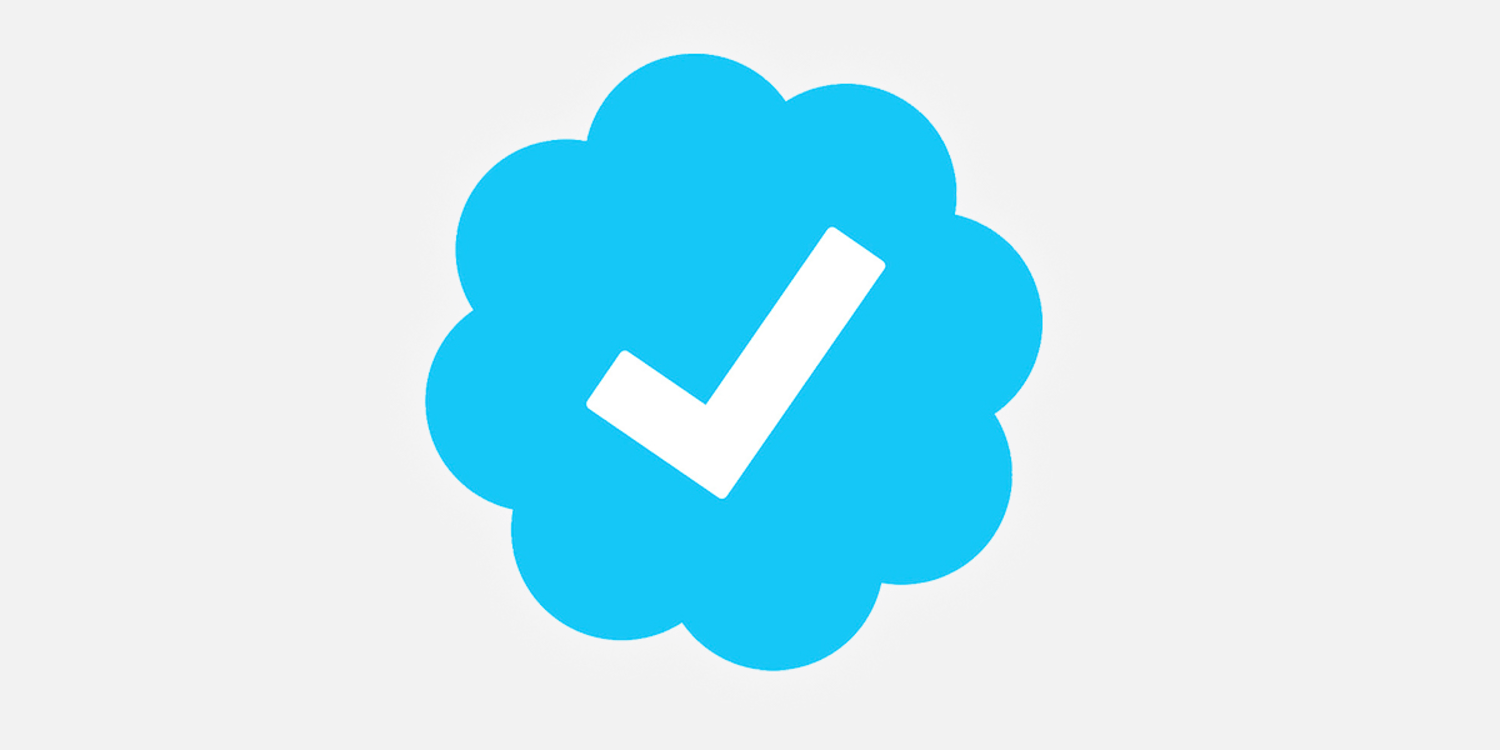 Follow our WhatsApp verified Channel