State-owned Chinese developer Lujiazui Corp has vowed to safeguard the interests of its shareholders as it seeks more than 10 billion yuan (US$1.37 billion) in compensation for what it claims is a heavily polluted land parcel in Suzhou, west of Shanghai.
The company, officially known as Shanghai Lujiazui Finance and Trade Zone Development, said in an exchange filing on Monday that a lawsuit it filed nine days ago in higher court would reveal the truth and minimise financial losses. It also said that its business operations remain normal.
The developer sued Suzhou Steel Group, along with four government organisations and research institutions in Suzhou, stating that 14 sites it bought from the steelmaker turned out to have severe soil pollution. The suit could be the largest by value in the country's real estate sector.
"The case will further siphon off interest in investing in China's property market," said Yin Ran, a start-up and property investor in Shanghai. "It is the best example that shows the high risks in the country's real estate industry."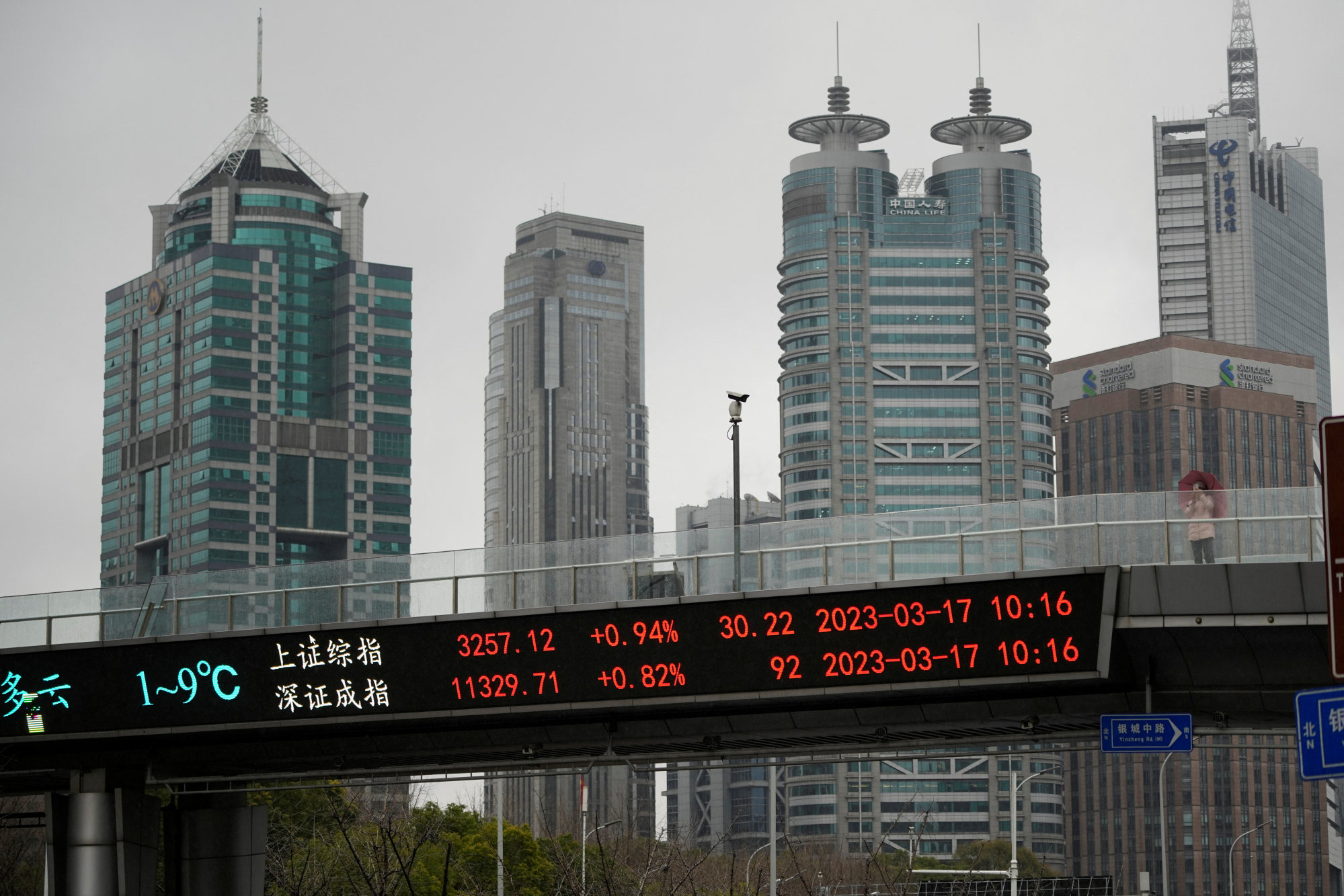 Suzhou Steel Group said in a statement on its official WeChat account on Friday that the group had truthfully disclosed that the sites were partially polluted, and that assessment and review had been conducted by qualified third-party organisations.
Lujiazui Corp is a subsidiary of Lujiazui Group, a key builder of commercial and residential properties in the Lujiazui area of Shanghai, dubbed China's Wall Street.
"The company will make an all-out effort to clarify the facts by providing sufficient proof to the Jiangsu Higher People's Court," the developer said in the filing.
In 2016, subsidiaries of Lujiazui Corp won a bid to buy a 95 per cent share of Suzhou Lv'an Real Estate Development, a unit of Suzhou Steel, for 8.5 billion yuan.
In 2021, some of the sites were found to have serious pollution issues when an international school underwent an environmental assessment, according to a report by the China Business Journal.
The next year, land parcels formerly owned by Lv'an Real Estate were found to have been polluted at a level far more serious than Suzhou Steel disclosed, Lujiazui Corp said in a statement published on November 4.
Construction of all commercial and residential buildings on the polluted sites has been suspended, it added.
Lujiazui Corp seeks a total 10.04 billion yuan of compensation from the defendants. A date for a court hearing has not yet been revealed.
Suzhou Steel did not immediately respond to a request for additional comment.
China's ailing property sector, along with related industries such as home appliances and construction materials, accounts for about a quarter of the country's economy.
Beijing's austerity measures to reduce developers' leverage ratios since 2020 have resulted in a wave of bond and loan defaults involving companies such as
China Evergrande Group
and
Country Garden
.
In September, Beijing rolled out a package of relief measures to bolster the beleaguered property market, giving millions of homebuyers access to cheaper mortgages and allowing them to borrow with lower upfront payments.
But the incentives have not yet had a major impact on homebuyer confidence, with weak sales data and further house price declines expected.
The poor market sentiment could prompt Chinese authorities to roll out more stimulus policies, analysts said, in a bigger effort to jump-start home transactions as a means of combating a wider economic malaise.
The news is published by EMEA Tribune & SCMP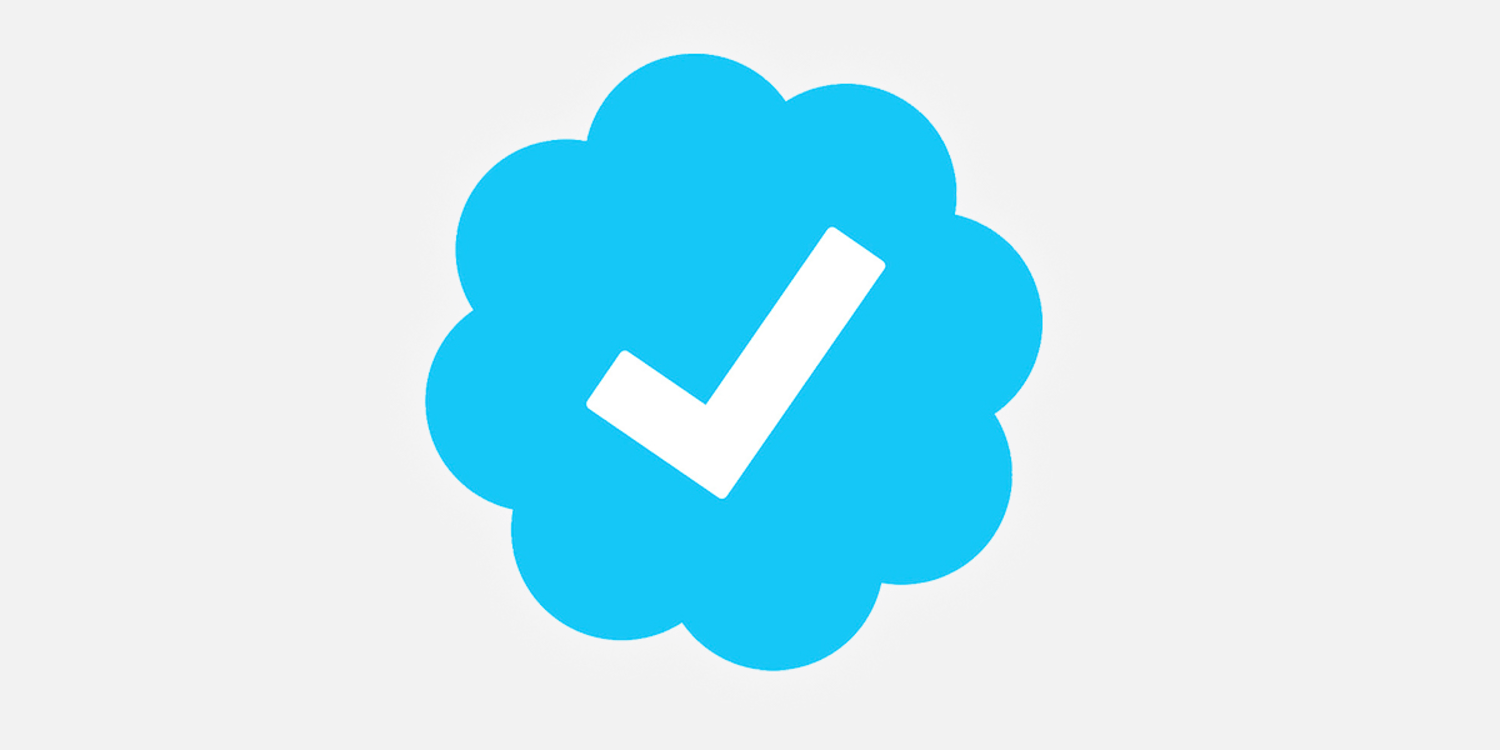 Follow our WhatsApp verified Channel