Shares of Chinese solar equipment manufacturer
Longi Green Energy Technology
declined on Tuesday after the company posted a more than 40 per cent year-on-year decline in net profit for the third quarter.
The stock fell by 4 per cent to 23.97 yuan in Shanghai on Tuesday. It has also declined 80 per cent from a peak of 125.68 yuan in February 2021. Longi's capitalisation has been reduced to 189.3 billion yuan (US$25.96 billion) from an all-time high of more than 500 billion yuan in 2021.
Longi, the world's largest manufacturer of solar equipment, said in an earnings report on Monday that its net profit for the third quarter of the 2023 financial year stood at 2.5 billion yuan, a decrease of 44 per cent year on year. It is also the firm's first quarterly profit decline since the fourth quarter of 2018.
Its quarterly revenue stood at 29.4 billion yuan, a year-on-year decrease of 19 per cent and also its first quarterly revenue decline since the second quarter of 2017.
"We think … its earnings downcycle could persist," Pierre Lau, head of Asian utilities and clean energy research at Citi, said in a report on Tuesday. The profit fall was due to an asset impairment loss in Longi's cell production lines, and smaller investment gains from polysilicon sales amid a price war in China's solar module market, he added.
Amid falling solar equipment prices, Longi's earnings are likely to continue to drop in the fourth quarter of this year and into 2024, Lau said.
Longi has been fuelling a
price war
with its Chinese peers in the solar market due to falling costs of key material polysilicon and excess supply. For instance, Longi cut the price of its wafers by 8 per cent month on month in September, while TCL Zhonghuan, another leading solar panel maker, also reduced its wafer prices slightly.
The prices of wafers, cells and modules have dropped by 3 to 11 per cent week on week among Chinese manufacturers, according to Infolink Consulting last week.
The solar sector is also seeing sluggish demand: solar installation across European countries slowed down in the third quarter, leading to a decline in Chinese solar cell and module exports during this period, Daiwa Capital Markets said last week.
Analysts expect that the prices of solar wafers, cells and modules will continue to decline due to a slowdown in transactions.
"Prices in various sectors of the photovoltaic industry continued to decline this week, with some manufacturers selling at prices lower than costs," Wang Lu, an analyst at Shanghai-based SWS Research, said in a report on Monday.
"Transaction volumes remain bleak, and we'll see manufacturers of silicon wafers, cells and modules continue to slash their prices in order to get rid of excessive stocks."
Meanwhile, solar manufacturers continue to
expand their production capacity
. Longi plans to expand its annual silicon wafer production capacity to 190 gigawatts (GW), cell production capacity to 110GW, and module production capacity to 130GW by the end of this year, up from 133GW, 50GW and 85GW, respectively, at the end of 2022, the company said on Monday.
The news is published by EMEA Tribune & SCMP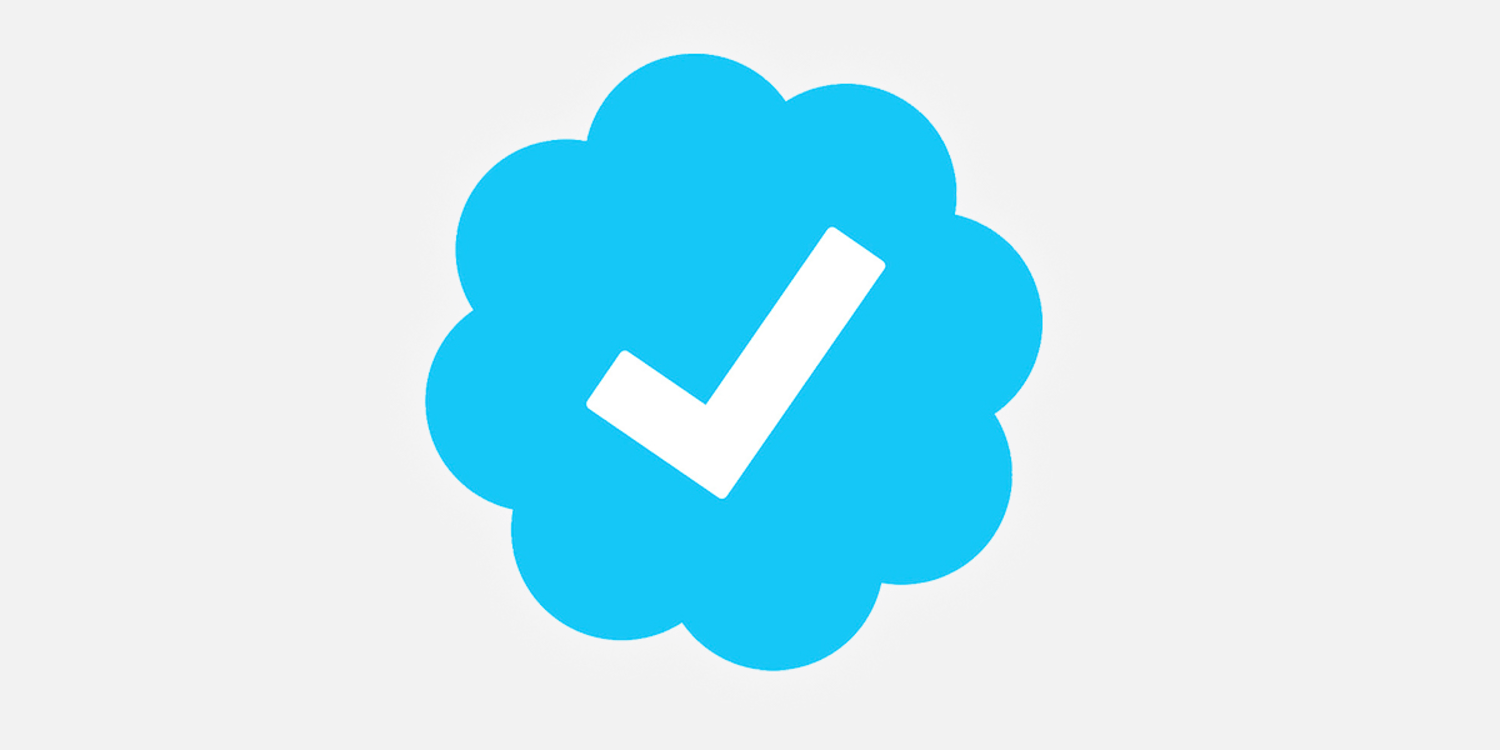 Follow our WhatsApp verified Channel