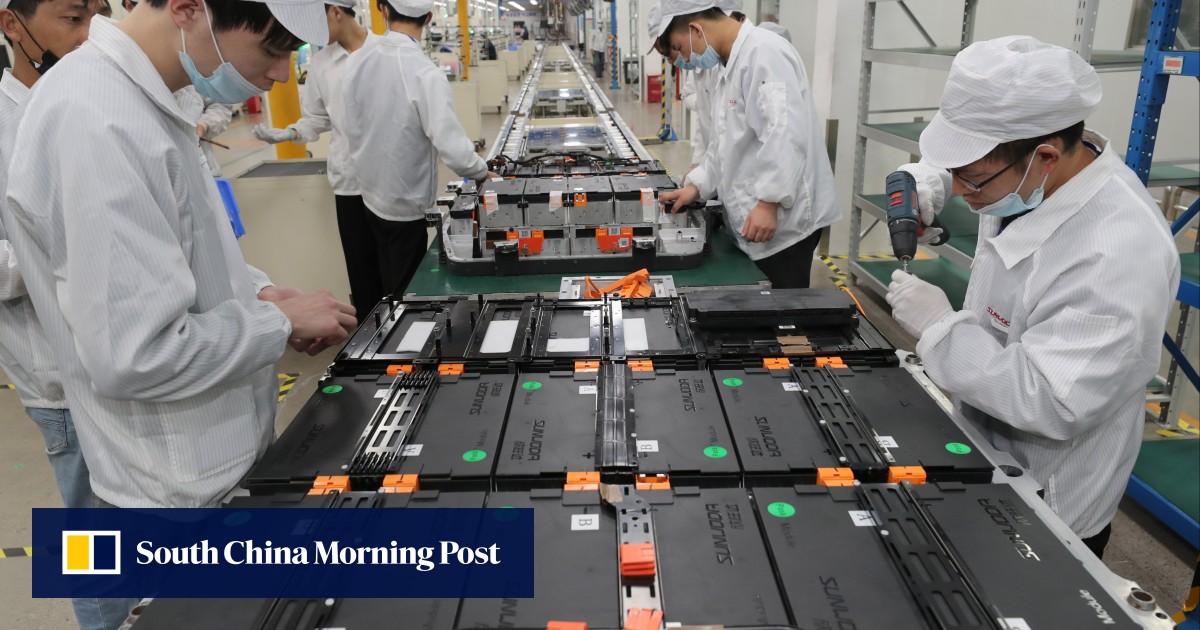 Sunwoda, China's sixth-largest electric vehicle (EV) battery maker and among the top 10 globally, has begun receiving pre-listing training from a brokerage, a moved that brings it a step closer to an initial public offering (IPO).
In China, potential listing candidates are required to receive training about relevant laws and rules before they can formally file an IPO application with regulators. Shenzhen-based Sunwoda signed an agreement with Citic Securities last Sunday, under which the brokerage will advise it on a listing application, according to a document published by the China Securities Regulatory Commission on Wednesday.
Technically, Sunwoda can file an IPO application six months after the training is completed. A target size for the IPO proceeds was not revealed in the document.
In July, Sunwoda Electronic, the EV battery maker's parent firm, said the fundraising will take place on the ChiNext start-up board at the Shenzhen Stock Exchange.
"Top [EV battery] players will be well-received by investors, although an overcapacity in the sector will cause some small companies to collapse," said Zhou Ling, a fund manager with Shanghai Shiva Investment. "With fresh capital raised, Sunwoda is set to invest in technology and production to enhance its competitiveness in the world's largest EV market."
Last year, deliveries of pure electric and plug-in hybrid cars in China accounted for 60 per cent of the world's total. In April, UBS ­analyst Paul Gong forecast that deliveries of such vehicles in China would jump by 55 per cent to 8.8 million units in 2023.
Currently, about one in every three new cars taking to the streets on the mainland is powered by batteries, with 200 EV makers racing against each other to develop new models.
These companies had a combined 63.1 per cent share of the global market in the January-to-August period this year, according to Seoul-based consultancy SNE Research. Sunwoda had a 1.4 per cent share of the global market in this period, SNE said.
The news is published by EMEA Tribune & SCMP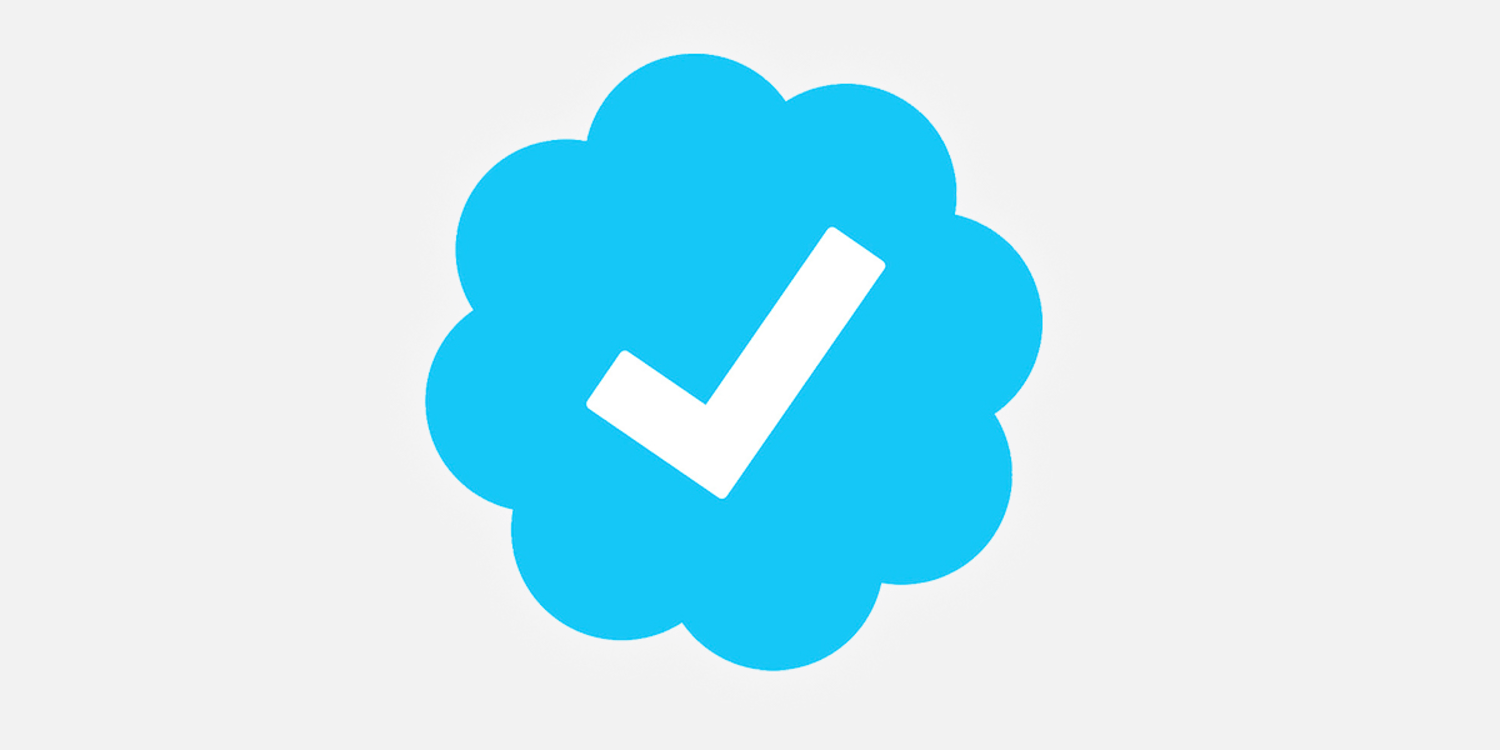 Follow our WhatsApp verified Channel