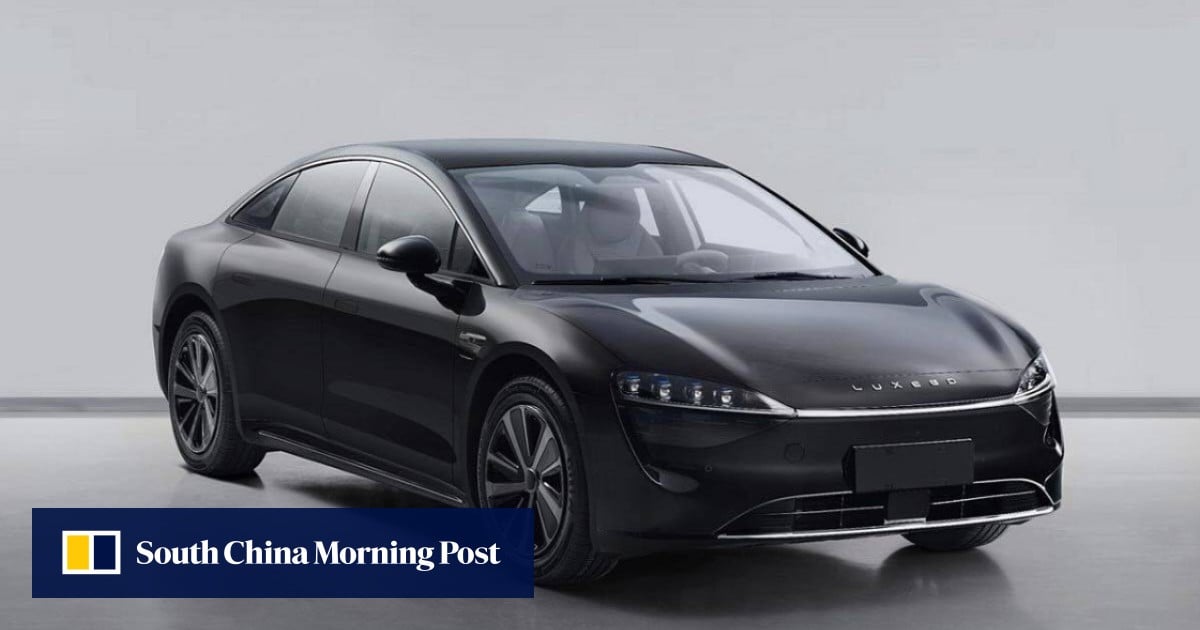 Luxeed, a marque developed by state-owned Chery Automobile and telecoms equipment giant Huawei Technologies, will launch its first production model in November.
The S7, a coupe-like electric vehicle (EV), will be based on Chery's E0X platform, which has been designed for two-motor all-wheel-drive EVs, according to information published in August on the website of China's Ministry of Industry and Information Technology.
"The car will make its debut in late November," Richard Yu Chengdong, head of Huawei's car unit, said during a
new products launch ceremony
on Monday without elaborating on its price, driving range or intelligent features. "It will be superior to Tesla's Model S in various aspects."
The S7 will take on a raft of premium pure EVs that have been well received by China's middle-class consumers as a result of the digital technologies –
autonomous driving
, self parking and voice-activated controls – they offer, analysts said.
"Chery is an automotive powerhouse and Huawei's strongest partner in developing smart cars so far," said Gao Shen, an independent analyst in Shanghai. "High hopes have been pinned on Luxeed because of the marriage between Huawei's technological clout and Chery's manufacturing heft."
Chery, which is based in China's eastern Anhui province, is transitioning to EVs amid their fast adoption in China and abroad. In 2018, it founded
Jetour
, a subsidiary, to tap this market. Jetour delivered more than 180,000 EVs in 2022, an increase of 17 per cent year on year.
It has been supplying carmakers such as Arcfox and Avatar Technology with automotive chips, lidar sensors and technologies that allow cars to link to the internet and to each other.
In late 2021, it launched
the Aito brand
with carmaker Seres to build luxury EVs that are sold at Huawei's stores across mainland China. Aito's M9, a full-size luxury electric sport-utility vehicle, will hit the mainland market in December, Yu said.
China, the world's largest automotive and EV market, is expected to see 55 per cent growth in sales of battery-powered vehicles this year, which are expected to top 8.8 million units, according to a UBS forecast. The mainland EV market is, however, crowded with 200 players, and concerns are mounting about severe overcapacity.
Austin, Texas-based Tesla is currently the runaway leader in China's premium EV sector. Its made-in-Shanghai Model 3s, priced between 259,900 yuan (US$35,554) and 295,900 yuan, are the bestselling premium EVs on the mainland.
It is, however, facing a stern challenge from Chinese EV start-ups such as Nio, Li Auto and Xpeng, whose vehicles are viewed as having more intelligent features.
The news is published by EMEA Tribune & SCMP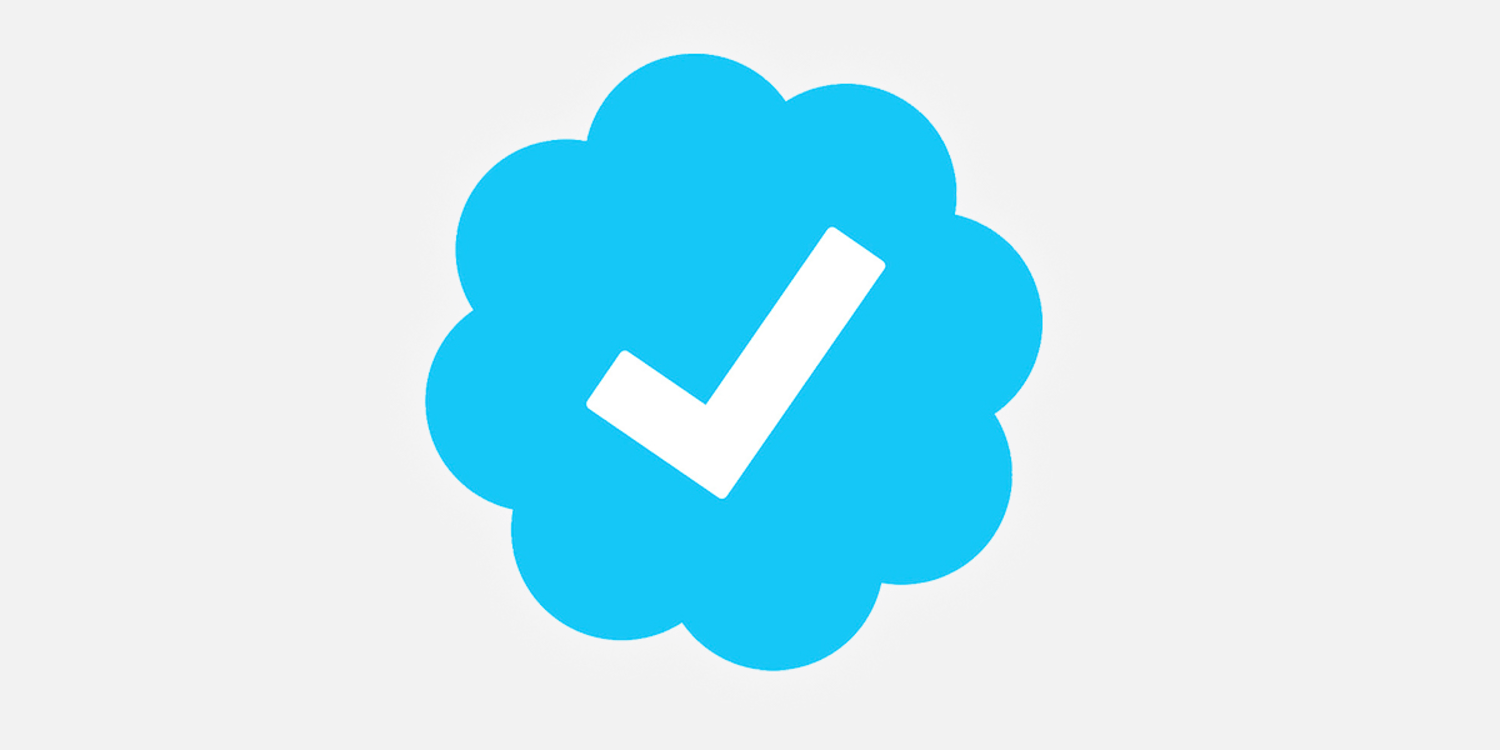 Follow our WhatsApp verified Channel