SMIC did not provide details about its purchases, but co-CEO Zhao Haijun said geopolitical factors have some "grey rhino" risks for the industry, referring to obvious dangers that often go ignored.
"Geopolitical factors have brought about a grey rhino effect to the mid- to long-term development of the industry," Zhao said at an earnings conference call on Friday, adding that all participants in the industry are exploring strategies and paths forwards.
Zhao said SMIC will allow tool suppliers to make earlier deliveries to "ensure ramp-up production at plants that have been initiated" due to the increasingly complicated impact of geopolitics on shipment times.
Zhao said the amount of equipment to be delivered to the fab before the end of this year will "increase substantially" over its original forecast.
In its updated rules last month, the US Bureau of Industry and Security intensified export restrictions on a range of gear needed for key processes in semiconductor wafer fabrication, including lithography, etching, deposition, implant and cleaning. The updates will restrict ASML from shipping certain deep ultraviolet (DUV) lithography systems,
including its Twinscan NXT1980Di, to China
.
Zhao did not comment on reports that SMIC manufactured a 7-nanometre system-on-a-chip for Huawei's latest 5G handset, the
Mate 60 Pro
. The reports raised questions about how SMIC achieved the process and whether it could produce such chips at scale, for which US Commerce Secretary
Gina Raimondo said there was no evidence
.
However, Zhao said SMIC customers have seen their market shares increase owing to supply chain reshuffling amid geopolitical upheaval. The Mate 60 helped
Huawei drive up sales by 37 per cent
last quarter.
Over the third quarter, SMIC generated 84 per cent of its revenue in China, up from 80 per cent in the previous quarter and 75 per cent in the same period a year earlier. Contributions from the US and Eurasia dropped to five-quarter lows amid sluggish inventory destocking for smartphones and other consumer-related integrated circuits in overseas markets.
Despite the help from Chinese customers, SMIC saw revenue fall for the third consecutive quarter this year. Zhao said on the call that a V-shaped rebound did not occur as expected at the beginning of the year amid economic headwinds in the world's second-largest economy.
The chip maker reported a 15 per cent fall in revenue in the September quarter to US$1.62 billion, missing the expected US$1.64 billion. Net profits to the company's shareholders dropped 80 per cent to US$94 million, compared with estimates of US$178.1 million.
Zhao said high levels of inventory started to drop to a more healthy level among its smartphone and industrial customers last quarter. However, he warned that SMIC's clients are turning more cautious about placing orders this year.
SMIC saw its capacity utilisation, a measure of intensity of production activities, drop to 77 per cent in the third quarter, down from 78.3 per cent in the previous quarter and 92.1 per cent from a year ago. Wafer shipments declined 14.5 per cent year on year to 1.5 million.
Looking forward, Zhao said he saw no new drivers or momentum in other major markets except for high-performance computing chips related to data centres, wafer backside processing, copper bonding of dual wafers and three wafers and advanced packaging of chiplets.
SMIC expected its revenue to grow from 1 per cent to 3 per cent in the current quarter.
The news is published by EMEA Tribune & SCMP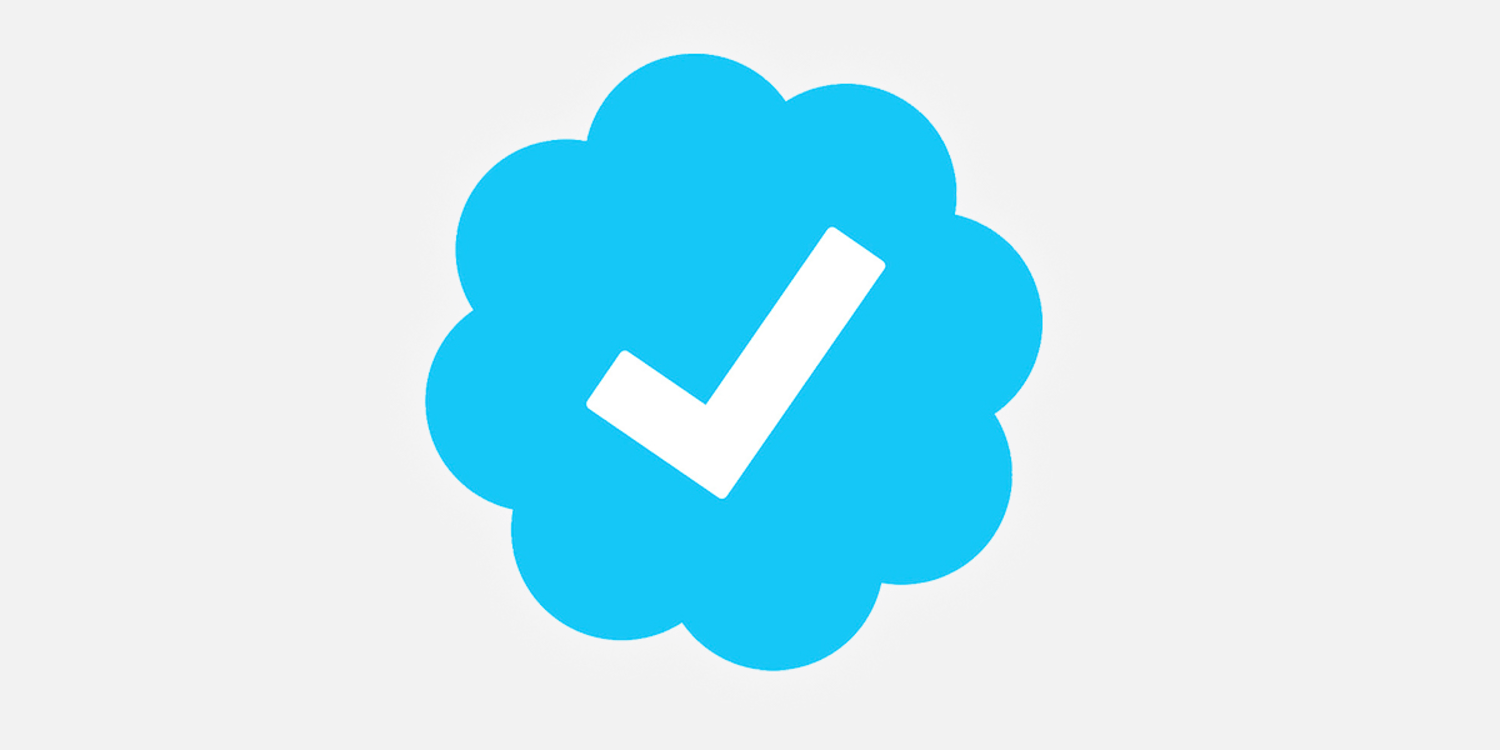 Follow our WhatsApp verified Channel