A school shooting in the town of Offenburg in southwestern Germany on Thursday left one 15-year-old student dead and another in custody, police said.
The suspected gunman, also 15 years old, was detained shortly after the midday shooting, which prompted a major response from police across the region.
The teenager entered a ninth grade classroom and fired at least one shot from a handgun at a classmate.
Police and prosecutors believe the suspect acted alone and said initial investigations revealed a previous relationship between the alleged perpetrator and his victim.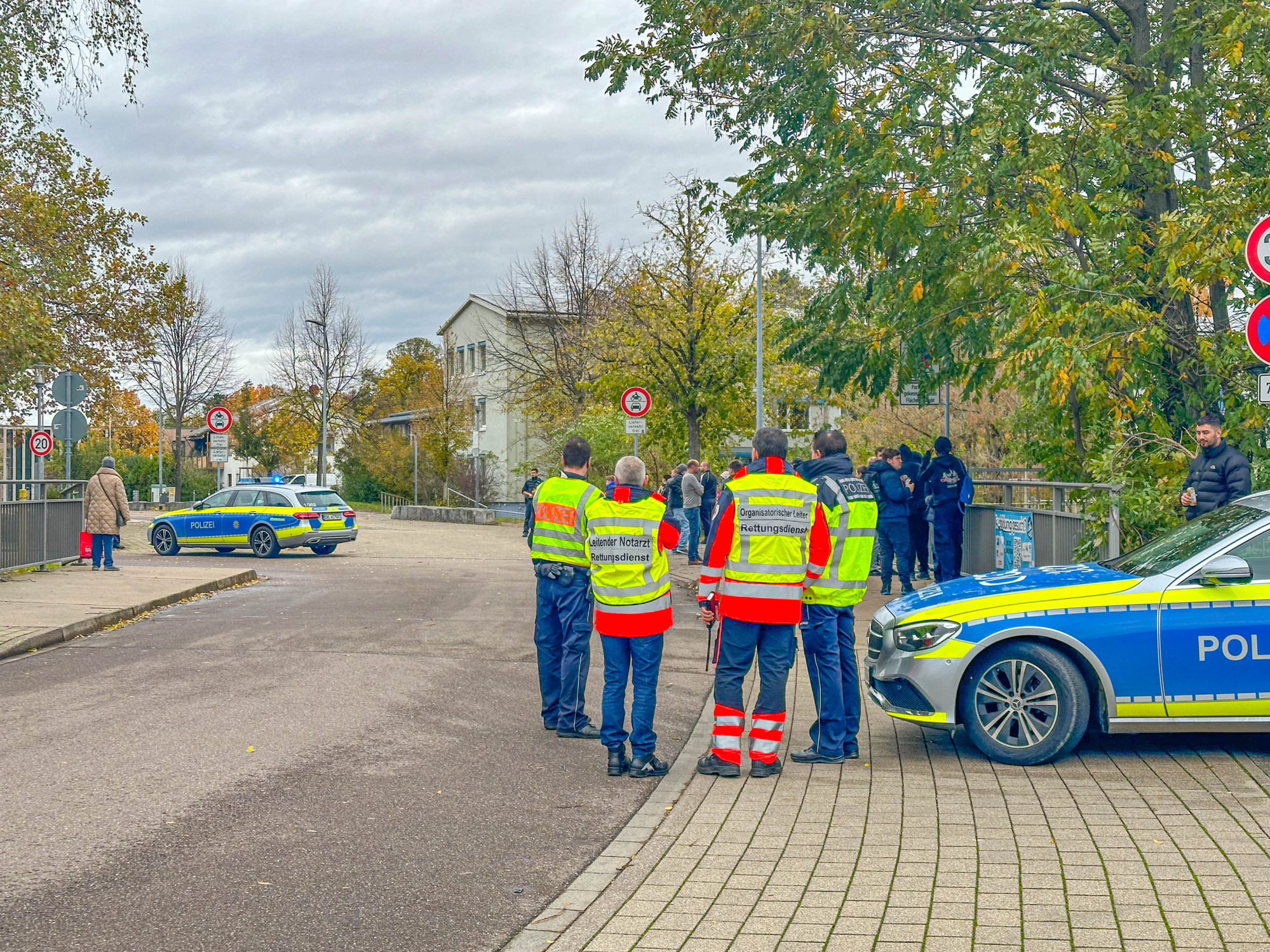 The suspect was remanded in custody in prison on suspicion of manslaughter.
Around 180 students initially had to stay in their classrooms at the Waldbachschule but were later able to leave. All of them were offered counselling by psychologists.
Offenburg, a transport and economic centre in the region, has a population of about 62,000.
The German border town is located near the French city of Strasbourg.
School shootings are rare in Germany. But Thursday's attack came a day after two incidents at schools in the northern port city of Hamburg.
No one was injured, but the back-to-back cases in Hamburg put the city on edge.
On Wednesday afternoon, two boys had threatened a teacher in the Blankenese neighbourhood with what was likely a toy gun, prompting a large-scale police operation involving helicopters, roadblocks and hundreds of officers. The all-clear was only given after four hours.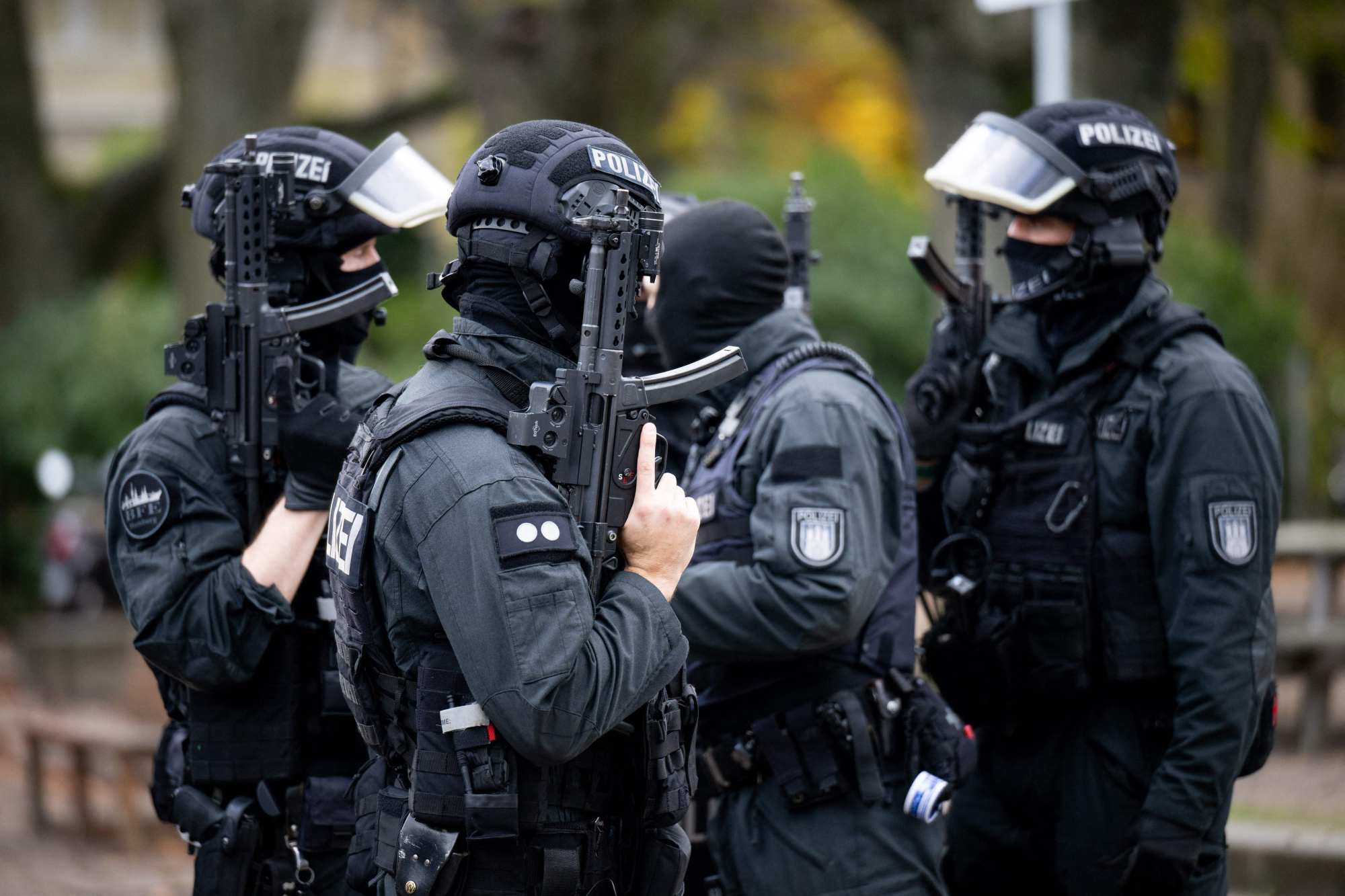 At almost the same time, police were alerted to an incident at another school a few kilometres away.
Here, too, a teacher was threatened, although details of exactly how have not been disclosed.
Five boys between the ages 11 and 14 were detained and at least three toy guns were seized.
A day later, much remained unclear about the cases in Hamburg, including why the children threatened the teachers and what connection there may be between the incidents.
EMEA Tribune is not involved in this news article, it is taken from our partners and or from the News Agencies. Copyright and Credit go to the News Agencies, email [email protected] Follow our WhatsApp verified Channel