Embattled Chinese electric vehicle (EV) start-up
WM Motor
has filed for bankruptcy, sending a reminder to the rest of the industry about the cutthroat competition in the world's largest automotive and EV market.
The Shanghai-based carmaker's petition is being reviewed by the Shanghai No. 3 Intermediate People's Court, according to a filing published on the national enterprise bankruptcy information disclosure platform on Monday. It normally takes six months before a court in China gives its verdict on a bankruptcy case.
WM said in an official post on Weibo, China's Twitter-like social-media platform, on Tuesday that it would still aim for a rebirth funded by strategic investors from around the world.
"Among troubled EV start-ups in China, WM is the most well-known, as venture capital and private equity investors placed much trust in [founder Freeman Shen Hui] and its vehicles," said Ding Haifeng, a consultant at financial consultancy Integrity in Shanghai. "Its failure is also a rude reminder to other start-up founders and investors that the fast-growing mainland Chinese EV market will become tougher for cash-strapped players because a flood of new models will hit the market in the coming two years."
At least 15 once-promising EV start-ups
with a combined annual production capacity of 10 million cars have already either collapsed, or been driven to the verge of insolvency, as bigger players gain market share, leaving smaller contenders like WM to fight for scraps, according to a report by state-owned newspaper China Business News mid-last month.
Currently, one out of every three new cars taking to the mainland's roads is powered by batteries. EV sales could amount to 8.8 million units this year, an increase of 55 per cent over last year, according to a forecast by UBS analyst Paul Gong.
The news is published by EMEA Tribune & SCMP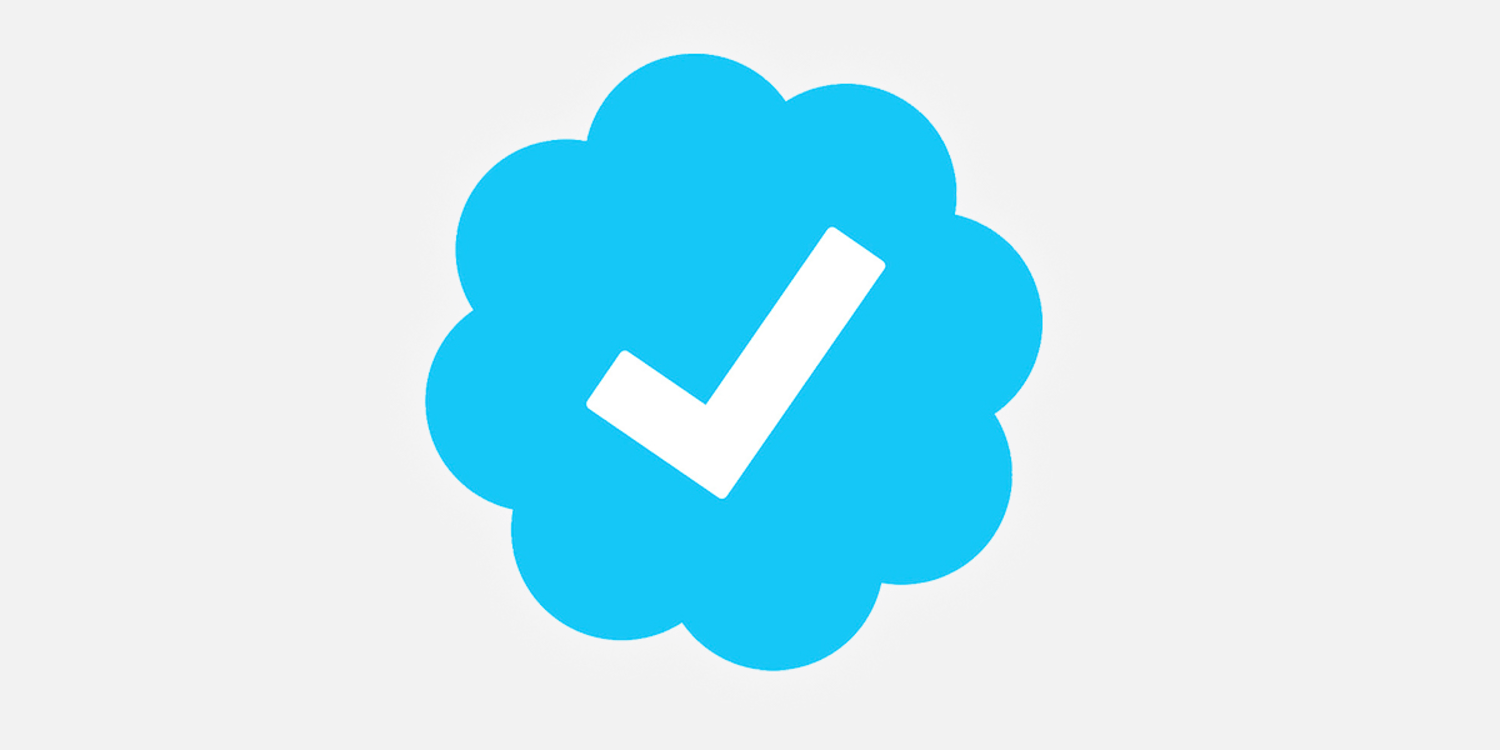 Follow our WhatsApp verified Channel