In his new biography Strictly Business: The Kwek Leng Beng Story, influential Singaporean tycoon Kwek Leng Beng shares the secrets of his business successes across various sectors such as real estate, hospitality and finance. The following except from Chapter 10 of the book details how Kwek outwitted Donald Trump in New York over the purchase of the Plaza Hotel, and its eventual sale to Israeli buyers.
Kwek's first impression of Trump in London? "He talks a lot," he said. The pair did not hit it off. They were too far apart in temperament and style. Trump kept pushing Kwek to make him his partner in the Plaza Hotel. But knowing that the American businessman's empire was falling apart and almost broke, Kwek politely declined.
Trump changed tack, and asked whether Kwek could let him continue to manage the hotel. Kwek turned him down again, saying that the job was going to Saudi billionaire Alwaleed bin Talal's Fairmont Hotels chain. But mindful of former Pakistani prime minister Shaukat Aziz's advice, he gave Trump a face-saving way out. He offered Trump the role of an adviser to the Plaza, with a token fee every year. "It was to pacify him," Kwek said.
In addition, Trump asked to be involved if the Plaza's top floors were converted into penthouses. He told Kwek he knew the New York City authorities and could pave the way for the change. Kwek responded: "Well, it's a good idea." Trump would also get a cut of profits if the condominium penthouses were realised (they weren't), and a small fee if Kwek should sell the hotel within seven years (it wasn't).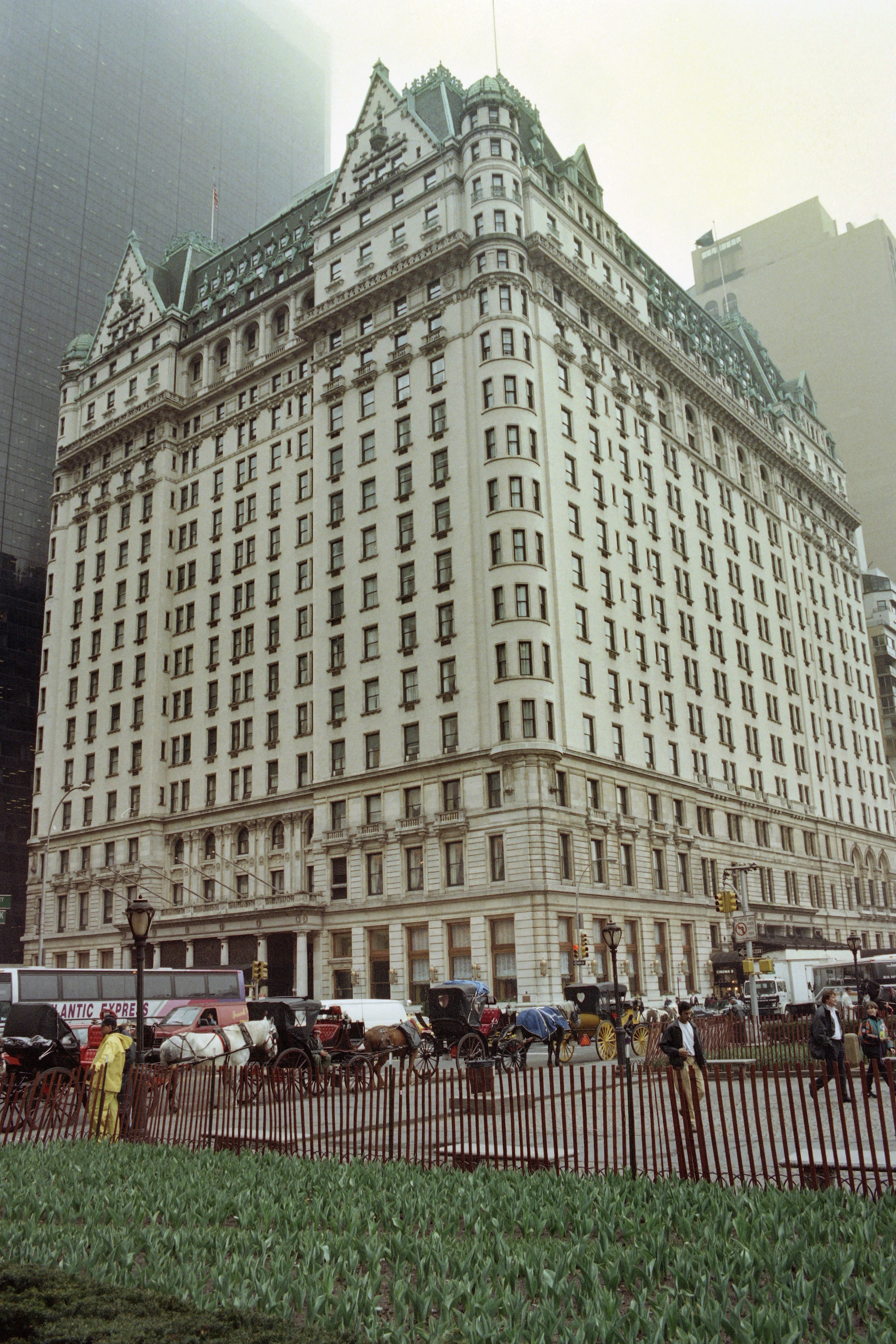 "I was a good listener when negotiating with Trump," Kwek told Satow. "He wanted to continue managing the hotel and be part of the venture. We eventually narrowed down his role." No drama, no games. Like a kung fu master, he expertly neutralised his opponent's moves without hurting him.
Kwek preferred Alwaleed. "You need two Asian tigers to fight Donald Trump," he said. Boy, did they have a fight on their hands. When Trump failed to convince Kwek to choose him over Alwaleed, he decided to create trouble for the joint venture. When both Kwek's and Alwaleed's executives met in New York to discuss the deal, Trump even planted a spy. When the executives were meeting in the Plaza's Vanderbilt Suite, Trump aide Abraham Wallach was eavesdropping from a secret room, hidden behind a fake wall.
"They all come to New York, all the higher-ups on the Saudi side and all the higher-ups on the Kwek side, and where do they decide to stay? In the Plaza Hotel, which is still owned and run by Donald Trump," Wallach said in The Plaza. "They're so stupid, they're staying in his property and they don't have a clue."
He made a nuisance of himself, hiding in the cramped space for 10 days. When he heard the Singaporeans and Arabs discussing a US$100 million loan they planned to take out to buy the hotel, Wallach also called the same bank and asked for a similar US$100 million loan for the Plaza. He confused the bankers.
Trump even pulled the childish stunt of making a fake emergency call, claiming the Plaza was on fire. "You hear FIRE! And then suddenly, all over Fifty-Nine Street and Fifth Avenue, firemen come running into the building with hatchets and hoses, and everybody's required to vacate the building because [it] is deemed structurally unstable," Wallach said. There were days of chaos, when both teams in the new venture were forced to move to another hotel.
Trump was proud of his antics. "I drove [Citibank] nuts," he told the Wall Street Journal. "I did a number on them that you wouldn't believe."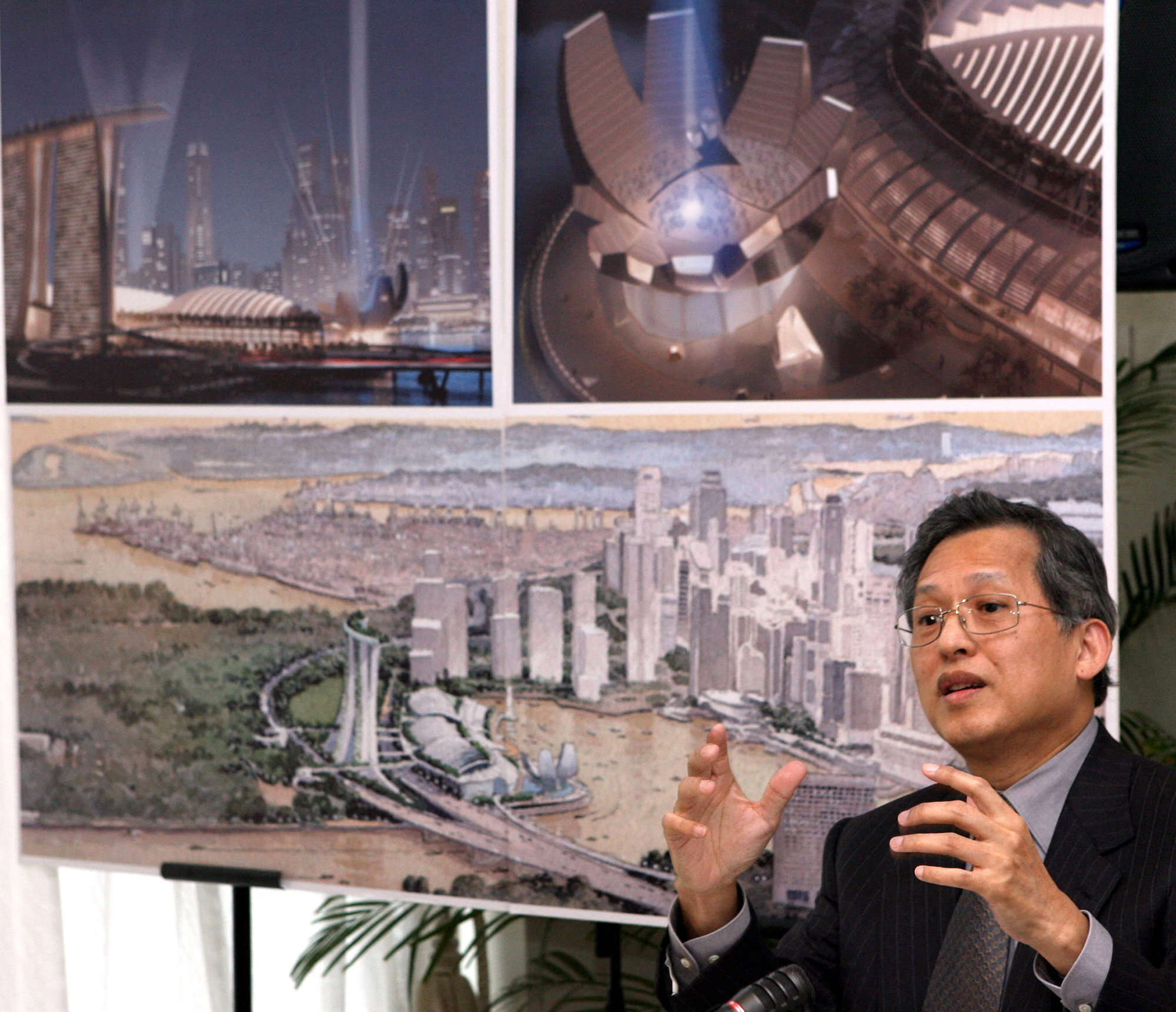 Citibank caught wind of his mischief and threatened to withhold his other deals if he continued to stymie Kwek and Alwaleed. Trump finally backed down. It was only then that the two Asian tigers succeeded in buying the hotel for US$83 million less than what Trump paid seven years before. Trump's emotional purchase would turn out to be a very costly error.
But Kwek had one last card in his deck. Having witnessed up close the shenanigans of Trump, he wanted to protect the new venture from more of such. So the Singaporean insisted that Citibank remained an equity partner in the deal, ensuring that the bank, which was Trump's main lender, would keep the troublemaker in check.
While Kwek had finally obtained the crown jewel in his burgeoning global hotel empire, he admitted that he was never completely at ease at the Plaza. "Trump's eyes and ears were still in the hotel," he said. "I was always very careful when I stayed in the Plaza." Was he afraid of being bugged? "Who knows?" he replied with a laugh. "He is not someone I want to do business with."
Trump would continue to badger Kwek to give him a bigger role in the Plaza in the next few years, further irritating the Singaporean. "He wanted more than that, but under the circumstances, he couldn't have it," said Kwek in the Wall Street Journal in 1997. Decades later, in 2017, when Trump was US president, and Kwek was about to visit New York, he was concerned that the US immigration would intentionally make things difficult for him because of his past rejection of the sitting president.
It was quite different for Alwaleed. He often stayed at the Plaza, and enjoyed holding meetings in its lobby. His Fairmont chain also benefited from having such a glamorous hotel under its brand. So after September 11, when Kwek was looking to sell the Plaza, Alwaleed demurred. Besides tanking tourism in New York and the Plaza's escalating renovation bill, Kwek said he wanted to get rid of the Plaza because of Trump. "He never really let go of The Plaza because of his ego," he said. "This was a man who wanted to dominate everything. And New York was his home ground."
Alwaleed was eventually convinced to let go of the Plaza, and managed to find a buyer who offered US$500 million, a tidy profit from the US$325 million shelled out by him and Kwek. But the Singaporean felt that the hotel was worth far more. He had two options: first, based on the terms of the partnership, he could buy out Alwaleed's stake at the US$500 million valuation and sell it later at a profit since he believed the Plaza was worth more; second, he could find a better buyer with a higher price. He chose the latter.
"I could have bought Alwaleed's stake and made a profit later," he shared. "But then Alwaleed would always think that I took advantage of him, that I bought low from him and sold high. He would see me as a dishonest partner, and my reputation is worth more than a few hundred millions." Instead, he told the prince to give him some time to get a better price.
The opportunity would present itself a few months later in 2004, when El-Ad Properties, a major Israeli real estate firm, expressed interest in buying the Plaza. Given the sensitivity of Israeli-Arab relations, reaching out to Alwaleed was a no-go. El-Ad's broker, Scott Latham, decided to contact Kwek. In an amazing move, he somehow managed to get the private line of Kwek and cold-called the Singaporean. Kwek picked up the phone and surprisingly entertained the stranger on the other line for three minutes, before responding: "Oh, they can't afford it and it's not for sale." Latham asked for a week to prove he had a serious buyer.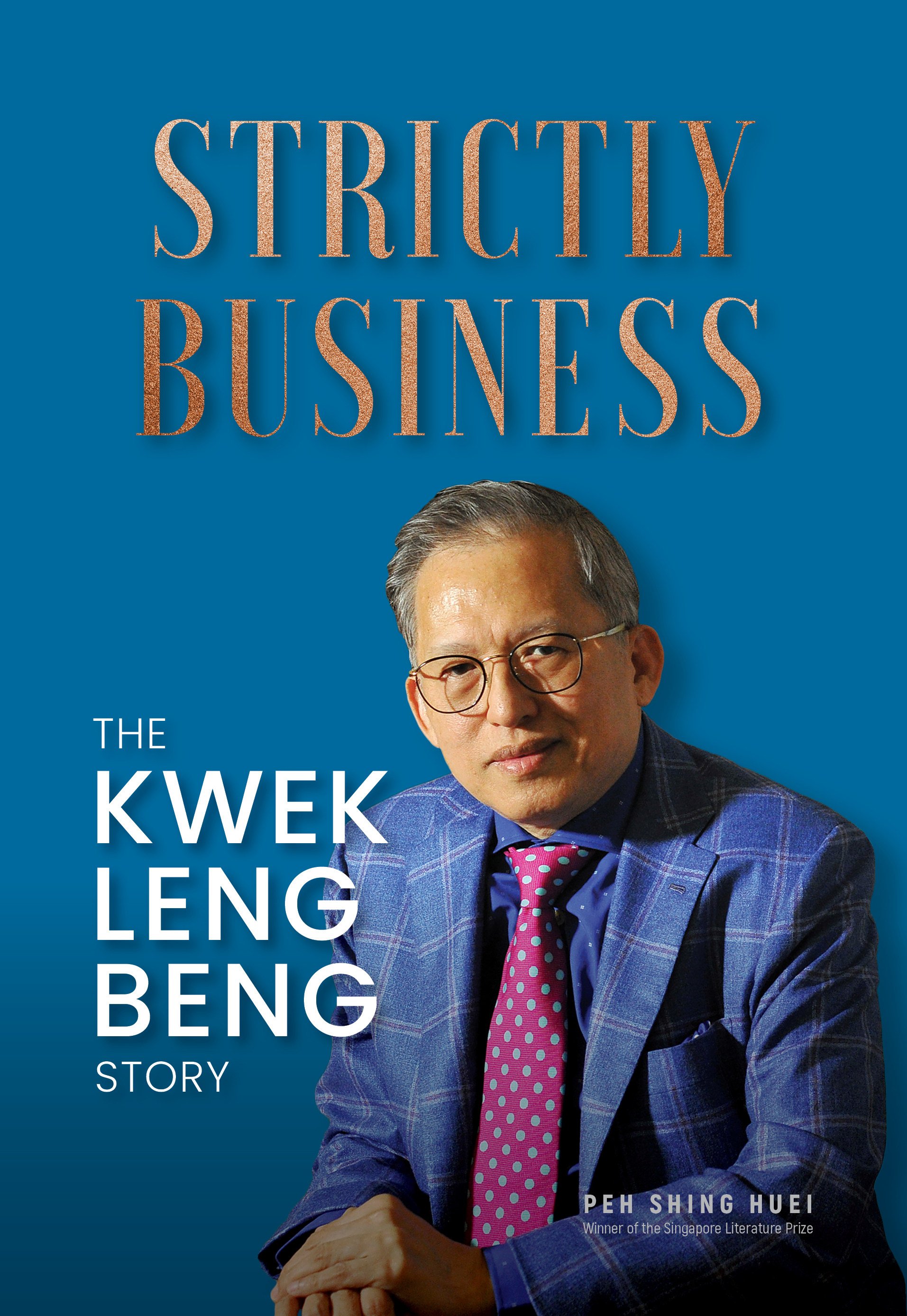 Soon, Kwek dispatched his loyal lieutenant Wong Hong Ren to New York to meet Latham and El-Ad chief executive Miki Naftali. The Israelis were able to convince Wong that they were indeed credible. They would send a fax to Kwek's office with an offer in June 2004: US$625 million. A week later, Kwek replied through fax that he would finally meet them: July 1, 11am, in Singapore. The Israelis asked for it to be rescheduled, but the Singaporeans gave an ultimatum: be here at that date and time, or forget about it. Naftali and Latham scrambled from Manhattan to reach Singapore early morning on July 1. They made it to Kwek's office in Republic Plaza on July 1, just in time for their 11am meeting.
Kwek met them in his penthouse office, beginning talks which stretched through the day and lunch. Along the way, he fielded calls from other buyers in New York who had got word that the Plaza was for sale.
"I swear while we were sitting there, Kwek got a phone call and put the receiver down for a minute to tell us that some guy by the name of Lloyd Goldman was on the phone," Latham said in The Plaza, referring to one of New York's biggest developers. But Kwek kept talking to his visitors and when the sun was setting, they came to an agreement. El-Ad would pay US$675 million for the Plaza, or US$838,500 per hotel room, a record in New York. It was more than double the US$325 million that Kwek and Alwaleed paid in 1995.
Strictly Business: The Kwek Leng Beng Story, written by Singaporean author and journalist Peh Shing Huei, is available at major bookstores across Asia and online at
The Nutgraf Books
.
EMEA Tribune is not involved in this news article, it is taken from our partners and or from the News Agencies. Copyright and Credit go to the News Agencies, email [email protected] Follow our WhatsApp verified Channel