Central Asia is becoming a battleground for competing interests once again. Nations in the region are important members of China's flagship Belt and Road Initiative, and Beijing has invested heavily in
Central Asia
.
During last month's UN General Assembly, meanwhile,
US President Joe Biden
held meetings with heads of state from Kazakhstan, Kyrgyzstan, Tajikistan, Turkmenistan and Uzbekistan, which are all members of the C5 group.
These meetings have set the agenda for future relationships, emphasising the preservation of sovereignty and independence, as enshrined in the UN Charter. Regional issues were discussed, with a focus on finding regional solutions.
The discussions supported the initiation of new trade corridors and energy distribution, with promised increased infrastructure investments from the United States. Washington is also keen to start dialogue with Central Asian countries on mineral security.
Another significant development was the recent Central and South Asia Chiefs of Defence Conference, held in Uzbekistan, involving Pakistan, Central Asian states and the commander of US Central Command. This meeting
addressed counterterrorism
, regional stability and humanitarian aid, with the US adopting a regional approach to security challenges.
The US ambassador to Pakistan's visit to
Gwadar Port
on September 12, meanwhile, signified increased American interest in Central Asia. While the US has historically invested in humanitarian aid in Balochistan province, this visit was unprecedented.
The US' 2019-2025 strategy for Central Asia already includes the Central Asia-South Asia Electricity Transmission and Trade Project, which facilitates the export of energy from Central Asian states to Pakistan and Afghanistan. The US has also supported the Turkmenistan-Afghanistan-Pakistan-India Natural Gas Pipeline Project. This project has gained significance for Pakistan after it postponed the
Iran-Pakistan gas pipeline
amid pressure from the US.
European countries have also shown a keen interest in bolstering their relationships with Central Asian states. In a recent meeting, leaders from Central Asian nations and their European counterparts discussed the enhancement of the Middle Corridor as part of the
Global Gateway Initiative
.
Moreover, they identified five key areas of potential cooperation: energy, raw materials, agriculture, transport and vocational training. The European Union is already one of the biggest investors in Central Asia.
Under normal circumstances, this engagement could be construed as countries aligning with multiple actors in pursuit of their respective interests. However,
Russia's invasion of Ukraine
has engendered a state of hostile relations between Moscow and Western nations.
Moreover, the US has adopted a containment policy vis-à-vis China. Consequently, it is unlikely that relations among these competing entities will be non-zero-sum in nature, making it difficult for Central Asian countries to adopt a multi-aligned approach.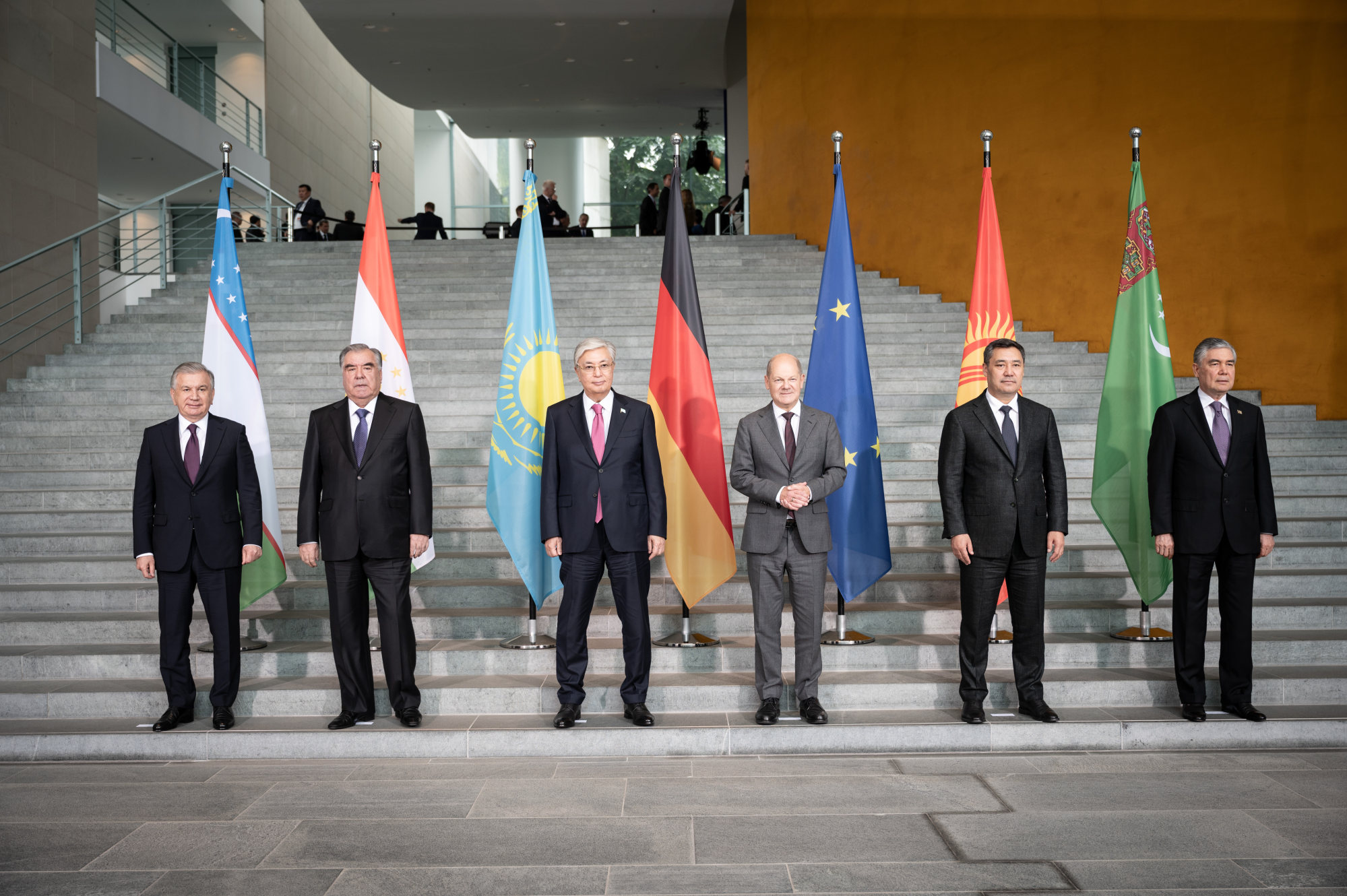 For instance, in the recent meeting in Germany, Kazakhstan's president assured his hosts of his nation's adherence to sanctions against Russia and pledged increased long-term oil supplies. Such issues are critical for Russian President Vladimir Putin's war effort, where increased prices in international markets have helped Mosow avoid the worst effects of Western sanctions
on its oil sector
.
Thus, these steps could provoke a reaction from Russia. Moscow considers Central Asian states part of
its sphere of influence
, and the strained relations between the US, Europe and Russia only exacerbate this situation.
Western efforts to cultivate closer ties with Central Asian states could escalate the potential for hybrid warfare in the region and reignite historical conflicts. Central Asia harbours many fault lines which could reignite and also has a history of bloody revolutions and regime change. Russia maintains substantial sway over the Central Asian elite due to its historical connections, raising
the prospect of destabilisation
within Central Asian governing regimes.
Despite Russia's weakened position, the region relies on it for trade, labour and energy exports. Russia may lack the economic prowess to directly compete with Western countries, but it can enhance
collaboration with China
to diminish Western influence.
Moreover, the US has recognised the possibility of initiating fresh dialogue on critical minerals. Central Asian nations hold valuable reserves of rare earth minerals and other essential resources. However, China enjoys
a dominant position
in the global mineral market and uses its control over rare earth minerals as leverage.
Any moves to incorporate Central Asian countries into a mineral security partnership is likely to encounter opposition from China and increase tensions, given Beijing's investments in the region.
Furthermore, US efforts to diversify engagement in Central Asia through Afghanistan face complex challenges because of the weak central government there and
internal divisions within the Taliban
, which now controls the country. Russia is one of the first nations to begin trading with the Taliban, and China has
appointed an ambassador
to Afghanistan.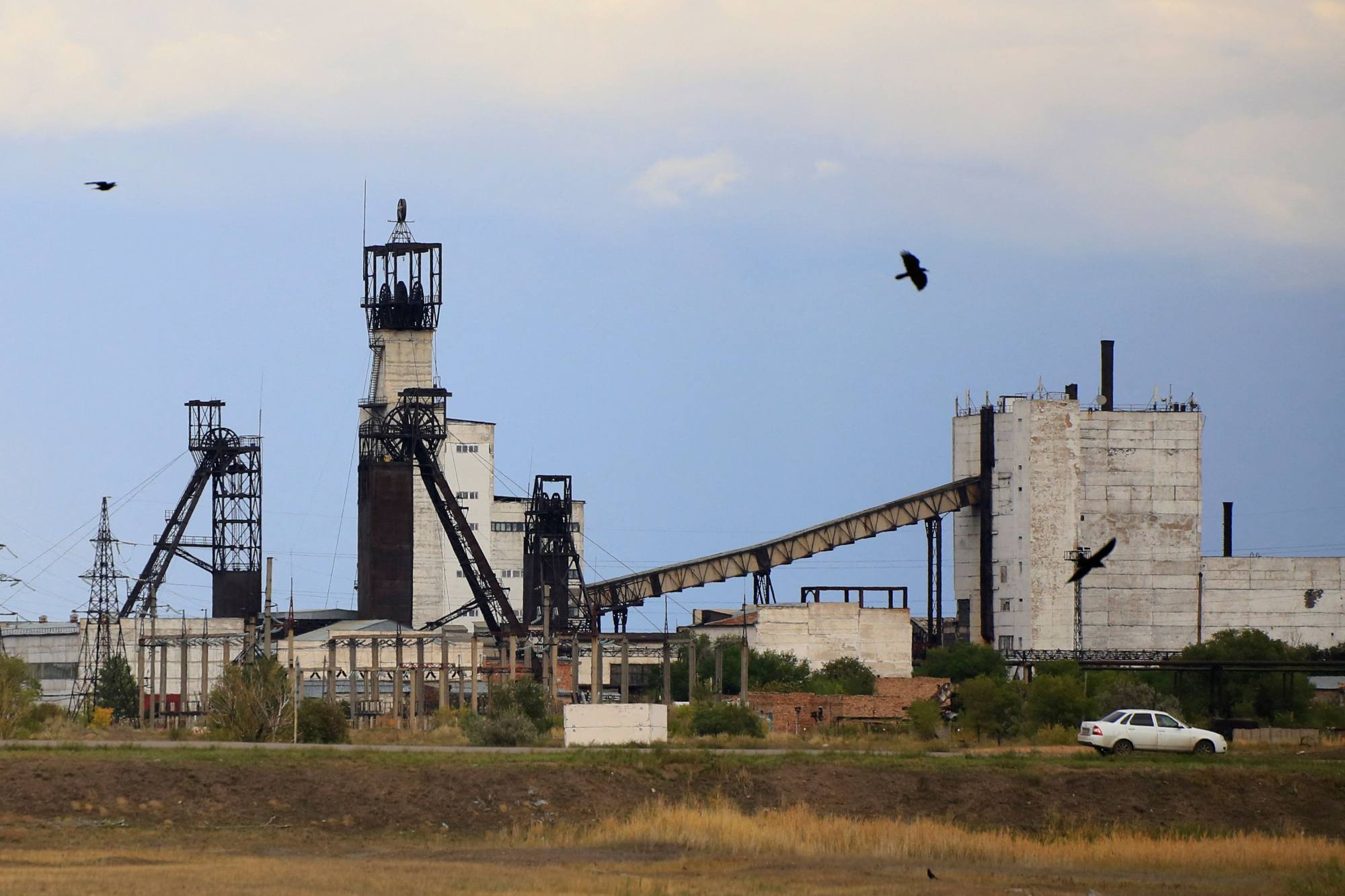 China has also invested billions of dollars in Pakistan, particularly in developing Gwadar port, and is cooperating on
anti-terrorism efforts
in Central Asia through groupings such as the Shanghai Cooperation Organisation. While a stable Afghanistan would benefit all countries, heightened geopolitical competition could hinder US efforts in the country, risking civil conflict or proxy warfare. Pakistan must delicately balance ties with China and Western nations for both defence and economic reasons.
Amid growing geopolitical competition, US and European efforts to engage Central Asian states where China and Russia have vested interests could spark increased competition. This could reignite conflict and destabilise the region. Thus, cooperation and diplomacy are urgently needed to prevent a zero-sum game in Central Asia and ensure regional stability.
Zohaib Altaf is an independent researcher who focuses on China's Belt and Road Initiative, the politics of Russia, Central Asia and the Ukraine war
Nimra Javed is an independent researcher with an interest in the politics of Russia and Central Asia
EMEA Tribune is not involved in this news article, it is taken from our partners and or from the News Agencies. Copyright and Credit go to the News Agencies, email [email protected] Follow our WhatsApp verified Channel