US President Joe Biden attacked former president Donald Trump for using the word "vermin" to refer to his political enemies, saying it echoed the language of Nazi Germany.
At a recent rally in New Hampshire, Trump repeated his false claim that fraud cost him the 2020 presidential election and told the crowd he would "root out the communists, Marxists, fascists and the radical left thugs that live like vermin within the confines of our country that lie and steal and cheat on elections".
Biden said Trump's comments echoed language heard in Nazi Germany in the 1930s.
"In just the last few days, Trump has said if he returns to office he's gonna go after all those who oppose him and wipe out what he called the 'vermin … in America' … it echoes language you heard in Nazi Germany in the 30s. It isn't even the first time," Biden said at a fundraiser in San Francisco on Tuesday.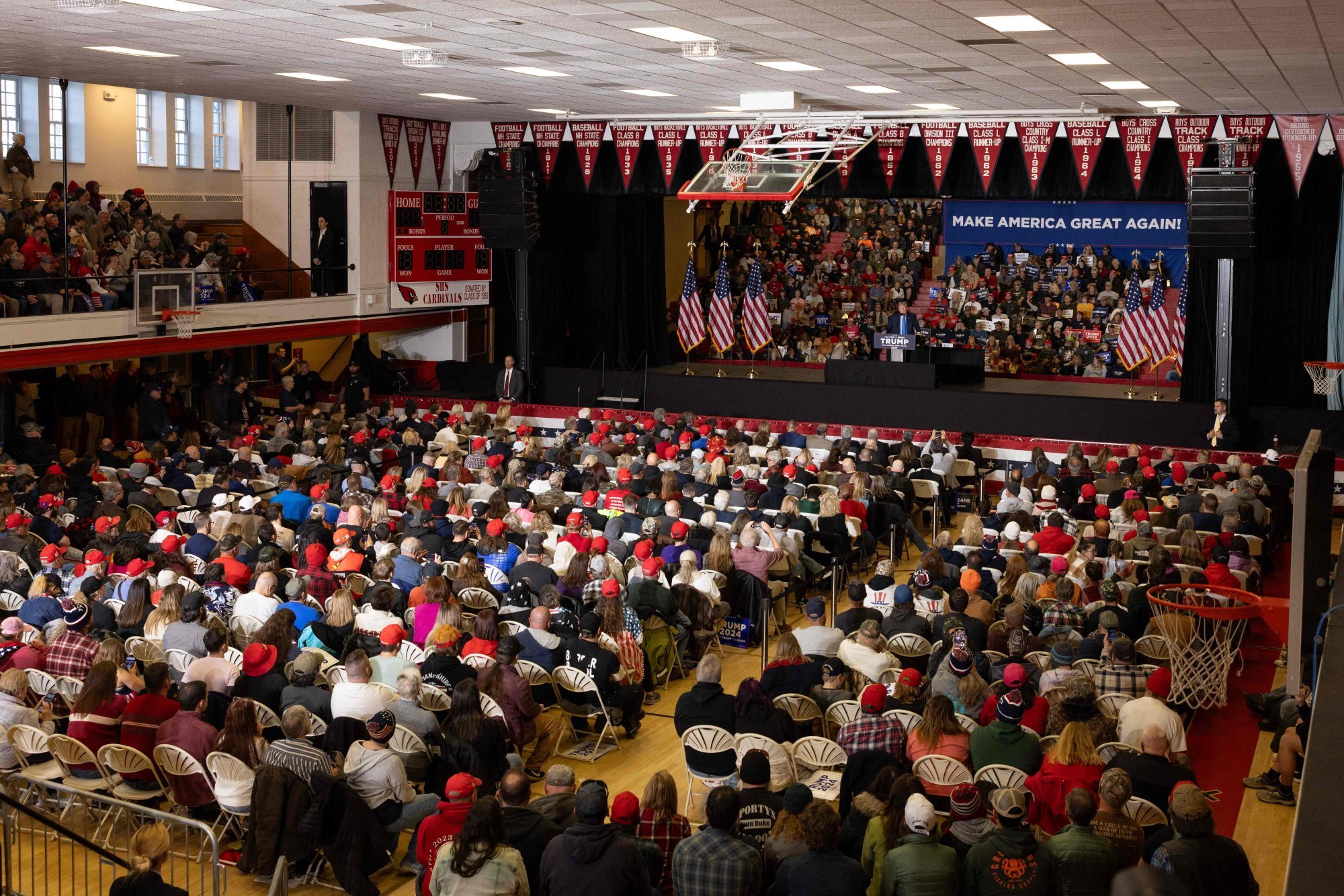 "Trump also recently talked about quote, 'the blood of America is being poisoned' … Again, echoes the same phrases used in Nazi Germany." Biden said.
Trump's comments drew immediate criticism online, with some historians saying his language mirrored that of autocrats who have sought to dehumanise their foes.
Trump, the front runner for the Republican nomination to challenge Biden in November 2024, has a long history of using incendiary rhetoric to describe his perceived enemies.
He told a right-leaning news site recently that immigrants who entered the country illegally were "poisoning the blood of our country".
Steven Cheung, a Trump campaign spokesman, has previously rejected the comparisons to Nazis, Hitler and Italy's Mussolini.
"Those who try to make that ridiculous assertion are clearly snowflakes grasping for anything because they are suffering from Trump Derangement Syndrome and their sad, miserable existence will be crushed when President Trump returns to the White House," Cheung said.
Snowflake is a term used to dismiss a person as easily offended or overly sensitive.

EMEA Tribune is not involved in this news article, it is taken from our partners and or from the News Agencies. Copyright and Credit go to the News Agencies, email [email protected] Follow our WhatsApp verified Channel