A first anniversary in office is normally a moment for a leader to celebrate, but Britain's Rishi Sunak hits the milestone this week with a mountain to climb to retain power in a general election expected next year.
Two by-election losses
to the main opposition Labour Party on Thursday underscored how Sunak, 43, has failed to revive the Conservatives' beleaguered fortunes during his first 12 months in charge.
"The more people see of Sunak, the less they like him in some ways," Tim Bale, author of a book about the right-wing Conservatives since Brexit, said.
"He doesn't really project authority, he doesn't necessarily give the impression that he's in control of events.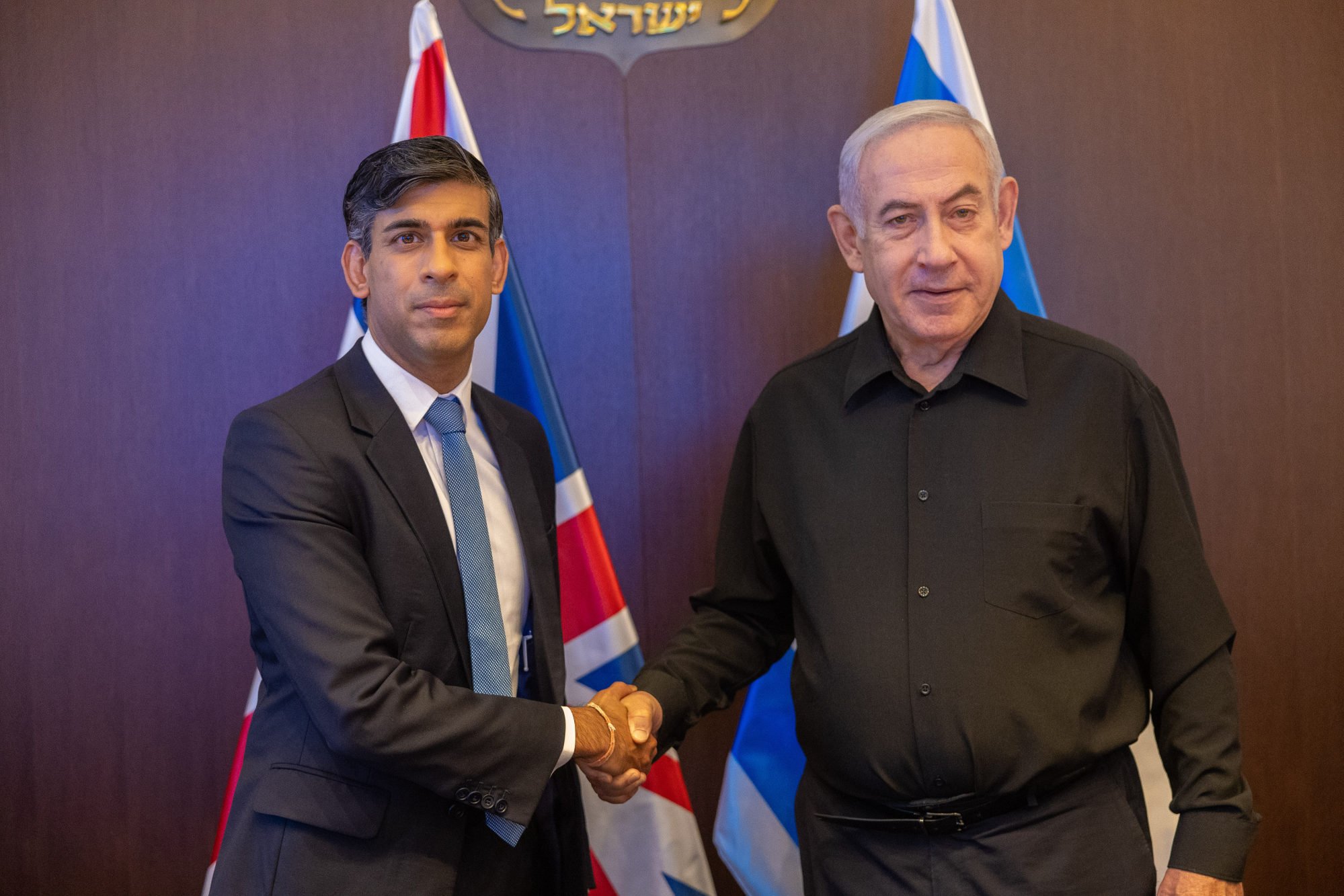 "He looks, in part, as if he's sort of lurching from one policy initiative to another in a desperate attempt to curry favour with the electorate."
Sunak entered 10 Downing Street on October 25, 2022, following the chaotic 49-day premiership of Liz Truss, who critics say tanked the UK economy and her party's ratings.
Truss had succeeded Boris Johnson, who quit following a revolt by colleagues over numerous scandals, including lockdown-breaking parties at his official residence during the Covid pandemic.
British politics expert Richard Hayton said Sunak had "calmed the factional fighting" among Tories and "helped restore some credibility" to the prime minister's office.
But Hayton, an associate professor at the University of Leeds, added that the former finance minister had "struggled to articulate a coherent or compelling vision for his premiership" that could resonate with voters.
With centre-left Labour enjoying double-digit leads in voter surveys for over a year now, politics lecturer David Jeffery agreed that the work done by Sunak had "not been anywhere near enough".
"If you're 15 to 20 points behind in the polls, you don't want to be steadying the ship, you want to be recovering," said Jeffery, of the University of Liverpool.
Sunak is struggling to meet five flagship year-long policy priorities he made in January that include halving inflation, growing the economy and stopping boatloads of migrants crossing the Channel from France.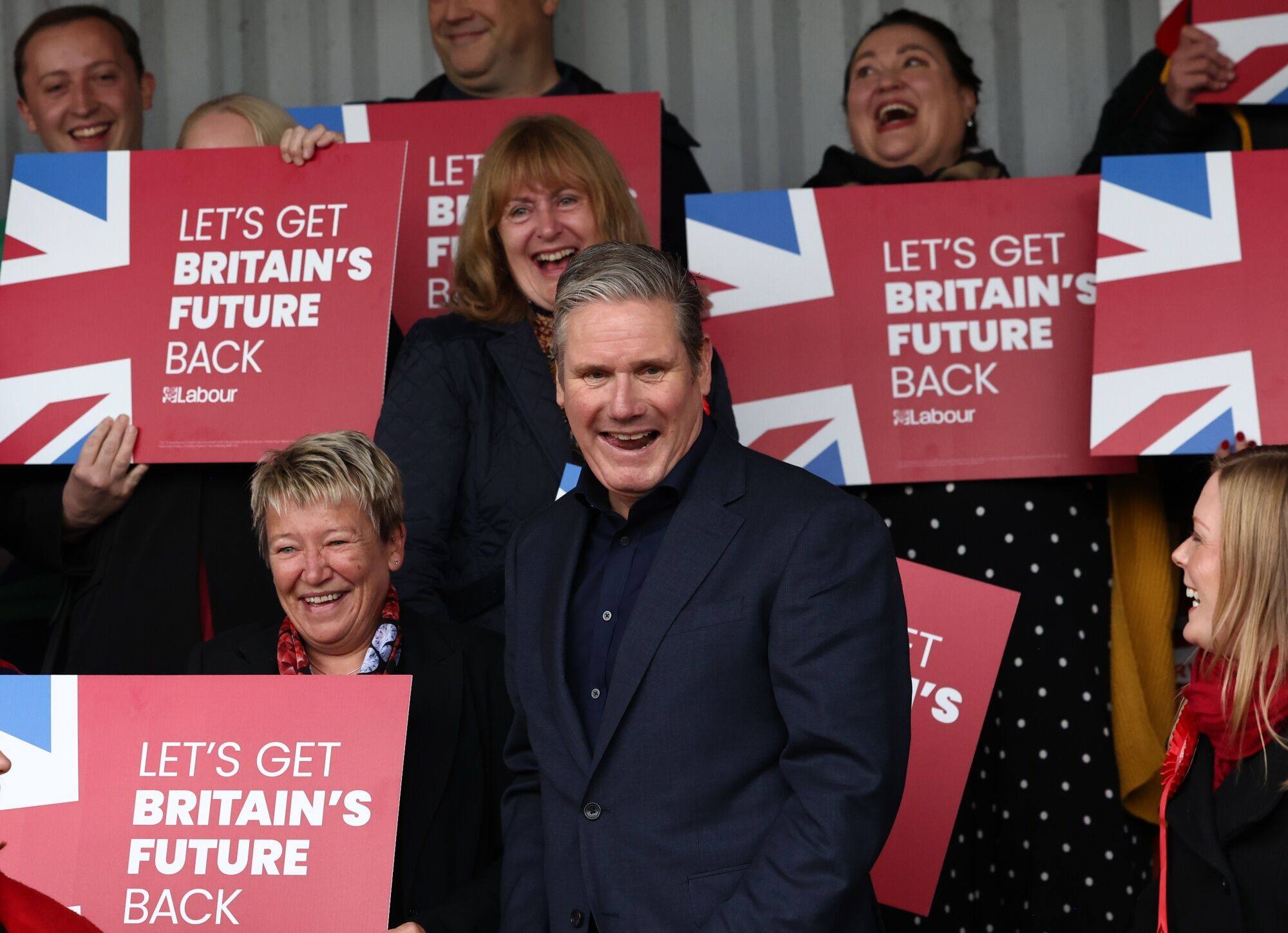 Inflation is stuck at 6.7 per cent and growth is minimal, while more than 26,000 migrants have landed on England's southeast coast so far this year – a slight decrease on last year's levels.
"He made himself a hostage to fortune" with his pledges, Jeffery said.
In a change of tack this autumn, Sunak tried to position himself against Labour leader Keir Starmer as the candidate of change – despite the Conservatives having been in power since 2010.
He pitched himself as a champion of motorists, rolling back green energy policies and confirming at the Tory party conference that he was scrapping part of a costly high-speed rail link.
But the leadership reset has failed to shift the dial. Sunak's approval ratings hit a record low last month while a More in Common survey this week showed the Tories remain 12 points behind Labour.
After Thursday's ominous losses in two previously safe Tory seats, including the biggest by-election overhaul of a majority since 1945, Sunak appears to be running out of road ahead of an election that must be held by January 2025.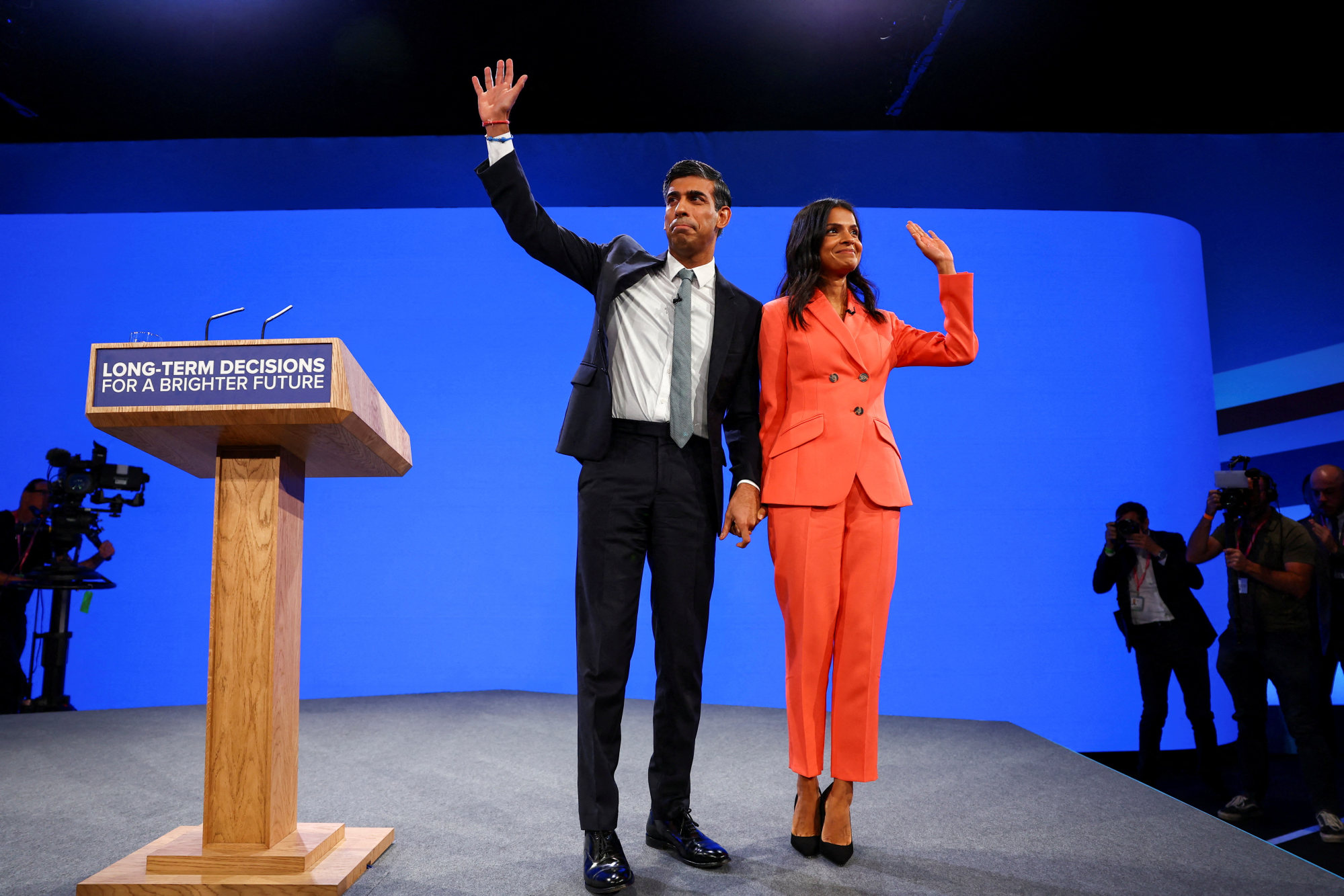 "It seems as if they have fired all their ammunition now," said Bale, a politics professor at Queen Mary University of London.
Many experts say that Sunak's best chance of securing a fifth consecutive term for his party will come from any uptick in the economy that provides relief from a crippling cost-of-living crisis.
Data released Wednesday showed that UK wage growth was outstripping inflation for the first time in almost two years, providing Sunak with a glimmer of optimism.
Another hope is that Labour implodes.
Observers also expect Sunak to stoke "culture war" issues – such as pressing ahead with plans to ban conversion therapy for sexual orientation – and step up personal attacks on Starmer, 61.
But Bale suspects that voters have already made up their minds about Sunak and the Conservatives.
"They're just looking for a change and neither he nor they are it," he said.
Hayton agreed, adding: "It is difficult to see him being able to do enough to prevent Labour becoming the largest party".
EMEA Tribune is not involved in this news article, it is taken from our partners and or from the News Agencies. Copyright and Credit go to the News Agencies, email [email protected] Follow our WhatsApp verified Channel