A senior US official said he was "confident" that a meeting between US President Joe Biden and his Chinese counterpart Xi Jinping would happen, the latest indication from Washington that the highly anticipated gathering will take place next month.
"The president has said that he fully expects to meet again with President Xi," White House National Security Council spokesman John Kirby said on Friday, even as he stopped short of confirming the meeting definitively.
"These are two guys that have a long-standing relationship. And we're confident that that's going to happen," Kirby said. "And when we have something that we can announce and tell you all about, we'll do that."
In another sign that the plans are on track, Biden met with Chinese Foreign Minister Wang Yi on Friday in Washington. According to the White House, Biden emphasised that both the US and China need to manage competition in the relationship "responsibly" and maintain open lines of communication.
Wang's meeting with US officials this week is expected to lay the groundwork for the two leaders' conversation on the sidelines of the Asia-Pacific Economic Cooperation summit next month in San Francisco.
The meeting between Biden and Wang lasted about an hour and included Secretary of State Antony Blinken and National Security Adviser Jake Sullivan, Kirby said.
Biden viewed the meeting as "a positive development and a good opportunity to keep the conversation going", Kirby said, adding that both sides regularly acknowledge the importance of leader-level communication to manage this most consequential of relationships.
Neither side has confirmed Xi's attendance at the Apec summit next month. It would be their first face-to-face meeting since they met in Bali roughly a year ago.
During his meeting with Wang, Biden also underscored that the US and China must work together to address global challenges, the White House said.
"The Middle East certainly was on the agenda," Kirby said. "What's going on in the Middle East is a topic of discussion with our Chinese counterparts," he added without providing details.
The US had called on China to use its influence to help prevent the Israel-Hamas conflict from spreading and urge calm in the region.
Hamas, which rules the densely populated Gaza Strip and which is listed as a terrorist organisation by Washington, attacked Israel on October 7, killing 1,400 people, according to Israel. Since then Israeli counterstrikes have killed at least 6,747 Gaza residents, according to Palestinian officials.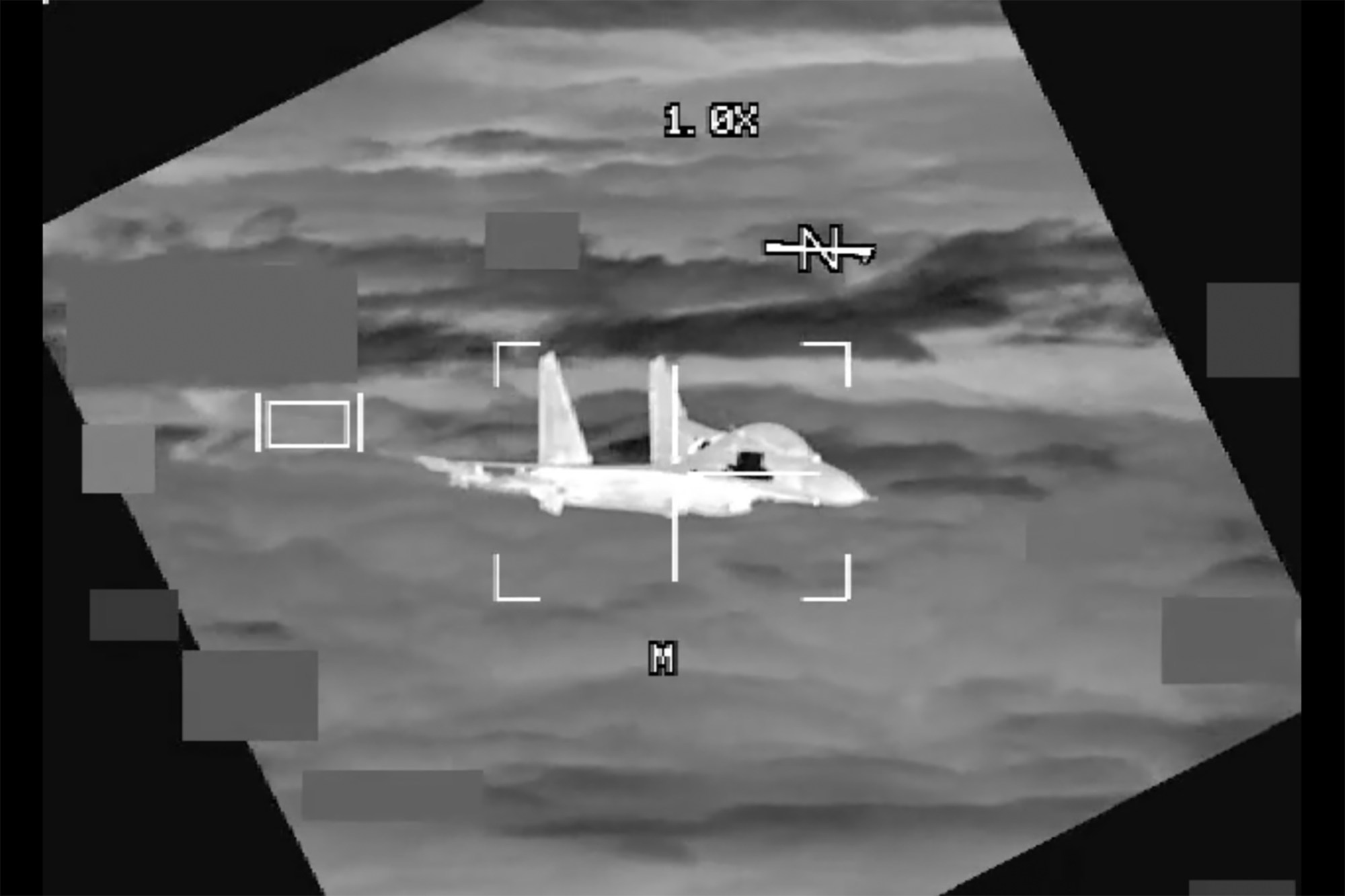 "We know China has relationships with a number of countries in the region, and we would urge them to use those relationships, the lines of communications they have, to urge calm and stability," State Department spokesman Matthew Miller said in a briefing on Thursday.
Kirby said that climate change and global health were also discussed with Wang, and that the US also voiced its concern over recent "unsafe" incidents in the South China Sea.
The US military said on Thursday that a Chinese fighter jet came within 10 feet of a US Air Force B-52 bomber over the South China Sea "putting both aircraft in danger of collision."
Washington also repeated its warning first issued Monday that it would defend the Philippines in case of an armed attack on the basis of a 1951 treaty, after Chinese ships blocked and collided with two Filipino vessels off a contested shoal in the South China Sea.
During his meeting with Wang, Biden also expressed condolences on the death of former Premier Li Keqiang. Li, who stepped down from his post in March after serving two five-year terms, died at age 68 on Friday after having a heart attack.
Wang's trip this week caps a series of visits to China by the US secretaries of state, commerce and the Treasury, as well as CIA chief William Burns.
This "stepladder" of confidence-building measures was agreed to a year ago during the last in-person meeting between Xi and Biden in Indonesia. After a Chinese surveillance balloon flew over the US in late January and early February and nearly derailed the process, the two sides managed to get things back on track, resulting in visits being squeezed into a shorter period of time.
Wang's meeting with Biden this week is a mirror image of the audience Xi granted Blinken when he visited Beijing in June. While largely symbolic – the real work is being done in meetings between Wang, Biden and Sullivan – it is still important given the stakes leading up to the expected Biden-Xi gathering in San Francisco.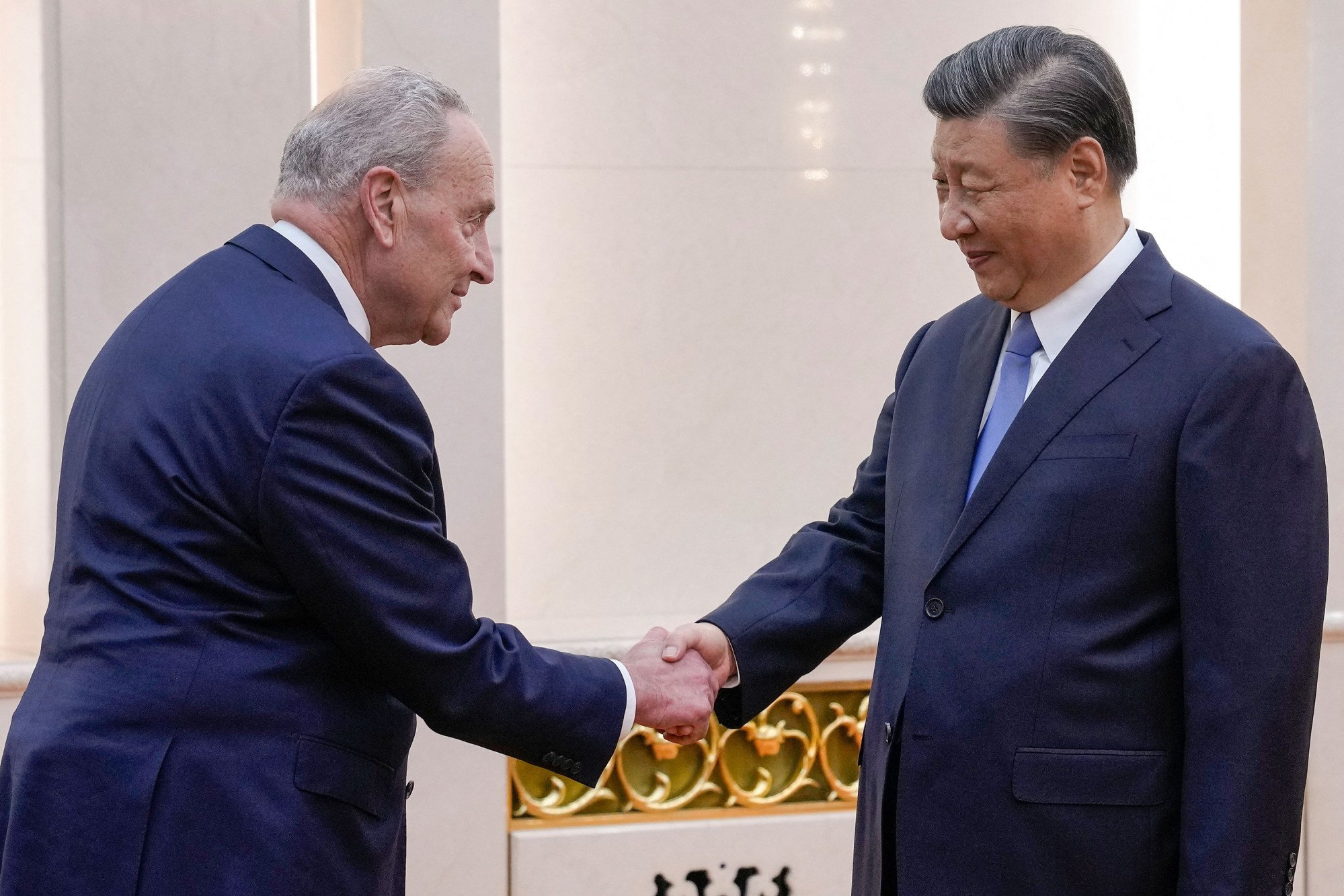 Wang's visit is also the last, crucial diplomatic capstone before Apec, analysts said, the final sign-off by Xi's trusted lieutenant, who has extensive experience in US affairs.
"I think the optics have been good for the past few months," said Sourabh Gupta, senior fellow at the Institute for China-America Studies in Washington. "They've avoided having Biden say something crazy on Taiwan or the Chinese saying anything too inflammatory as well."
Even Congress has played a role, he added, by including two Republicans – generally the more vocal anti-China political party – in the delegation to Beijing earlier this month led by Senate Majority Leader Chuck Schumer, a Democrat from New York, a delegation that Xi also met.
"They've choreographed this pretty well," said Gupta.
EMEA Tribune is not involved in this news article, it is taken from our partners and or from the News Agencies. Copyright and Credit go to the News Agencies, email [email protected] Follow our WhatsApp verified Channel