US crypto VC firm CoinFund expands in Asia after first hire in Hong Kong, with clear regulations a pull factor
New York-based cryptocurrency-focused venture capital (VC) firm CoinFund is expanding in Asia after making its first hire in Hong Kong, as US regulatory headwinds drive some crypto firms to set up shop in the region and after the city rolled out the red carpet for virtual asset businesses.
Eight-year-old CoinFund is seeing more crypto trading and more crypto entrepreneurs coming from Asia, where the firm is hoping to expand its reach, Dmitry Lapidus, CoinFund's newly-appointed senior liquid analyst based in Hong Kong, said last week in an interview with the Post.
"The big trend we're seeing is capital flowing out of the US and going predominantly global, and a lot of that has come to Asia," said Lapidus, who has been tasked with building out the firm's presence in the region.
The VC firm's move comes after Hong Kong recently implemented a regulatory framework for virtual assets. In the US, crypto firms have complained about a lack of clear cryptocurrency regulation after authorities ramped up enforcement actions targeting the sector.
US cryptocurrency VC firm Hivemind Capital Partners earlier this month also expanded to Hong Kong with the appointment of a new head of Asia, according to crypto-focused news outlet The Block.
The city pledged a year ago to embrace the cryptocurrency sector and to become a hub for virtual asset businesses, with policies including a mandatory licensing regime that allows centralised exchanges to accept retail investors. Meanwhile, Singapore and Dubai have also emerged as attractive destinations for crypto firms with both installing new licensing regimes for the industry.
CoinFund landed in Hong Kong partly because of its advantages including its status as a large and reputable capital market, its new scheme to attract talent, and the city's importance throughout the evolution of the crypto industry, Lapidus said.
"If you look at the history of how this industry has evolved, there has always been very active participation from Hong Kong and China, in particular in the early days," he said, adding that a lot of crypto miners used to be based in Hong Kong and that a lot of exchanges were started in the city. "So I almost view it as one of the more natural places for innovation and for experimentation."
Investment in the crypto space is continuing to plunge as the market struggles to recover from a series of collapses last year. The industry saw US$1.8 billion invested across 309 deals in the third quarter this year, a 28 per cent decline from the previous quarter and a nearly 70 per cent drop from the same period last year, according to PitchBook data.
However, CoinFund in July raised US$158 million for a new fund to back early crypto start-ups. Although it plans to expand in Asia it does not have a mandate for how much to invest in firms in the region, according to Lapidus.

The news is published by EMEA Tribune & SCMP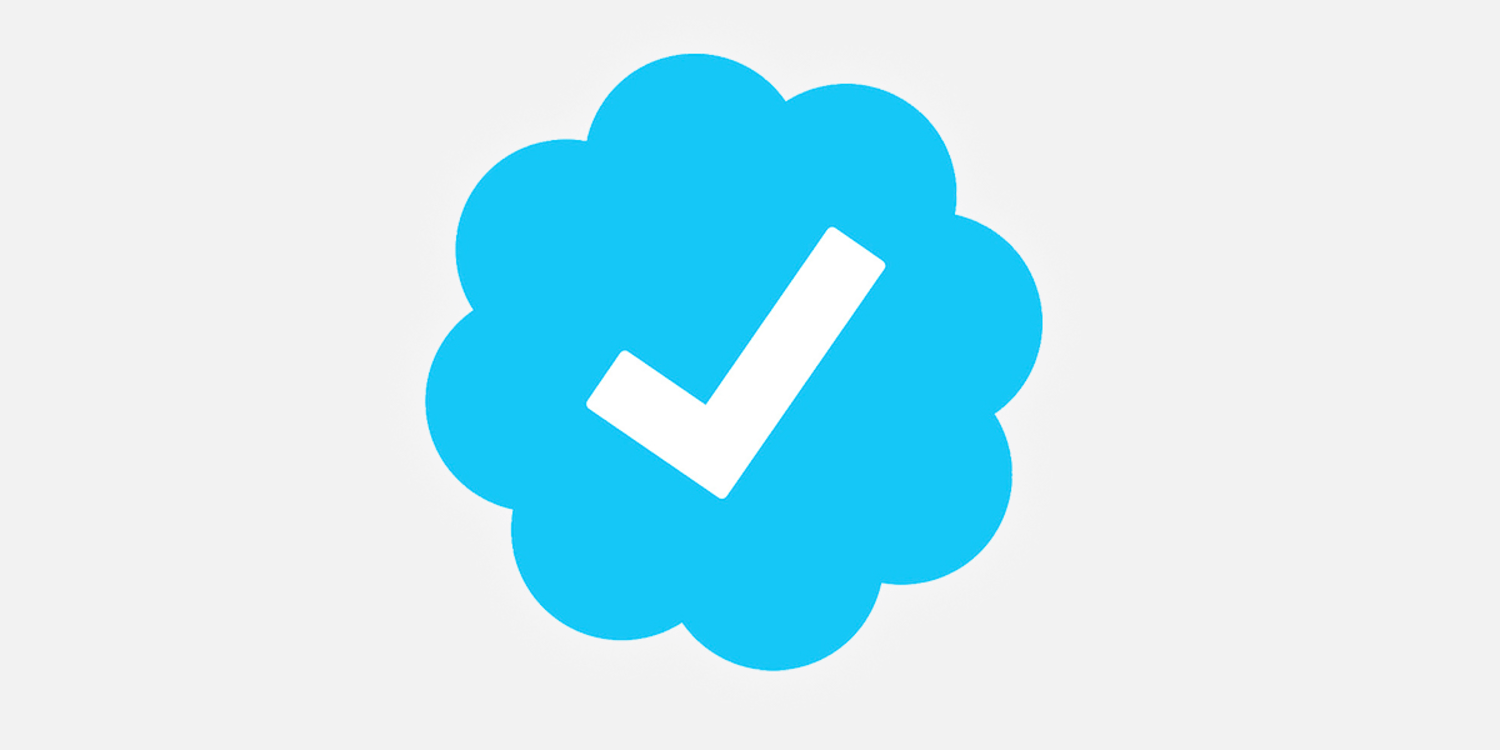 Follow our WhatsApp verified Channel