Relations between the US and Vietnam have grown warmer in recent years, with both governments moving to upgrade ties that had long been strained over legacy issues stemming from the Vietnam war, which ended in 1975.
Ties may get a formal upgrade after Sunday's meeting, particularly after Trong and Biden vowed in March to deepen the relationship between their nations.
The partnership is not without complications, though. Vietnam has relied heavily on Russia for military equipment, even as the US has sought to isolate Moscow over President Vladimir Putin's invasion of Ukraine.
"Vietnam is a critical relationship for the US," Deputy National Security Adviser Jon Finer told reporters on Air Force One on route to Vietnam, noting that the upgraded status of ties is an important signal for the bureaucracy there.
Security will be part of the relationship, he said, noting that the US believes Vietnam is "increasingly uncomfortable" with its ties to Russia.
Semiconductors and rare earth minerals will also be on the agenda during Biden's visit, Finer added, as the US seeks to find alternative sources to China.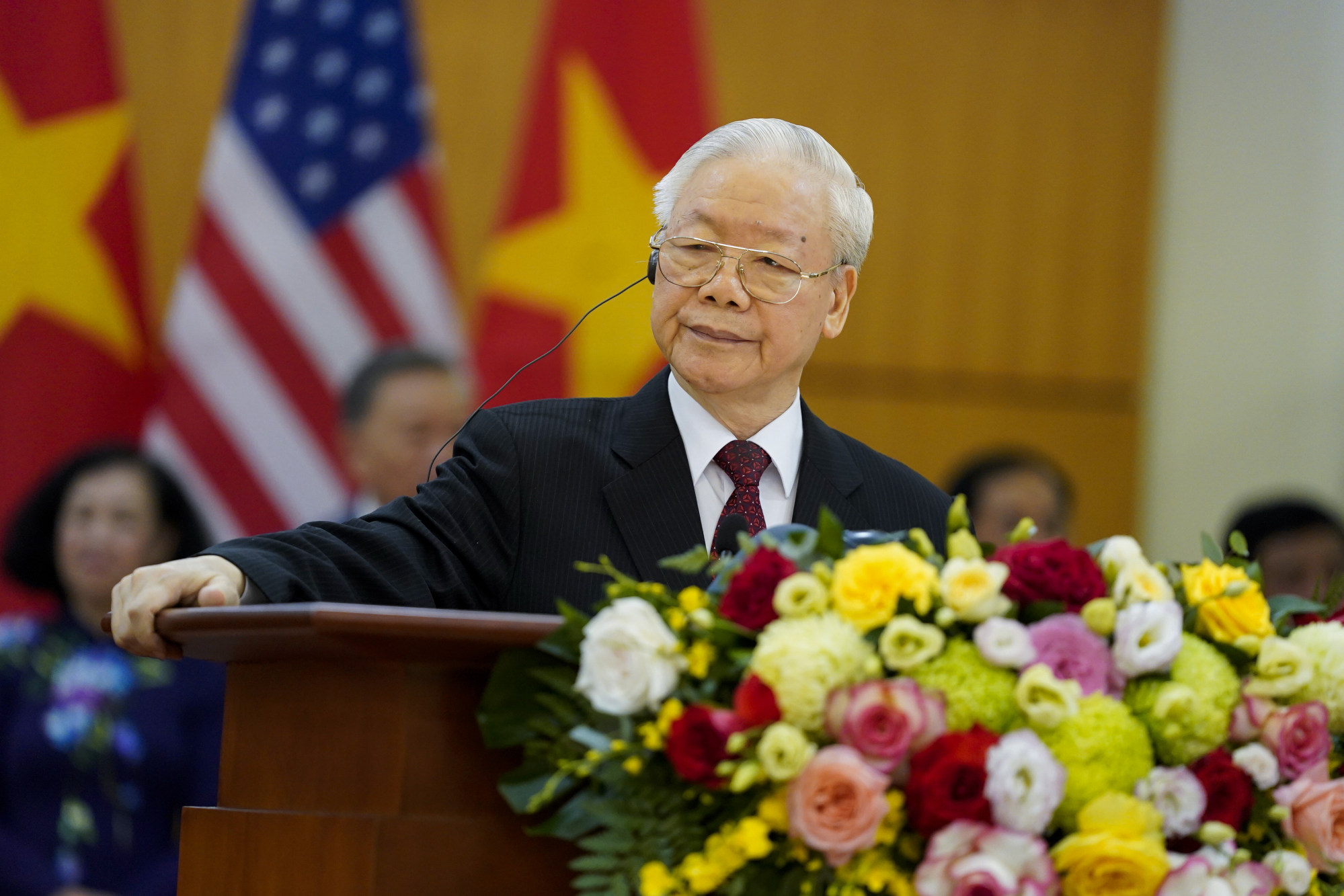 The US has been pushing for the upgrade for months as it sees the Southeast Asian manufacturing dynamo as a key country in its strategy to secure global supply chains from China-related risks.
Semiconductors are the centrepiece of an action plan to be adopted during the president's visit, adding concrete deliverables to the diplomatic upgrade, a US official said. Many see the upgrade so far as symbolic because the Washington already effectively has close ties with Hanoi.
Another key issue is strengthening supply chains of critical minerals, especially rare earths, of which Vietnam has the world's largest deposits after China, according to US estimates, officials said.
The overhaul may be shadowed, however, by a report on Saturday that Vietnam was in talks with Russia over a new arms supply deal that could trigger US sanctions.
Vietnam is reportedly laying out plans to pay to modernise its forces through a Vietnamese-Russian oil venture in Siberia.
It is said to be in talks for a credit facility that Russia would extend to Hanoi to buy heavy weaponry, including anti-ship missiles, anti-submarine aircraft and helicopters, anti-aircraft missile systems and fighter jets, according to several government documents.
A spokesperson for Vietnam's foreign ministry did not respond to multiple requests for comment on the documents, which show Moscow pushing for months for a loan deal that would bypass Western sanctions on Moscow, and Vietnam showing "interest".
Hanoi is in similar talks with multiple arms suppliers including the US. In recent weeks, Vietnam has engaged in several high-level defence meetings with top Russian officials.
Finer said he had no arms deals to announce at this stage but stressed that the US and its partners could offer Vietnam help to diversify away from Russian military supplies, an offer which he said Vietnam was receptive to.
That would help Vietnam reduce military reliance on Moscow, Finer said.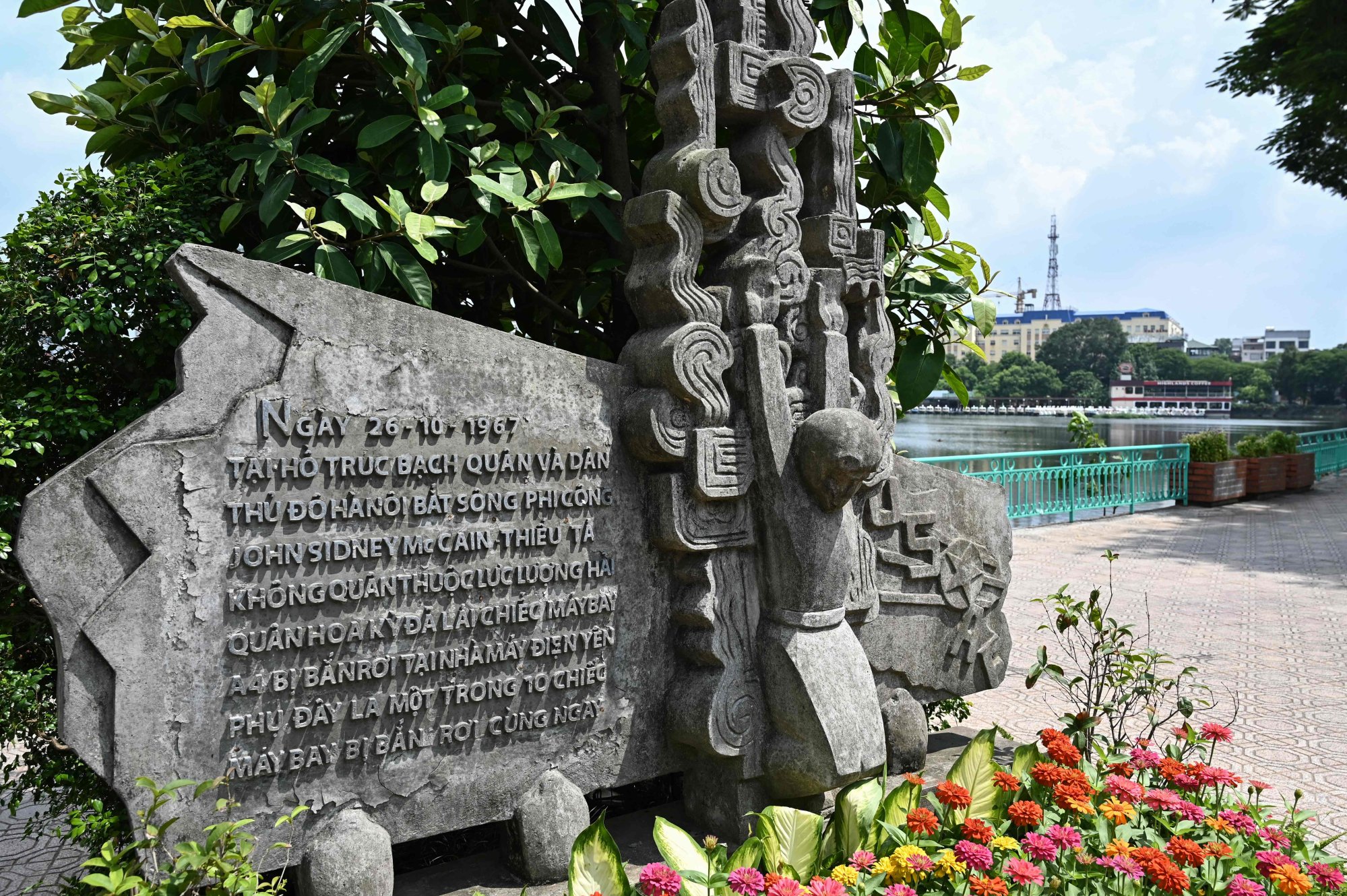 Biden arrived at Vietnam's Presidential Palace on Sunday afternoon for a formal welcome from Communist Party General Secretary Nguyen Phu Trong, Vietnam's most powerful leader.
His visit comes as bilateral trade and investment ties grow and a long-simmering territorial dispute between Vietnam and China heats up in the South China Sea.
The Biden administration has sought to prioritise relationships in the Indo-Pacific region, notably many of the countries with closest proximity to China.
Washington and Beijing have had a series of tense moments over the last year, with Biden referring to President Xi as a "dictator" and the US shooting down an alleged Chinese spy balloon.
The US delegation arrived in Vietnam fresh from the G20 summit in India where Biden sought to take advantage of the absence of Putin and Chinese President Xi Jinping to showcase US ties with the Global South.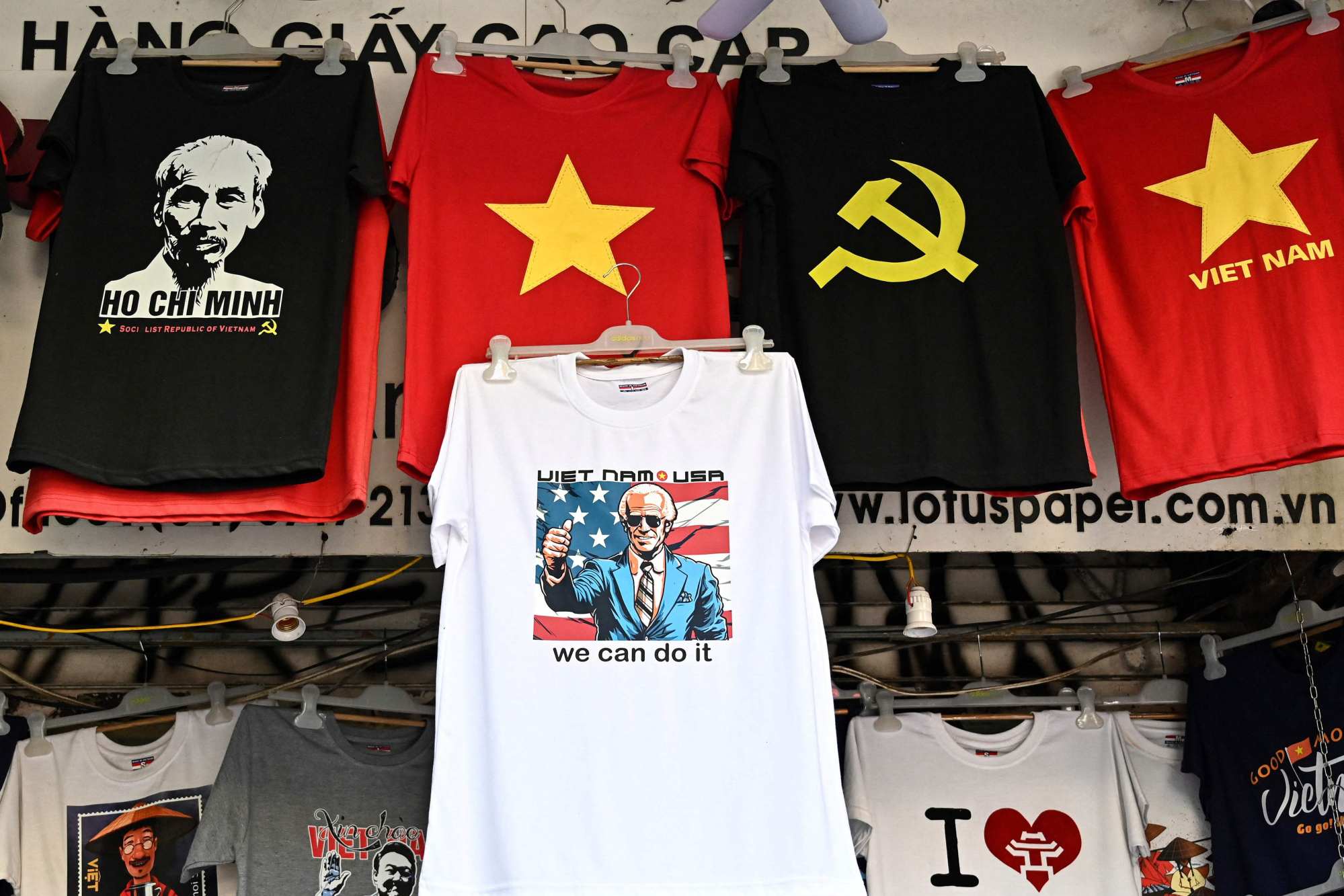 On Saturday he announced a major transport deal with India, the European Union and Middle Eastern nations, linking partners where China has sought to make inroads.
Biden is due to also use his visit to Hanoi to boost his image as a unifier by saluting the memory of John McCain, a Vietnam war hero, Republican stalwart, and serial antagonist of Donald Trump.
With the 2024 election rapidly approaching, Biden is keeping one eye on the campaign even while abroad.
The 80-year-old, gunning for a second term, will on Monday visit the memorial to McCain marking where his plane was shot down on October 26, 1967.
Seriously wounded, fighter pilot McCain was taken prisoner of war, incarcerated for over five years and tortured.
After the war he became involved in politics for the Republican Party, serving as a US senator for decades and running for president in 2008, when he was defeated by Barack Obama and his running mate, Biden.
McCain also earned great respect from people in Vietnam for his work in building bridges between the former foes.
Reporting by Reuters, Agence France-Presse, Bloomberg
EMEA Tribune is not involved in this news article, it is taken from our partners and or from the News Agencies. Copyright and Credit go to the News Agencies, email [email protected]