US Democratic Senator Bob Menendez on Monday denied wrongdoing and vowed to stay in Congress on Monday after prosecutors charged him and his wife with taking bribes from three New Jersey businessmen.
Menendez's stance defied calls from elected officials in his state of New Jersey, including the state's Democratic governor, to step down. His decision to remain in the Senate may complicate his party's efforts to maintain their narrow 51-49 majority in that chamber, although New Jersey has not elected a Republican to the Senate since 1972.
Menendez has stepped down temporarily from his role as chairman of the powerful Senate Foreign Relations Committee. Senate Democratic rules require any member charged with a felony to give up their leadership position, though they can take it back if they are found not guilty.
"I firmly believe that when all the facts are presented, not only will I be exonerated, but I still will be New Jersey's senior senator," Menendez, 69, said in his first public remarks since he was charged.
US prosecutors said Menendez accepted gold bars and hundreds of thousands of dollars in cash in exchange for wielding his influence to aid the Egyptian government and interfere with law enforcement investigations into the three businessmen.
Prosecutors want Menendez to forfeit assets including his home, a 2019 Mercedes-Benz convertible and US$566,000 in cash, gold bars and bank account funds.
The inquiry is the third time Menendez has been under investigation by federal prosecutors, though he has never been convicted.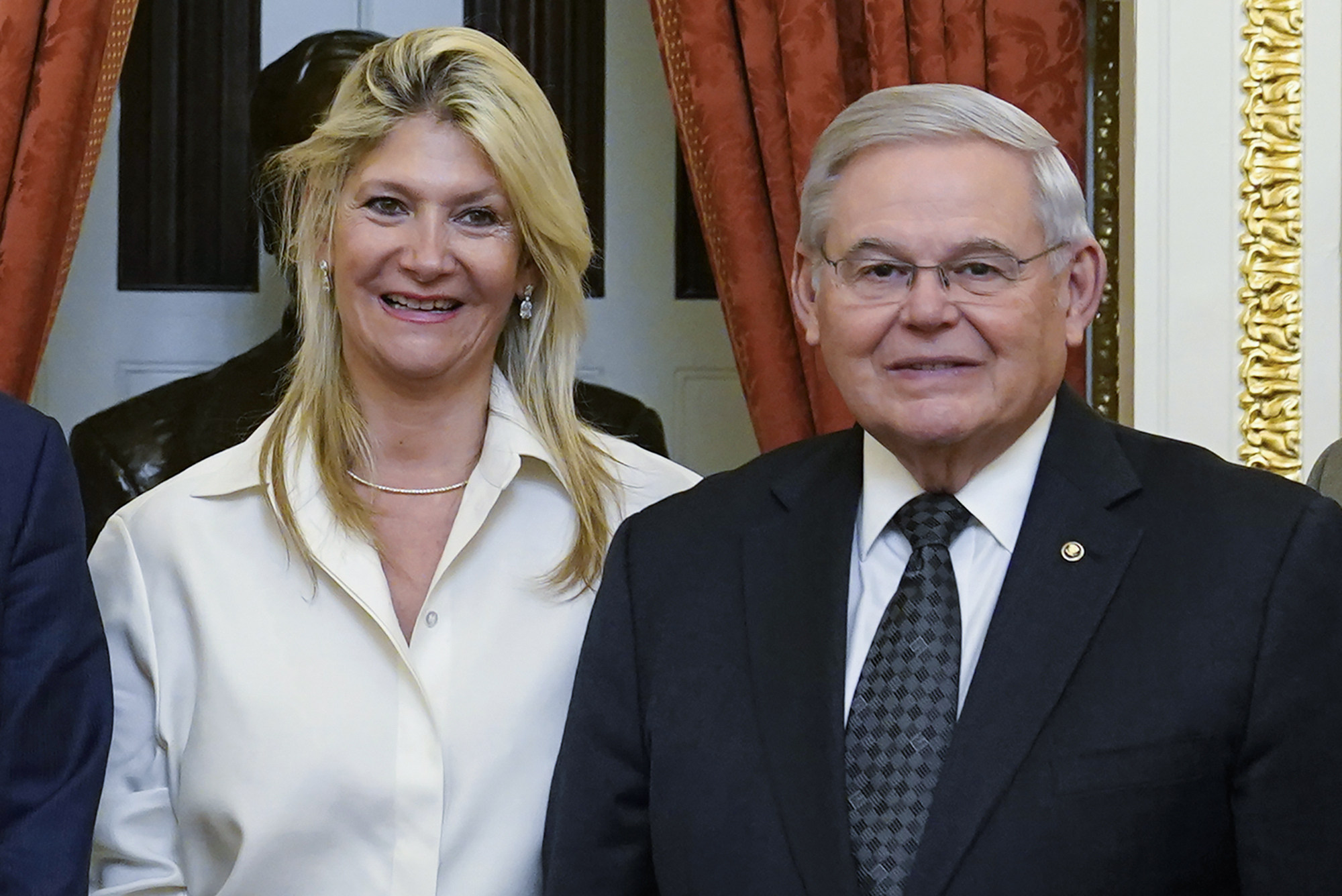 Menendez, his wife and the businessmen are expected to appear in Manhattan federal court on Wednesday. The charges Menendez and his wife face carry a sentence of up to 45 years in prison, but judges in these types of cases usually impose less than the maximum possible sentence.
Menendez, the son of Cuban immigrants, has been a powerful voice on foreign policy and sometimes at odds with his own party, critical of moves by President Barack Obama's administration to ease relations with Cuba and the US-Iran nuclear deal. Menendez was also part of several failed efforts to overhaul the US immigration system.

EMEA Tribune is not involved in this news article, it is taken from our partners and or from the News Agencies. Copyright and Credit go to the News Agencies, email [email protected] Follow our WhatsApp verified Channel