Hong Kong's property market "has been under constant pressure", said Angela Wong, deputy chair of Midland Holdings.
Last quarter, transactions in the secondary market were 51 per cent lower than in the third quarter of 2021, before the Fed began raising rates. The affordability ratio, or mortgage payments as a proportion of household income, has risen to 61 per cent, according to data from Midland Holdings. That is up from a range of 40 to 50 per cent in the past 15 years.
Second, risks to financial stability are manageable. Two-thirds of homeowners are mortgage-free. Among those with mortgages, average loan-to-value and debt-service-to-income ratios for new mortgages were a prudent 56 and 37 per cent respectively last year, underpinned by tough stress-testing requirements. JPMorgan noted in a report published last November that mortgage holders were not median households and instead were likely to be in the top 20 percentile of income distribution.
Intense pressure on Hong Kong's housing market is unlikely to abate any time soon. Even so, strong macroprudential regulation and a resilient banking system make a full-blown crisis highly unlikely.
Of far greater concern is whether the underlying issue – the structural imbalance between supply and demand – can ever be resolved.
Nicholas Spiro is a partner at Lauressa Advisory
The news is published by EMEA Tribune & SCMP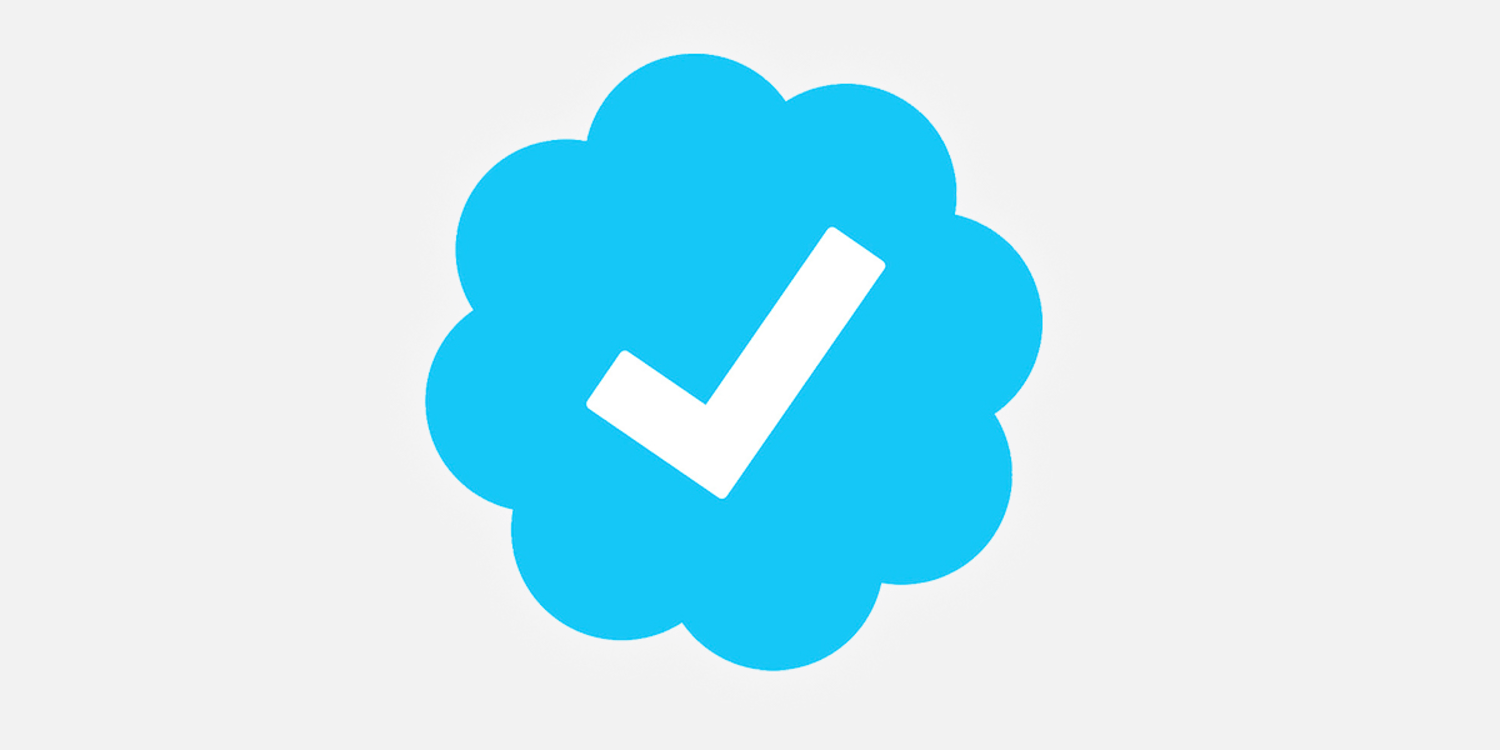 Follow our WhatsApp verified Channel