Smartphone and gadget giant
Xiaomi Corp
has become the latest Chinese industry player to unveil a unified operating system for its mobile devices, cars and internet-connected home products, as US-sanctioned Huawei Technologies works towards liberating its own integrated OS completely from Google's Android.
Xiaomi described HyperOS, its recently introduced OS, as a combination of a highly customised Android system and the company's proprietary Internet of Things (IoT) platform Vela, launched three years ago to support a range of smart devices from wristbands and smartwatches to speakers, home appliances and sensors.
The Beijing-based firm touted HyperOS as a "human-centric" OS that is a culmination of efforts to bring its vast and expanding product portfolio under the roof of one single OS for centralised and easier management.
HyperOS will come pre-installed on the latest Xiaomi 14 smartphone series, as well as devices launched in the mainland Chinese market, such as smartwatches and televisions, the company said.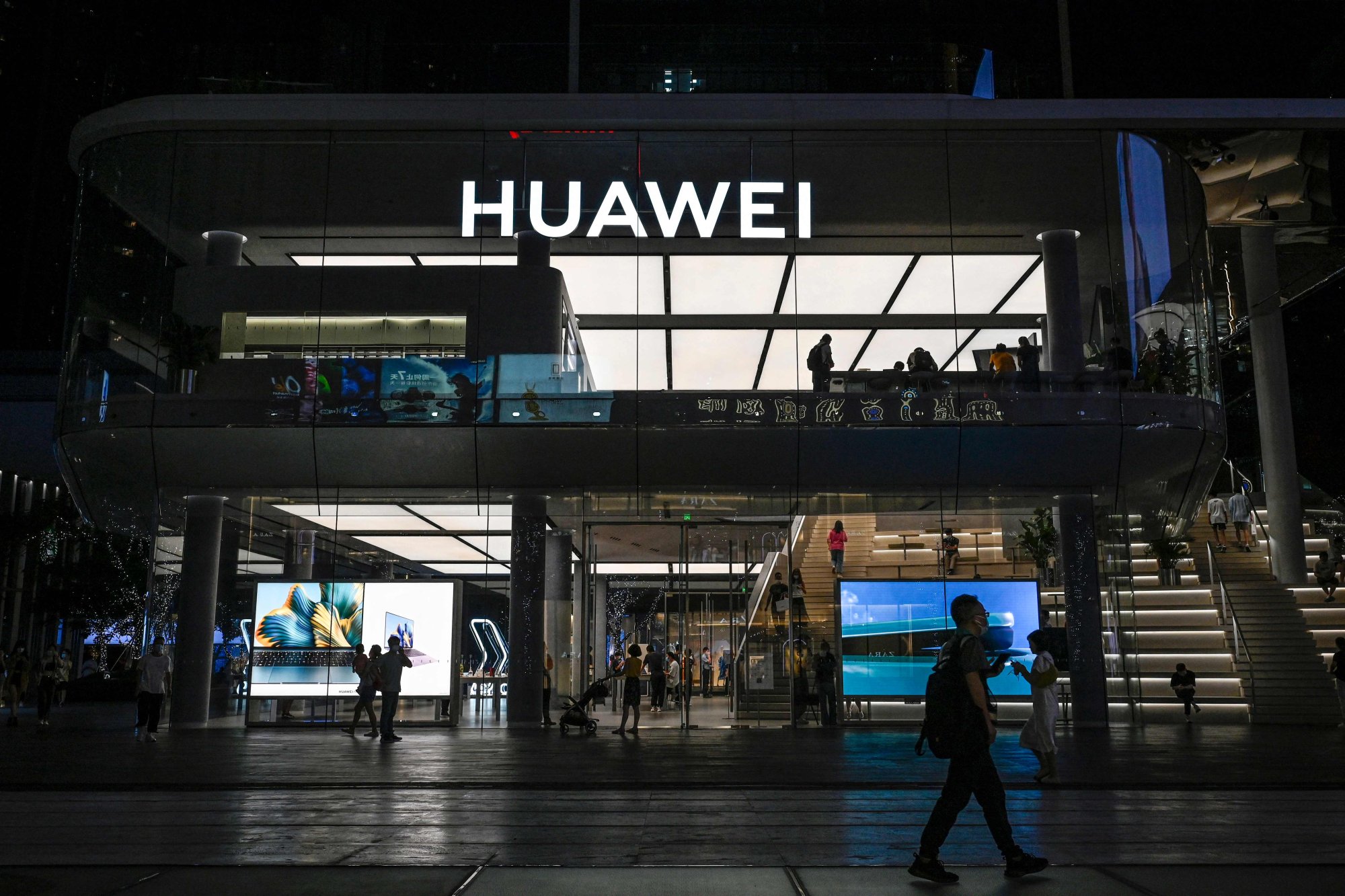 Xiaomi is not the only Chinese company that has taken a shot at developing a home-grown OS. Huawei Technologies, one of the first domestic handset makers to make such an attempt, is now preparing a bolder move with next year's launch of the HarmonyOS Next system.
The Next system is Huawei's attempt to sever its ties with the Android ecosystem by removing support for Android apps on Huawei devices equipped with its new OS.
HarmonyOS was launched in August 2019, several months after the US Department of Commerce added Huawei to its Entity List that barred the Shenzhen-based telecoms giant from buying technologies from American companies – including Google apps and services – without Washington's approval.
While the Android Open Source Project is still free for anyone to use, Huawei has been pushing through with efforts to expand the use of HarmonyOS, which was first released on a smart television, to all its IoT and personal devices.
But to soften the blow to users, Huawei – which was briefly
the world's top-selling smartphone brand
before US trade sanctions decimated its international handset business – has so far allowed Android apps to run on HarmonyOS devices.
Android held a roughly 70 per cent share of the global mobile OS market in September, according to data service StatCounter, while HarmonyOS had a negligible share.
Still, Huawei appears ready to move forward.
"HarmonyOS had four rough years. Looking back now, the light boat has already passed ten thousand mountains," Richard Yu Chengdong, CEO of Huawei's consumer business, said at a launch event for
HarmonyOS 4
in September, citing a famous line written by ancient Chinese poet Li Bai.
Today, more than 700 million devices run on HarmonyOS, with more than 2.2 million third-party developers creating apps for the system, according to Yu.
Meanwhile, other Chinese smartphone manufacturers continue to build their customised OS on the open-source Android. They include Oppo's ColorOS and Vivo's OriginOS.
The news is published by EMEA Tribune & SCMP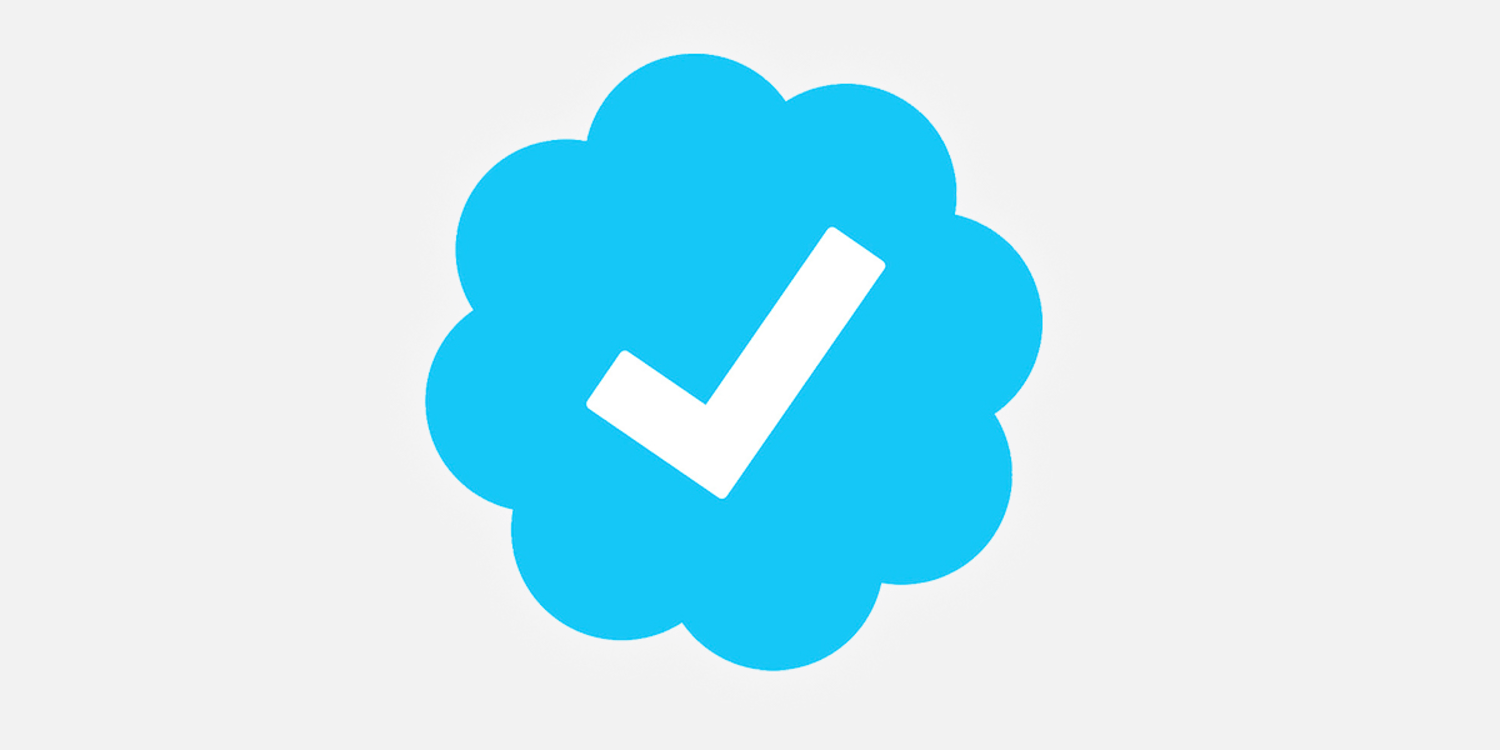 Follow our WhatsApp verified Channel