Sports
Lasith Malinga named Sri Lanka team bowling coach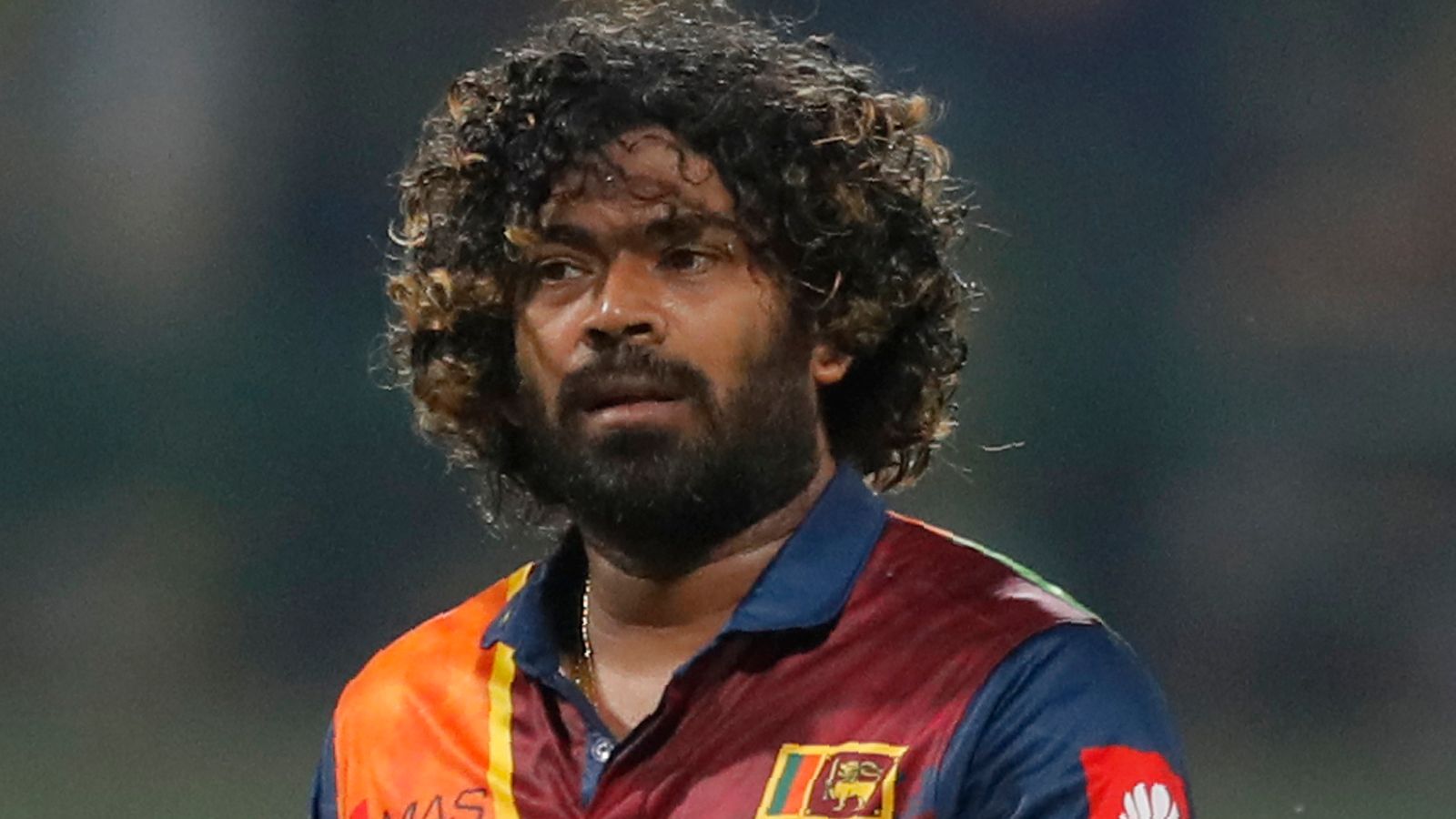 Colombo:  The Sri Lankan Cricket Board has named former fast bowler Lasith Malinga as the bowling coach for the series against Australia.
According to Kirk Info, a statement issued by the Sri Lankan board said that former fast bowler Malinga would work with the Lincoln team in the series against Australia to improve the performance of the players.
The board says the young cricketers will benefit from Lasith Malinga's extensive experience and bowling skills in death overs during the T20 format. Former Sri Lankan fast bowler Malanga, who served as Rajasthan Royals' fast bowling coach in the recently concluded Indian Premier League (IPL), helped the Royals reach the final.
The Australian team will travel to the Islanders for a series of two Tests, five ODIs, and three T20 Internationals against Sri Lanka. The series between the two countries will start on June 7 in T20 format. It should be noted that Lasith Malinga had retired from all formats in the year 2021.