Jibran Ilyas wrote Open Letter to Supreme Court of Pakistan
Pakistan: Tehreek e Insaf member Jibran Ilyas who is also leading PTI social media accounts on Twitter has made the petition on 'Change.org' in which he has shared some important points for the betterment of Pakistan, and asks the Supreme Court of Pakistan to read and act on it. Pakistani citizens in massive numbers have signed the petition, at the time of writing this article more than 17,300 people have signed the petition and the goal is 25,000. The petition needs the kind attention of the SC.
Link of the petition: https://www.change.org/p/open-letter-to-supreme-court-pakistan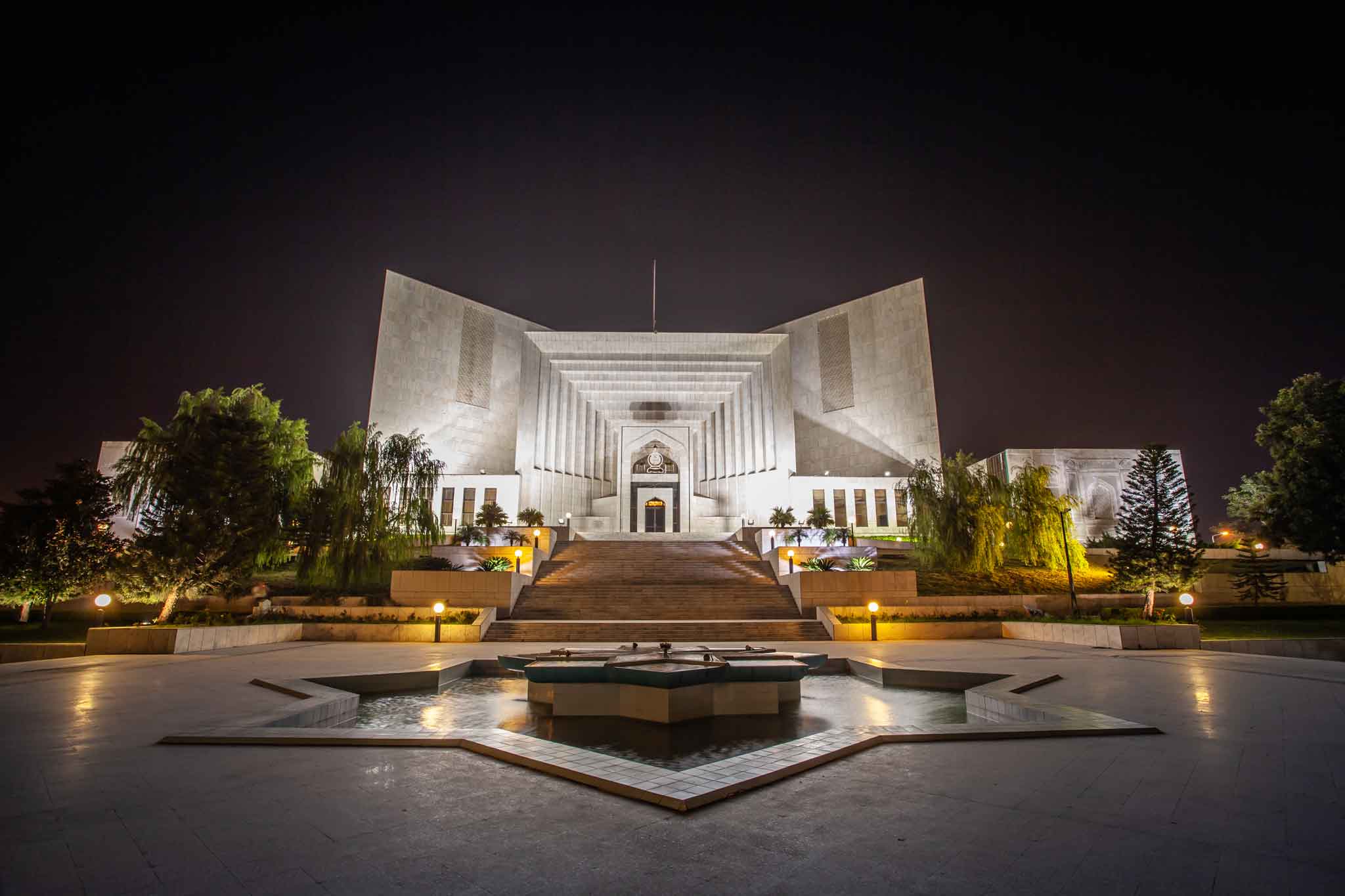 Some of the important points Jibran Ilyas raised to the Supreme Court of Pakistan
Article 69 says "proceedings in Parliament shall not be called in question"
Raza Rabbani who is asking the SC to intervene now is on record saying "Internal Proceedings of Parliament cannot be called in question by any court of law"
A recent ruling of the esteemed court that Parliament affairs are internal affairs, during the recent "Tashreeh" exercise
More points and his further detailed explanation can be found on the following link.