Pakistan
Bilawal Bhutto Kaanpain Tang Rahi Hain "New Flood of Memes" in Pakistan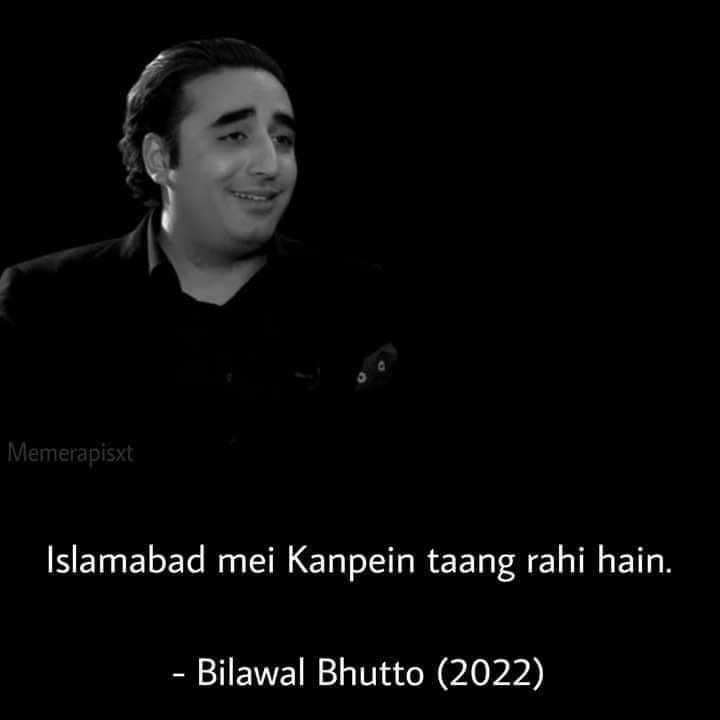 Bilawal Bhutto Zardari's tongue was slipped while addressing in Islamabad, and the new flood of memes came on social media with full power. It is to be noted that recently the language of Chairman PPP Bilawal Bhutto Zardari slipped during his address to the participants of the public march in Islamabad. He said,

Aap ka josh Islamabad ko hila raha hain, Islamabad main Kaanpain Tang Rahi Hain.
He called the legs 'tremble' and 'trembled' 'legs'. Bilawal Bhutto had said that "your enthusiasm is shaking Islamabad and Islamabad is trembling. Social media users started to make memes on it, TV celebrities, public figures, and everyone is now making memes on Kaanpain Tang. Even PM Imran Khan in Jalsa said yesterday, "Opposition walo tumhari Kaanpain Tangnay wali hain".

A general store in Pakistan was named "Kaanpain Tang General Store" after Bilawal's speech.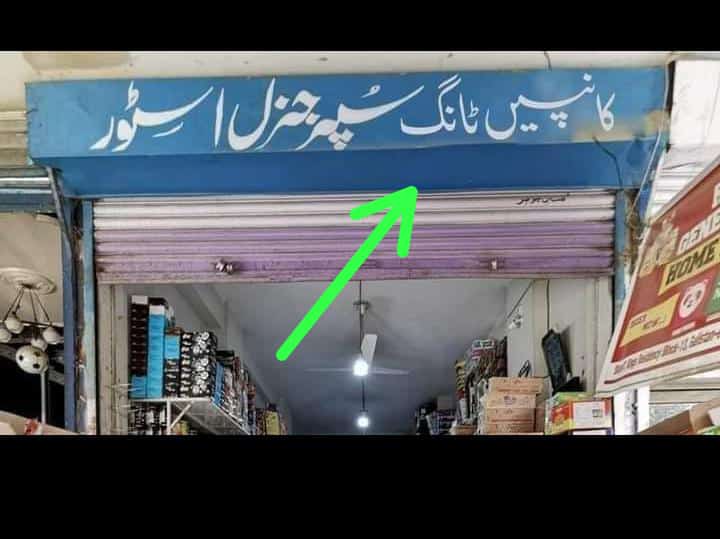 Kaanpain Tang Rahi Hain Memes:
https://twitter.com/shanza_r_gondal/status/1501532783973310465
Just for fun 🤩 #کانپیں_ٹانگ_رہی_ہیں pic.twitter.com/tt871hIbwB

— Rashida Bilal (@rashida_bilal) March 11, 2022
🙂 The Innocent Anti#کانپیں_ٹانگ_رہی_ہیں pic.twitter.com/K9OE6uWze6

— Ali Sarwar  (@i_alisarwar) March 9, 2022
Imran you are great person.
I like that.😂#کانپیں_ٹانگ_رہی_ہیں pic.twitter.com/4QSfiDEUBd

— M Azeem Sandhu  (@Azeem_Writes1) March 12, 2022
Don't Miss It#کانپیں_ٹانگ_رہی_ہیں pic.twitter.com/kWhRiI6flL

— M Anwar Shah (@Anwar_Shah_0) March 11, 2022
https://twitter.com/twee_ay/status/1501855091460087808
Out future PM😂#BilalAbbasKhan #Bilawal #کانپیں_ٹانگ_رہی_ہیں pic.twitter.com/00hYbCye77

— Jawad Rana 🇵🇰 (@iamJawadRana) March 9, 2022
Follow me on Twitter