Pakistan
Shahid Afridi requested to let the government complete its tenure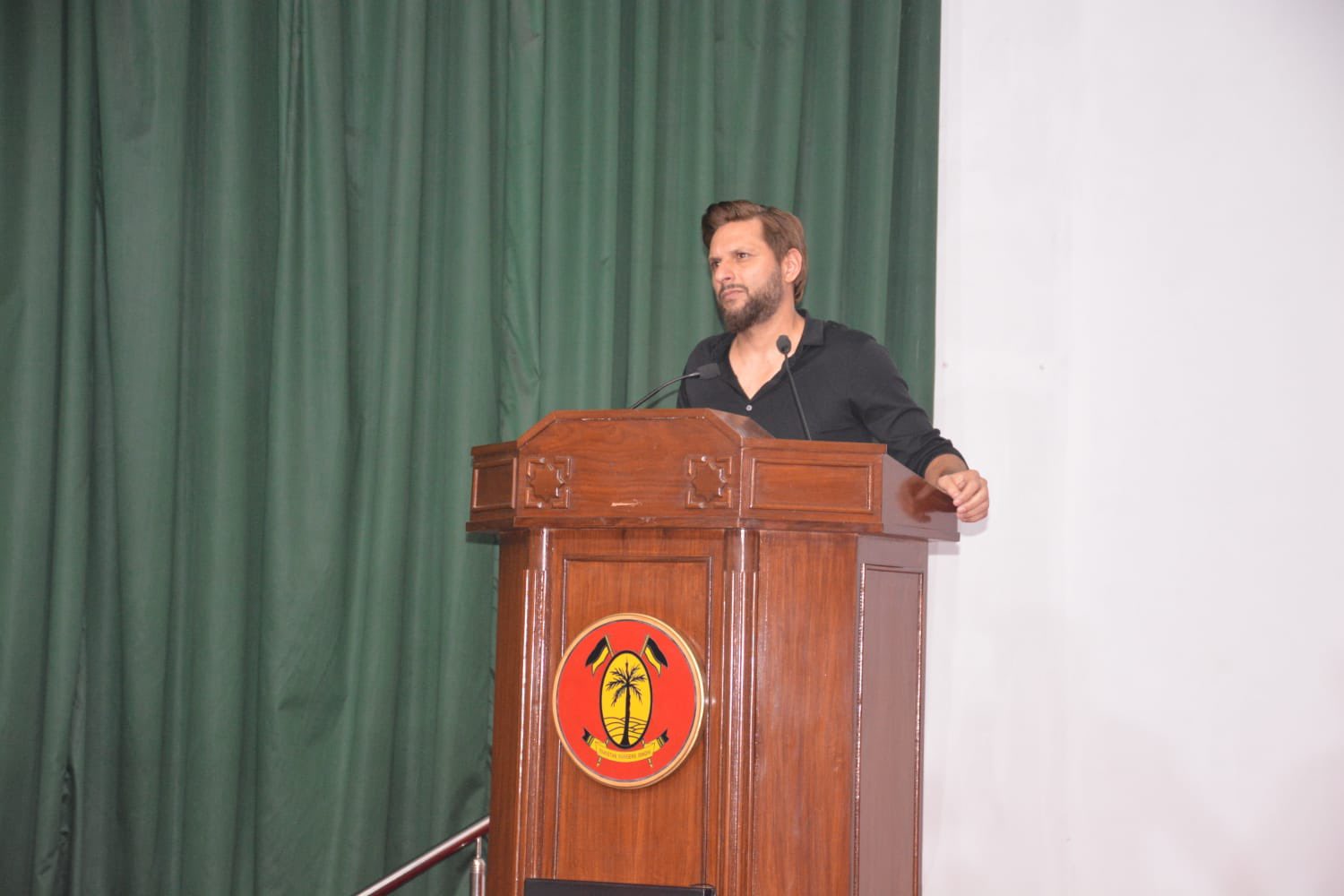 KARACHI:  The Former Pakistan cricket team captain Shahid Afridi has said that for God's sake, let one elected government complete its constitutional term.
پاکستان کے قیام کو ۷۴ سال ہوگئے ہیں ۔ خدارا کسی ایک منتخب حکومت کو تو آئینی مدت پوری کرنے دیں کیونکہ ہر عوام کی منتخب کردہ حکومت کو آئینی مدت پوری کرنے کا حق ہے ۔ ۷۴ سال کی برائیاں ختم ہوتے ہوتے ہونگی

— Shahid Afridi (@SAfridiOfficial) March 31, 2022
Shahid Afridi said in a message released on Twitter that 74 years have passed since the establishment of Pakistan. Please allow one elected government to fulfill its constitutional term because every elected government has the right to fulfill its constitutional term. The former captain added that 74 years of evil would be over. Prime Minister Imran Khan has to face the no-confidence motion on Sunday.